A white or black backdrop isn't going to tell your full story.  So let's get outside of the studio for these shots!
Show your hobby, your sport, your fashion, or just you!  And what's best?  You don't even need to be a professional model (none in this portfolio are)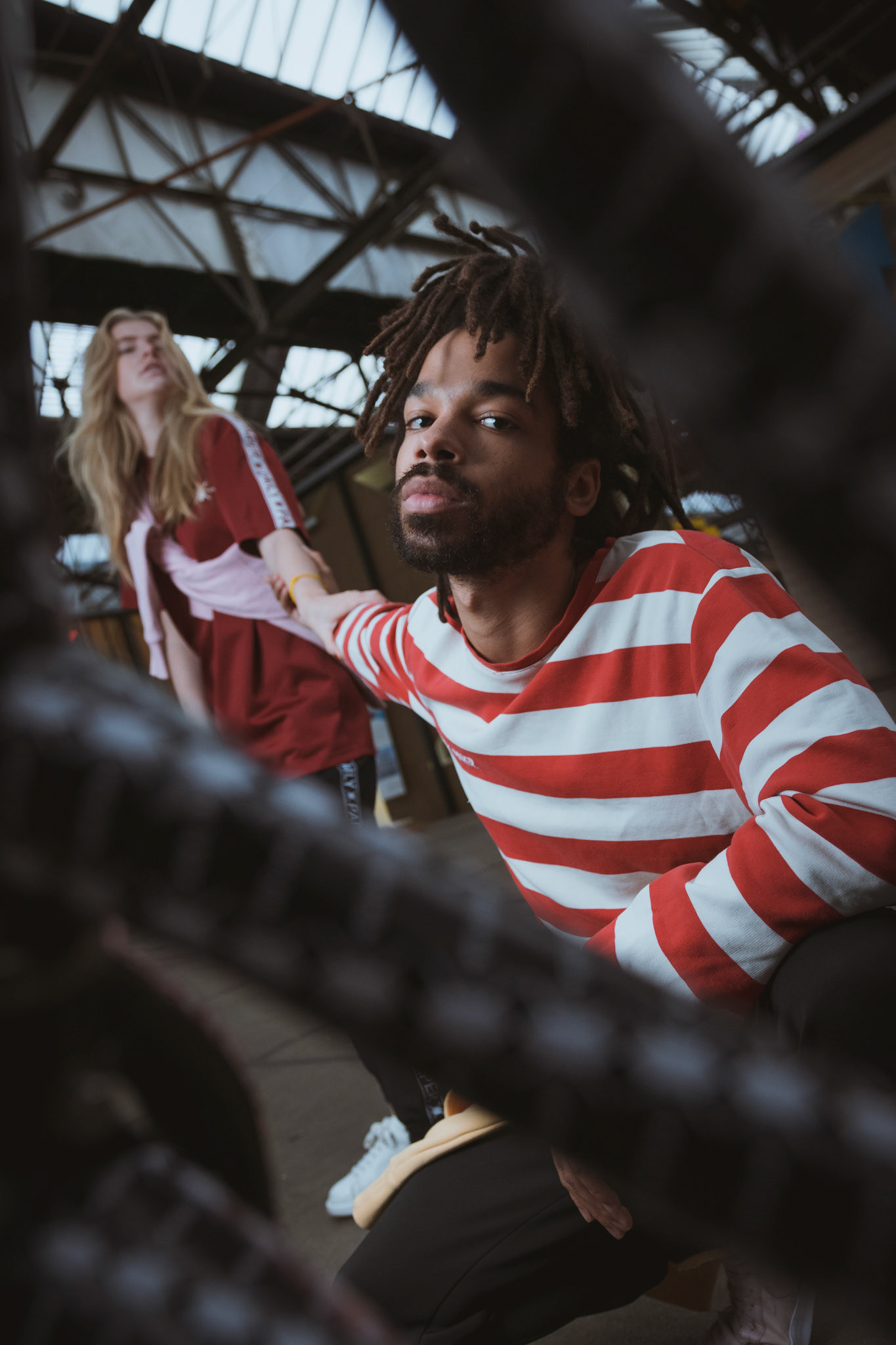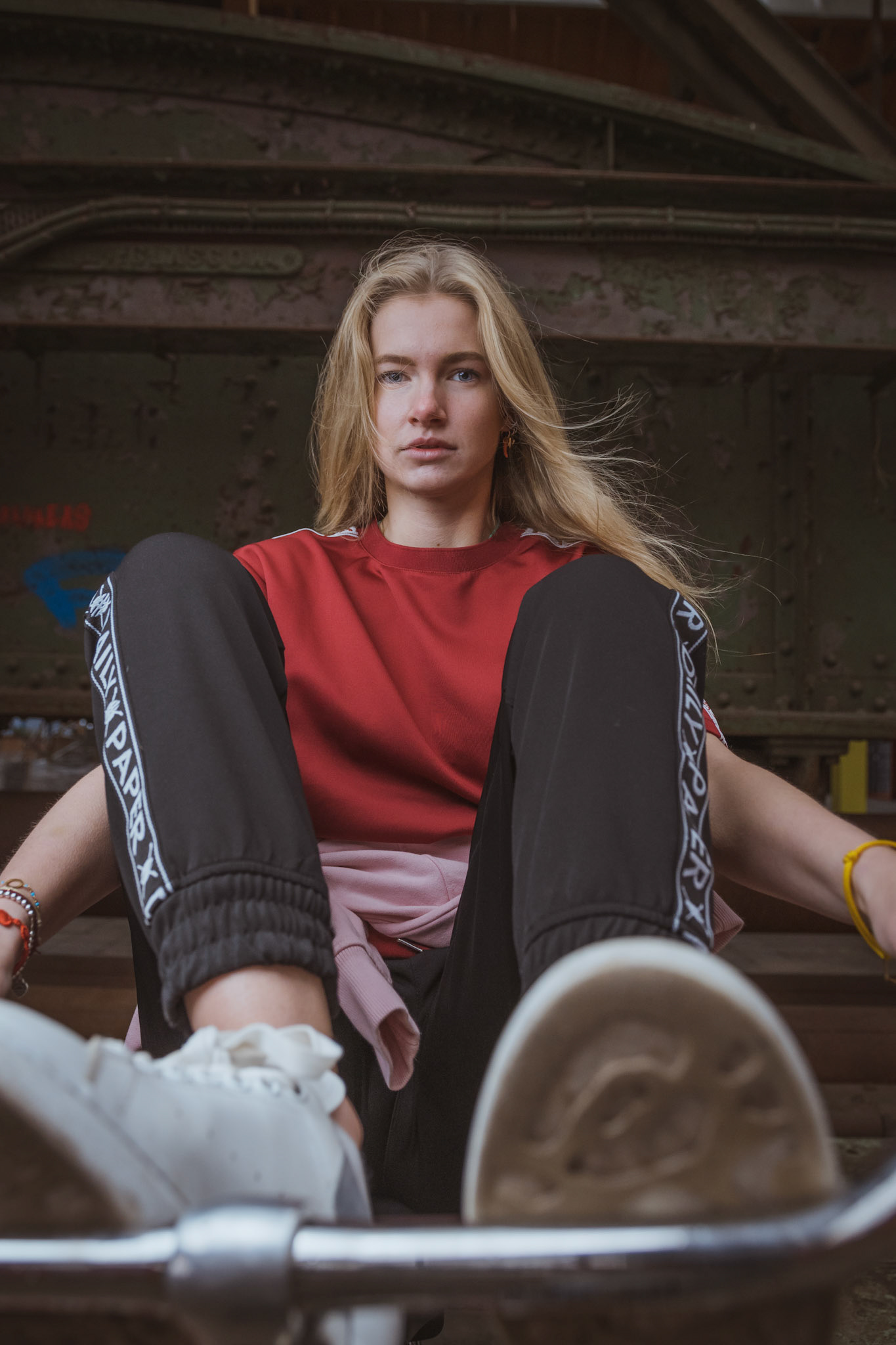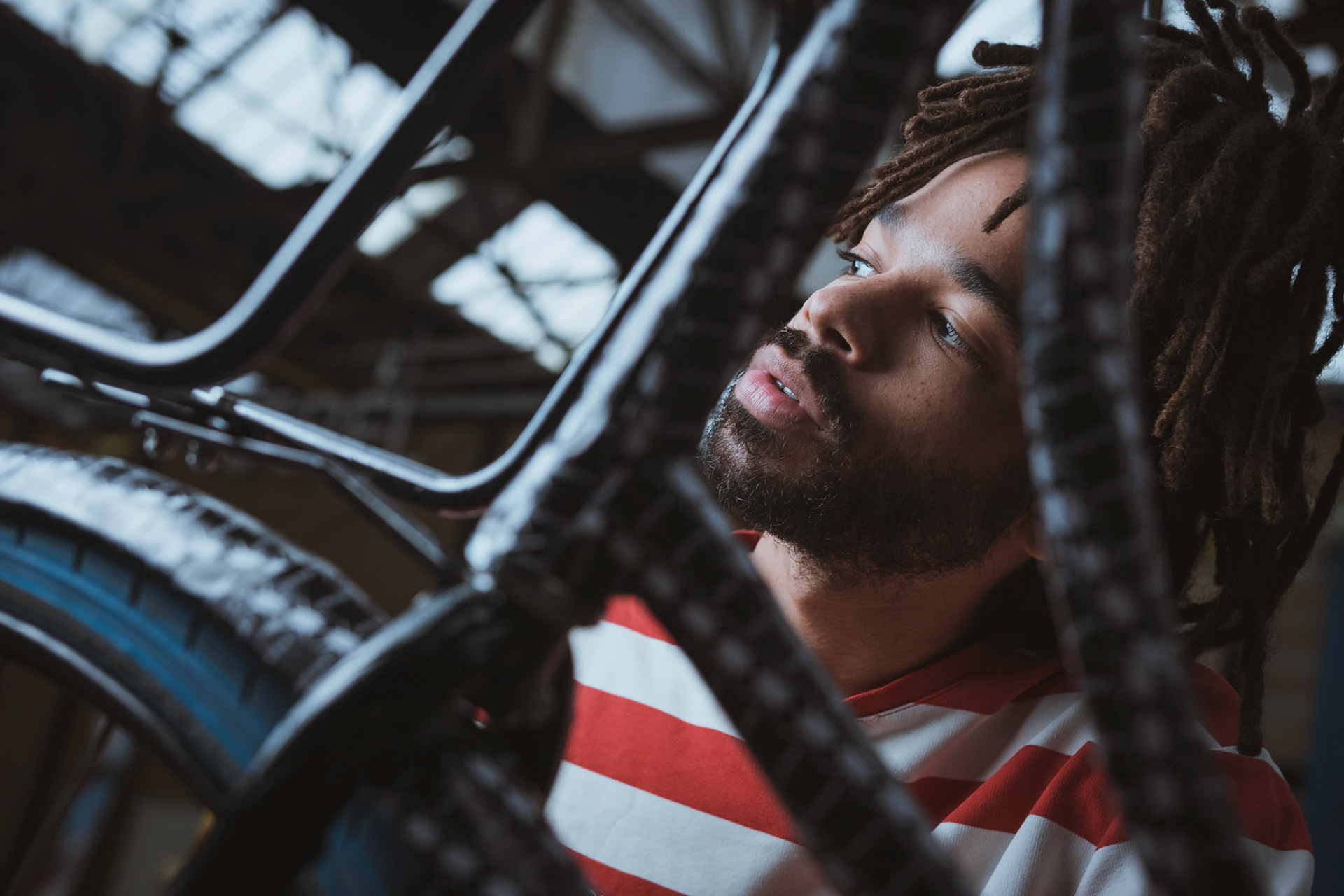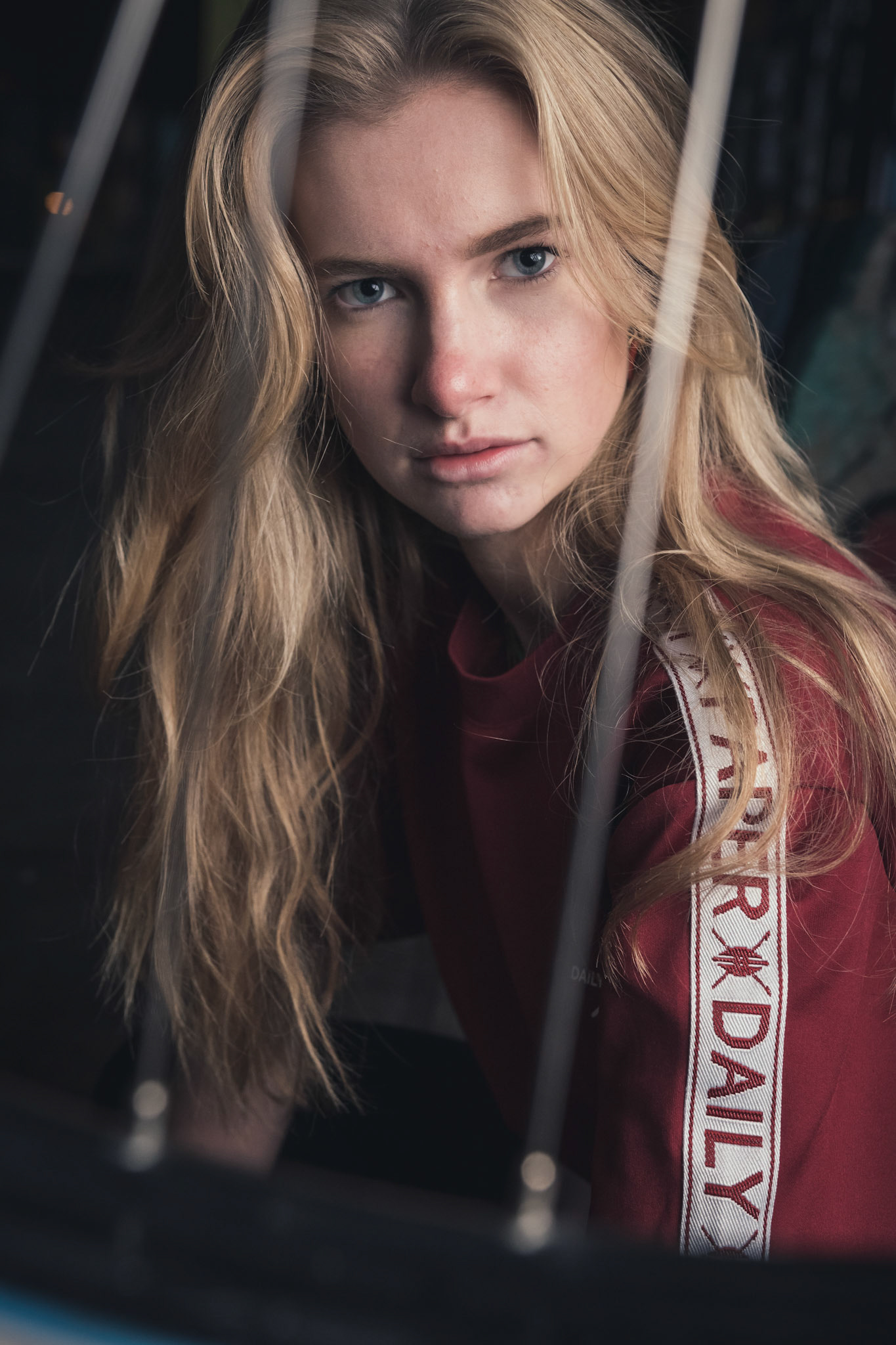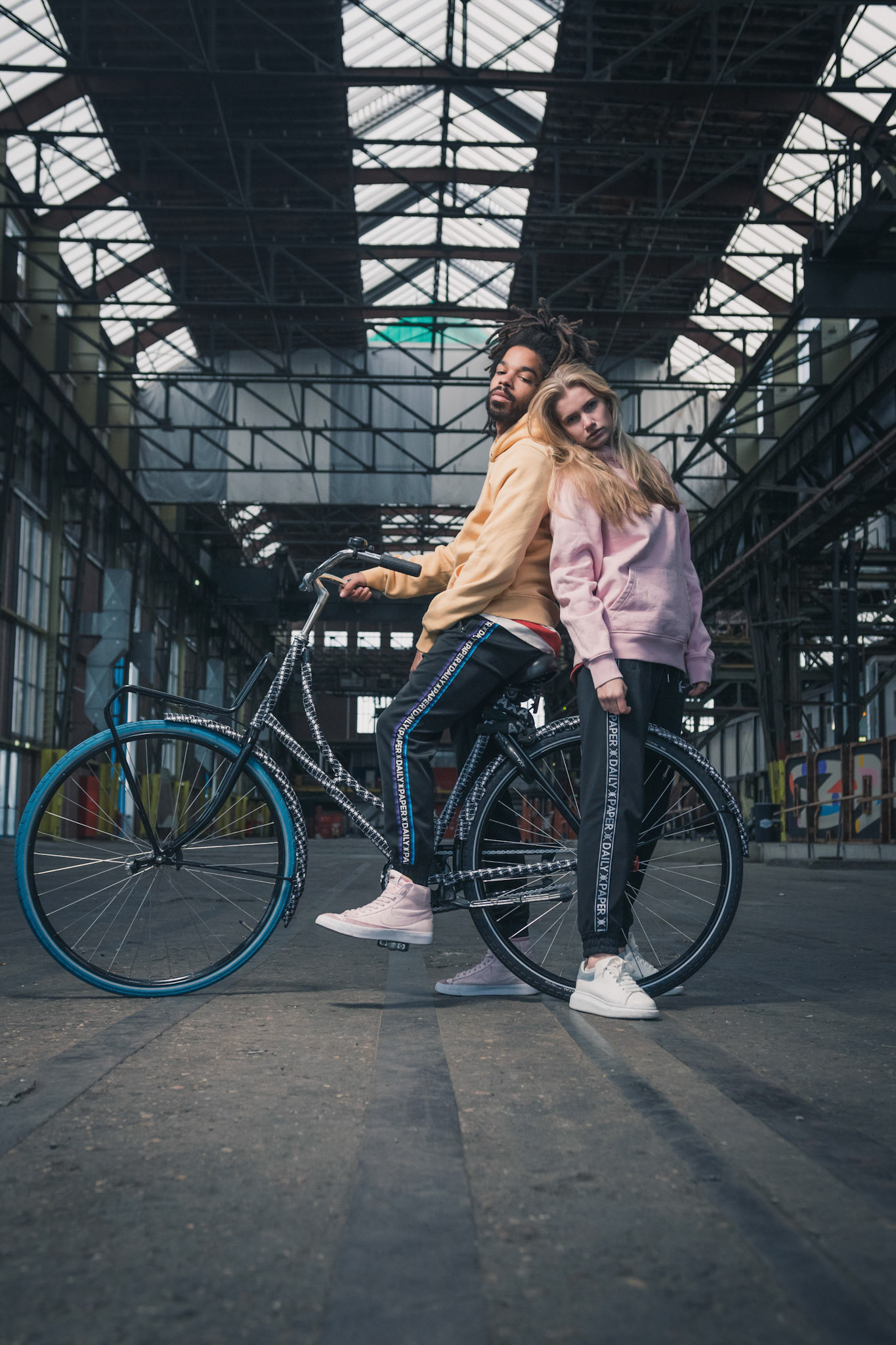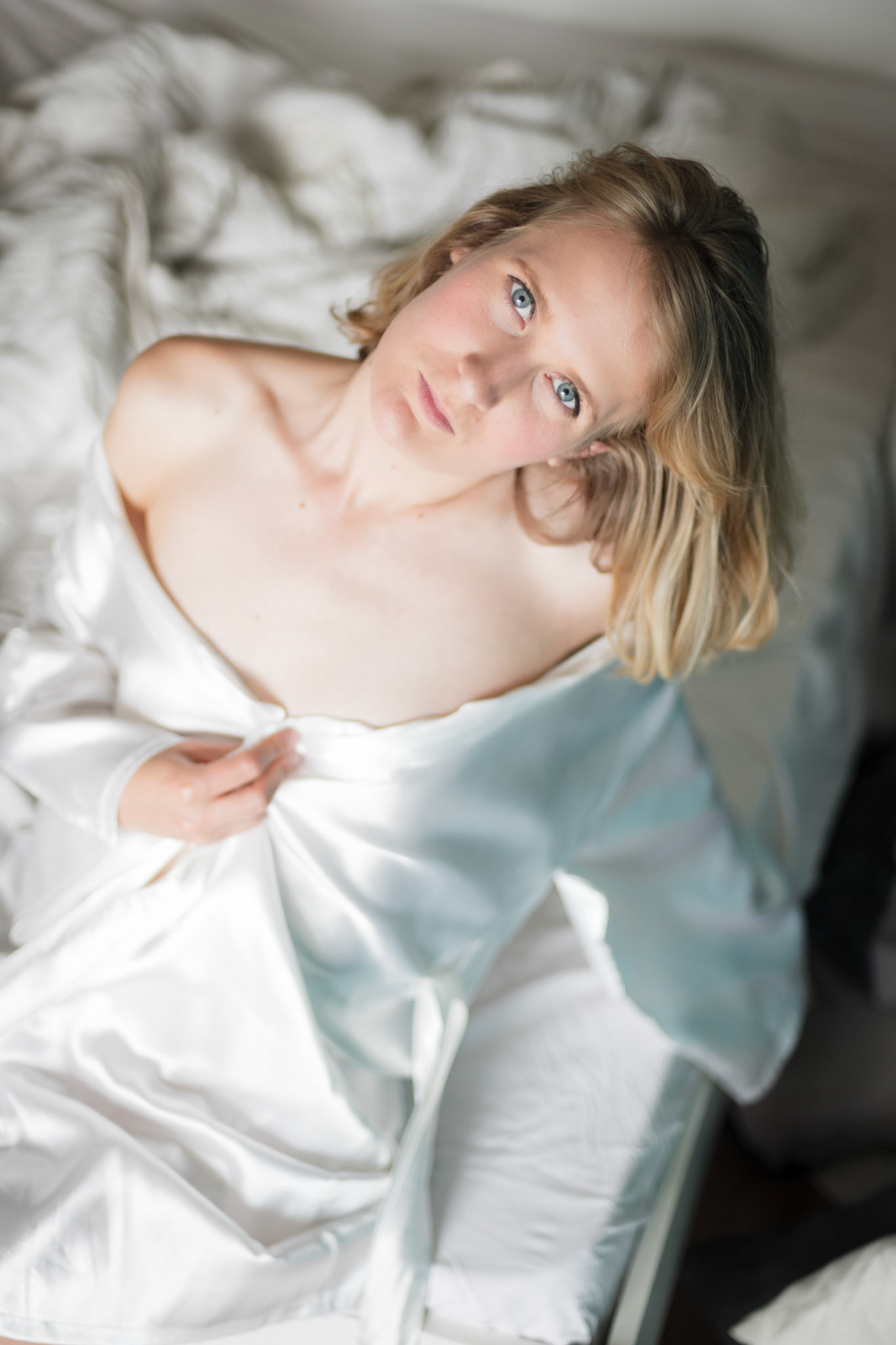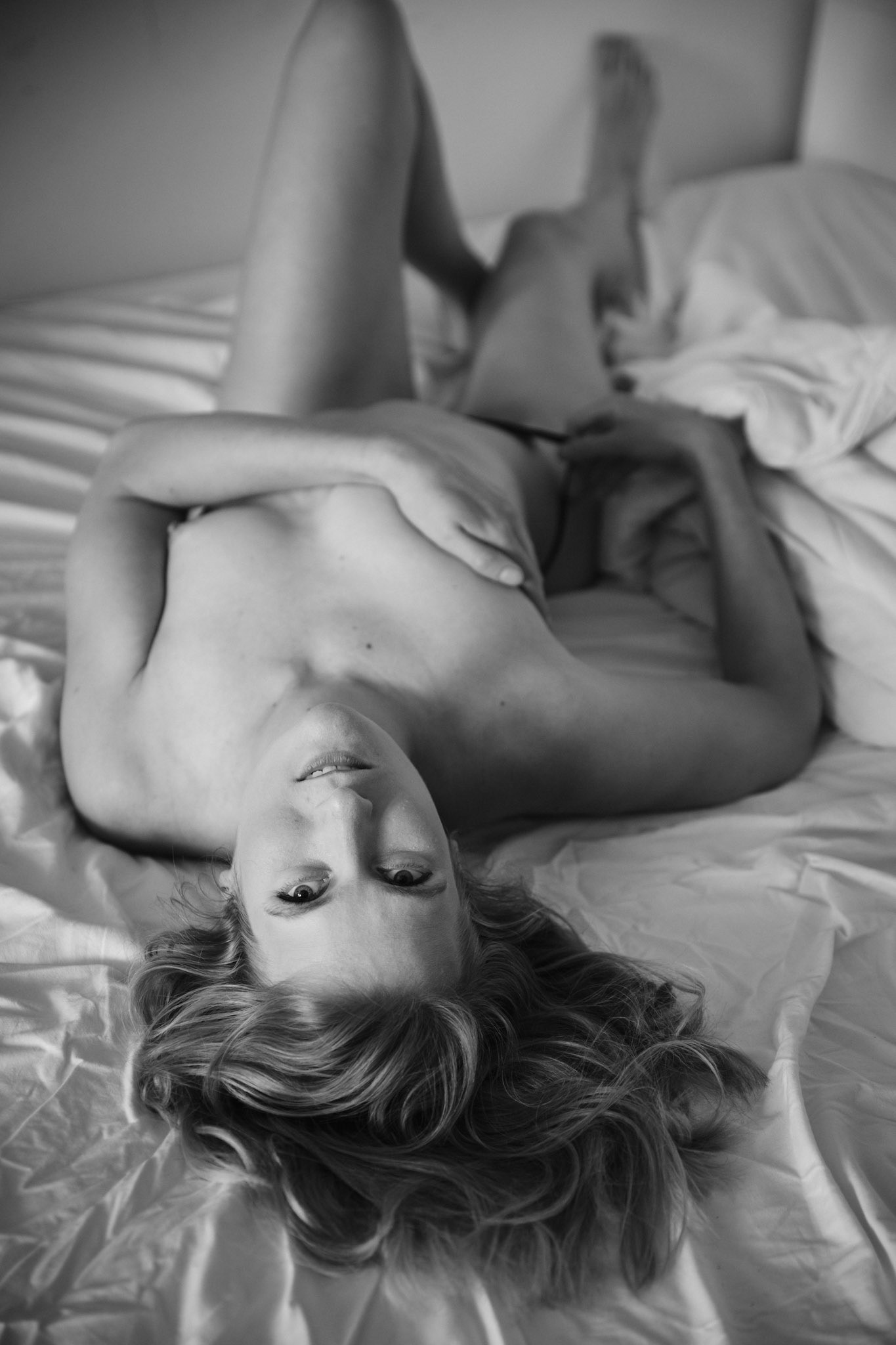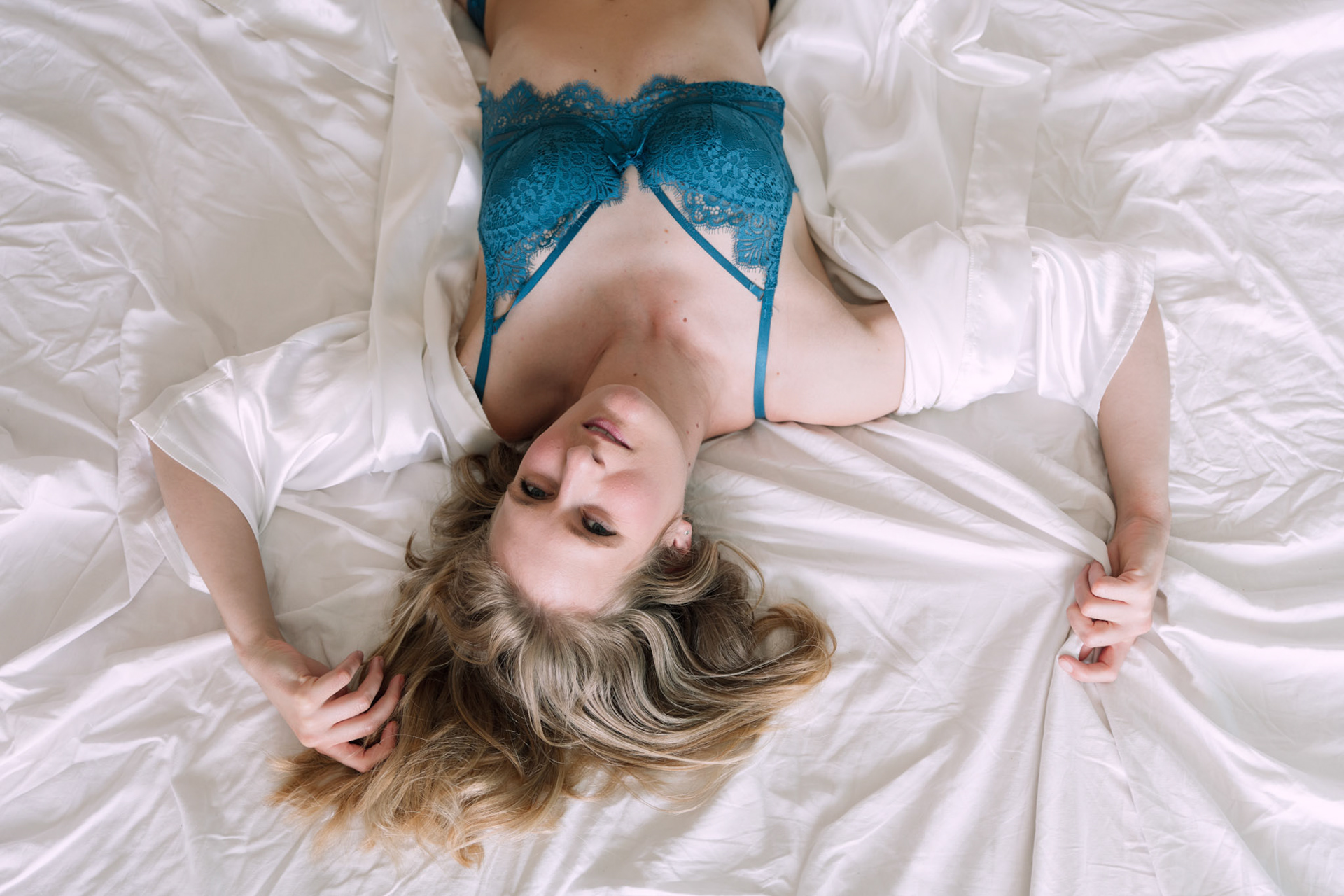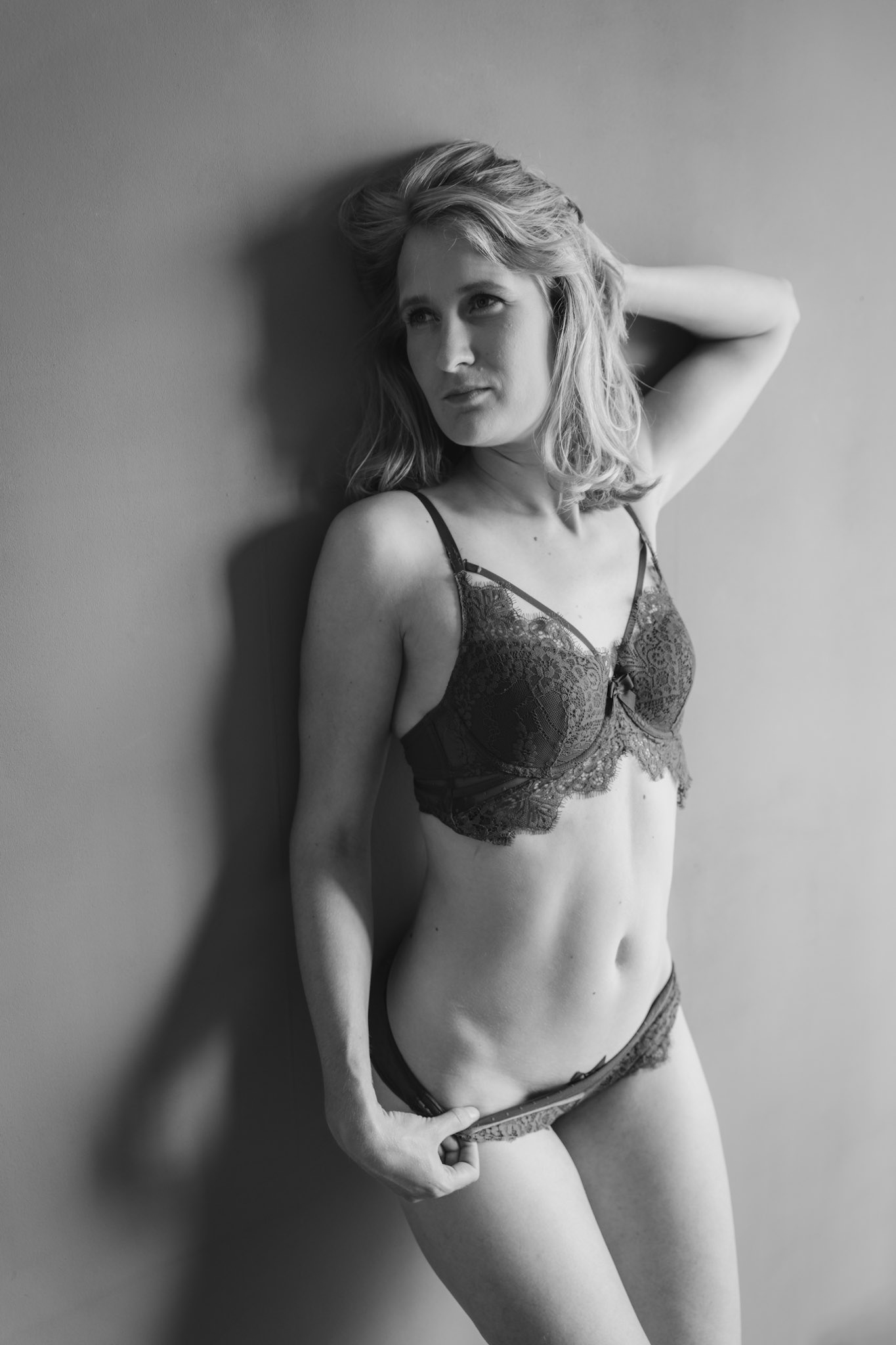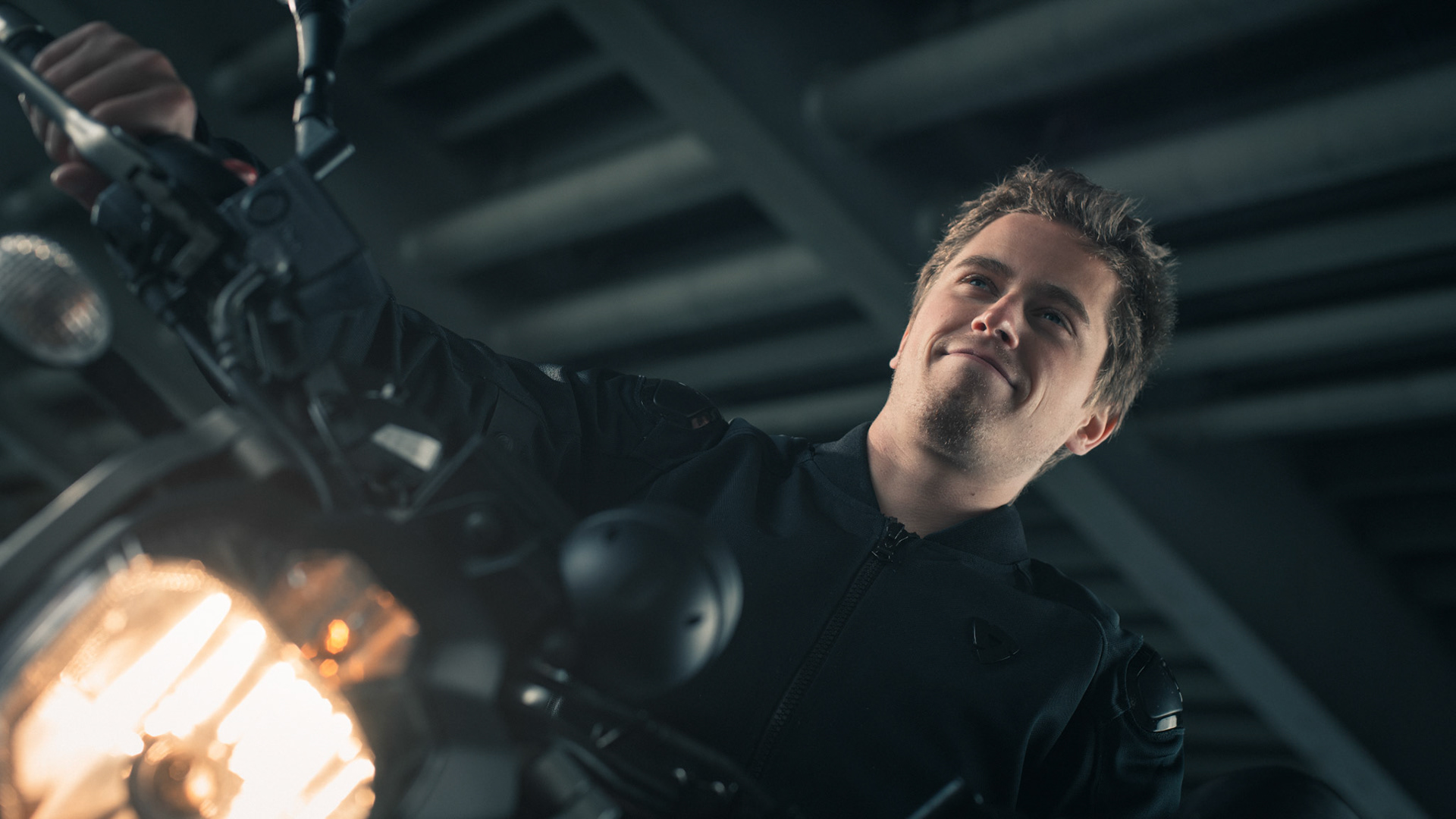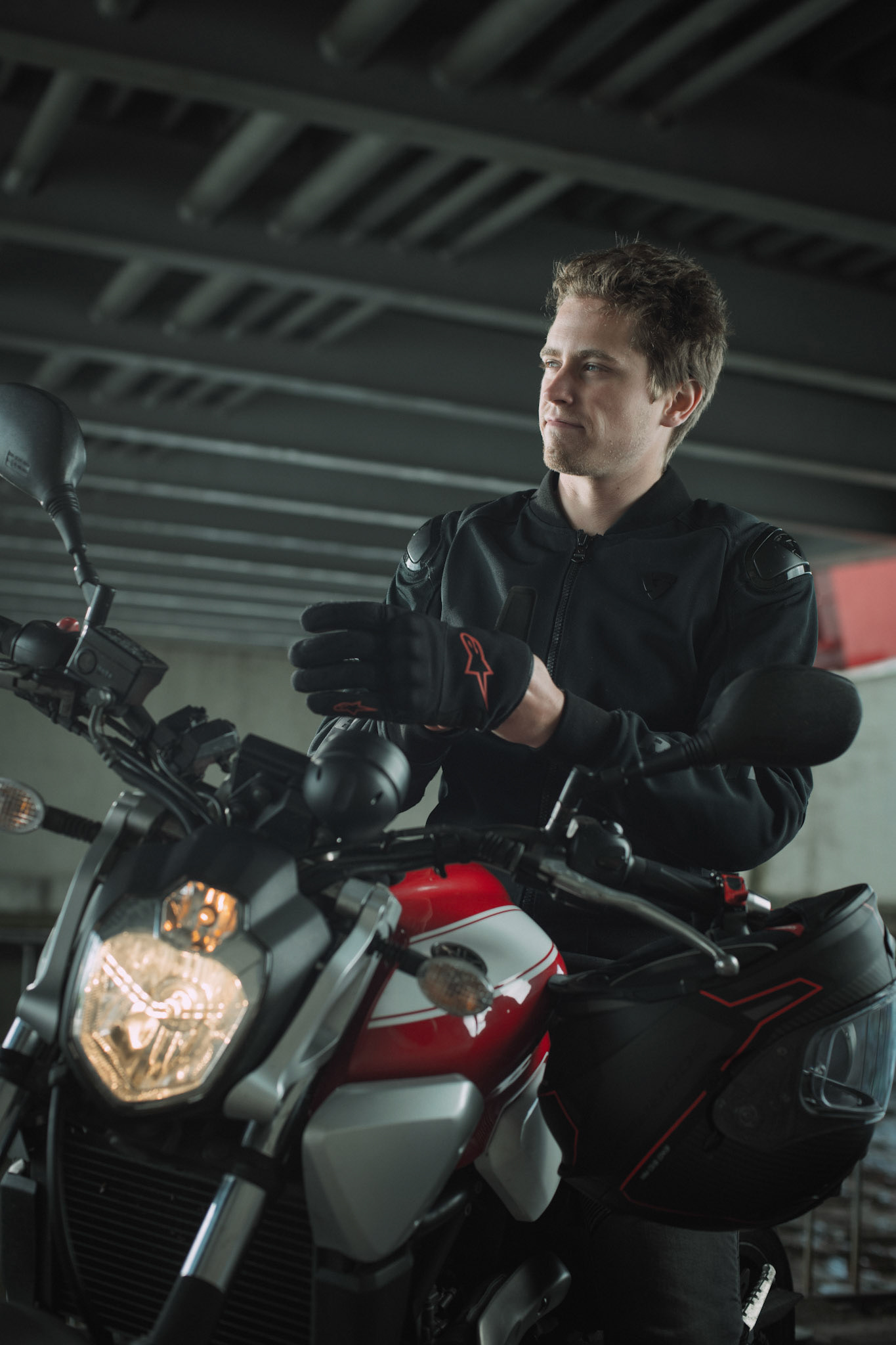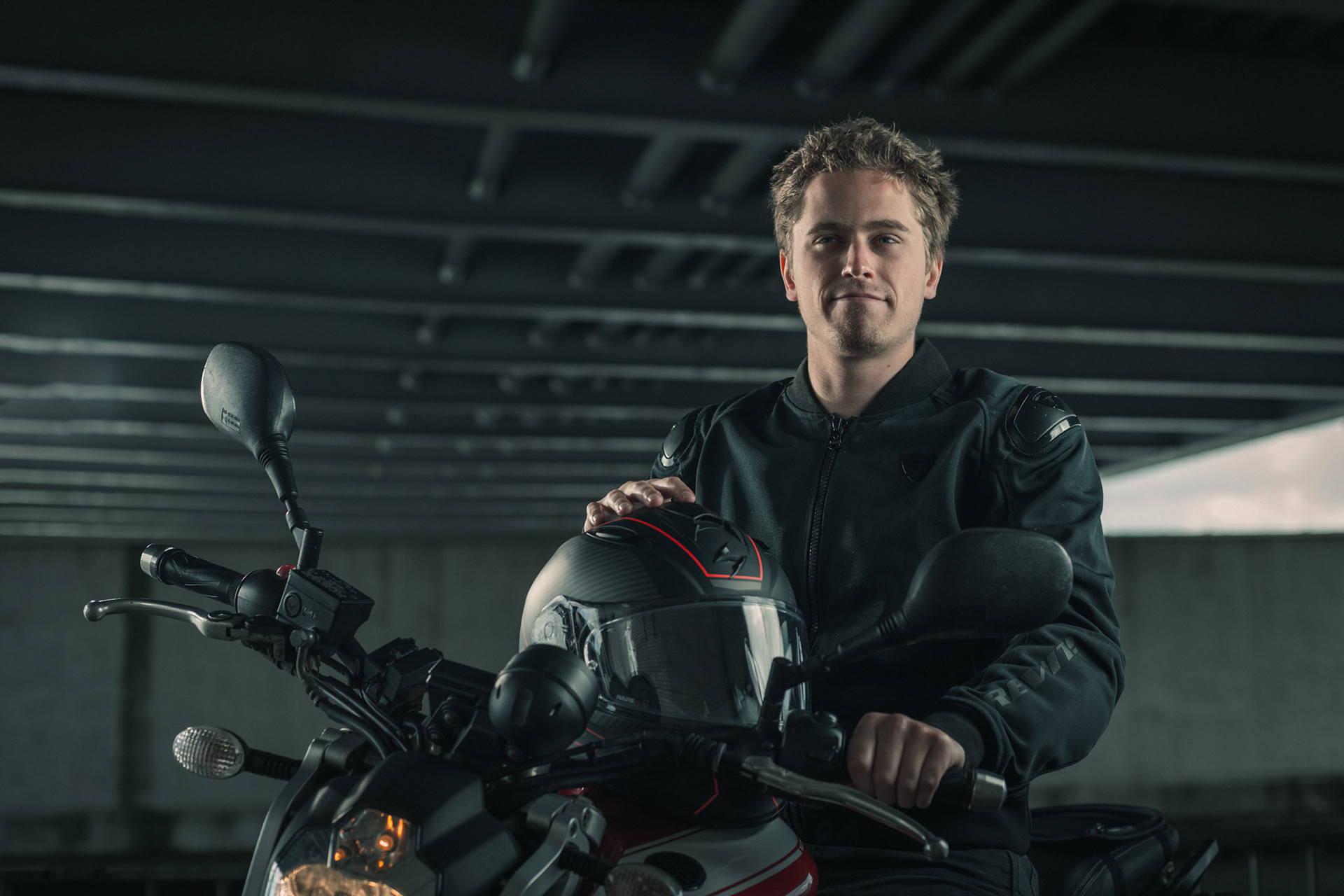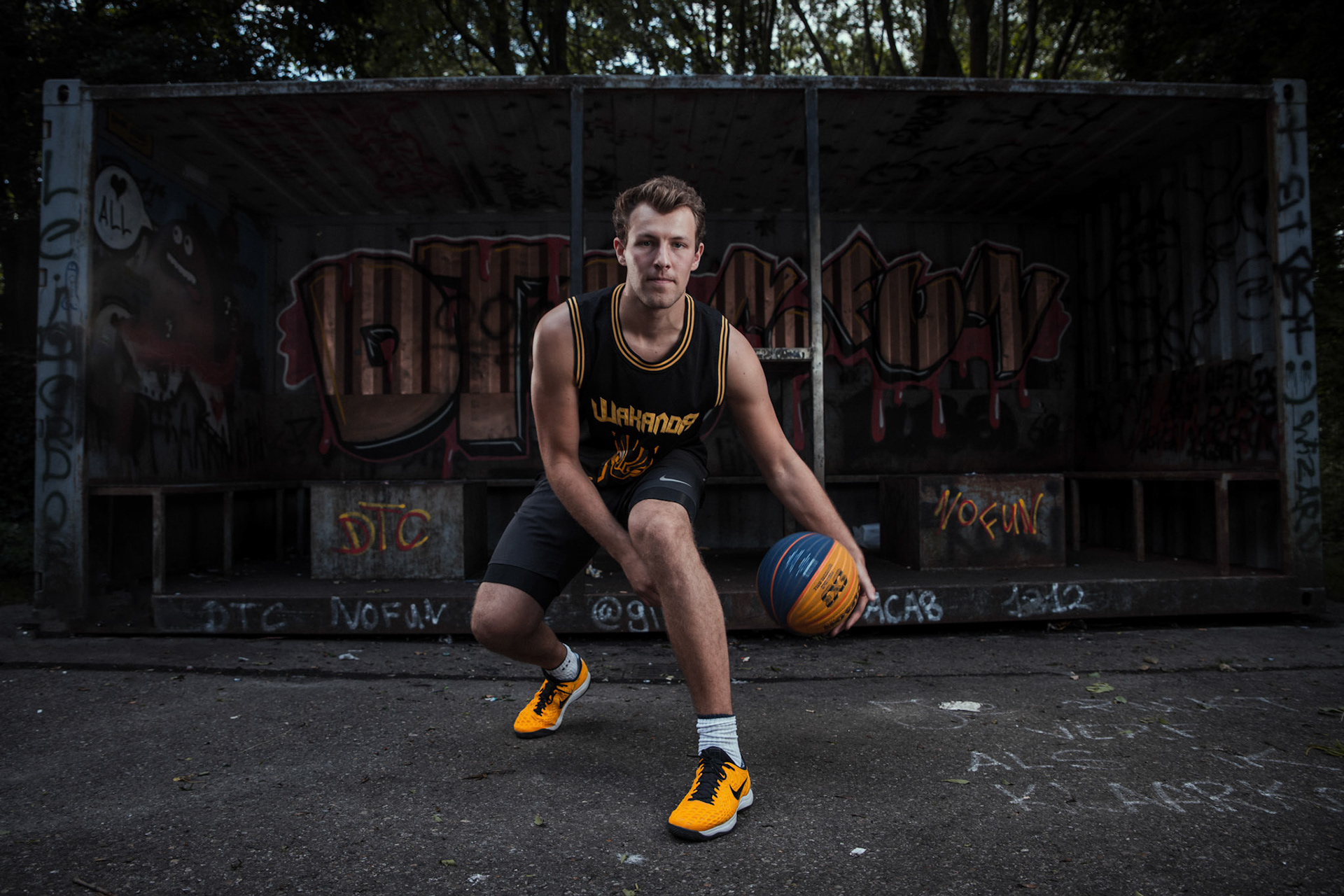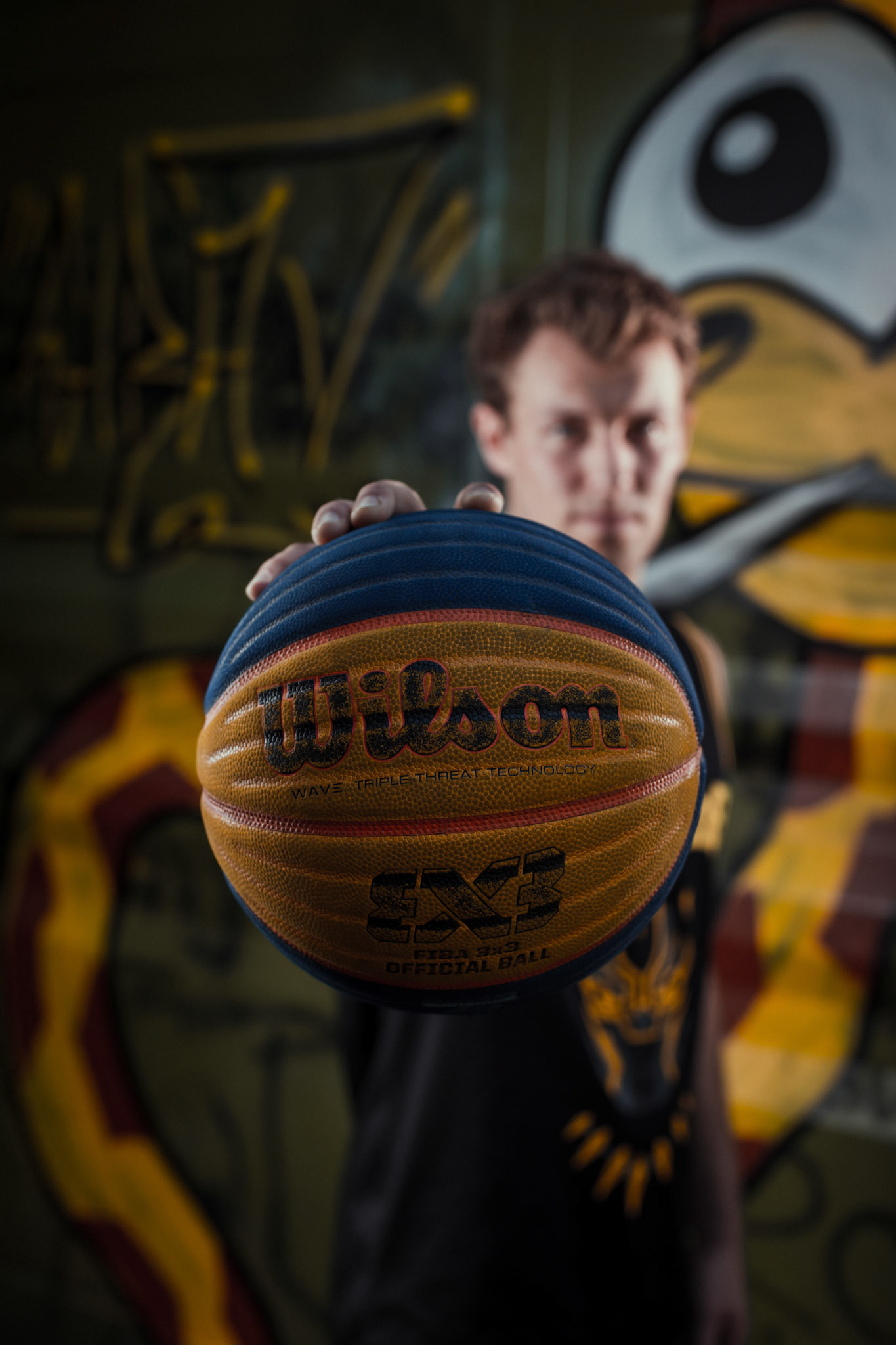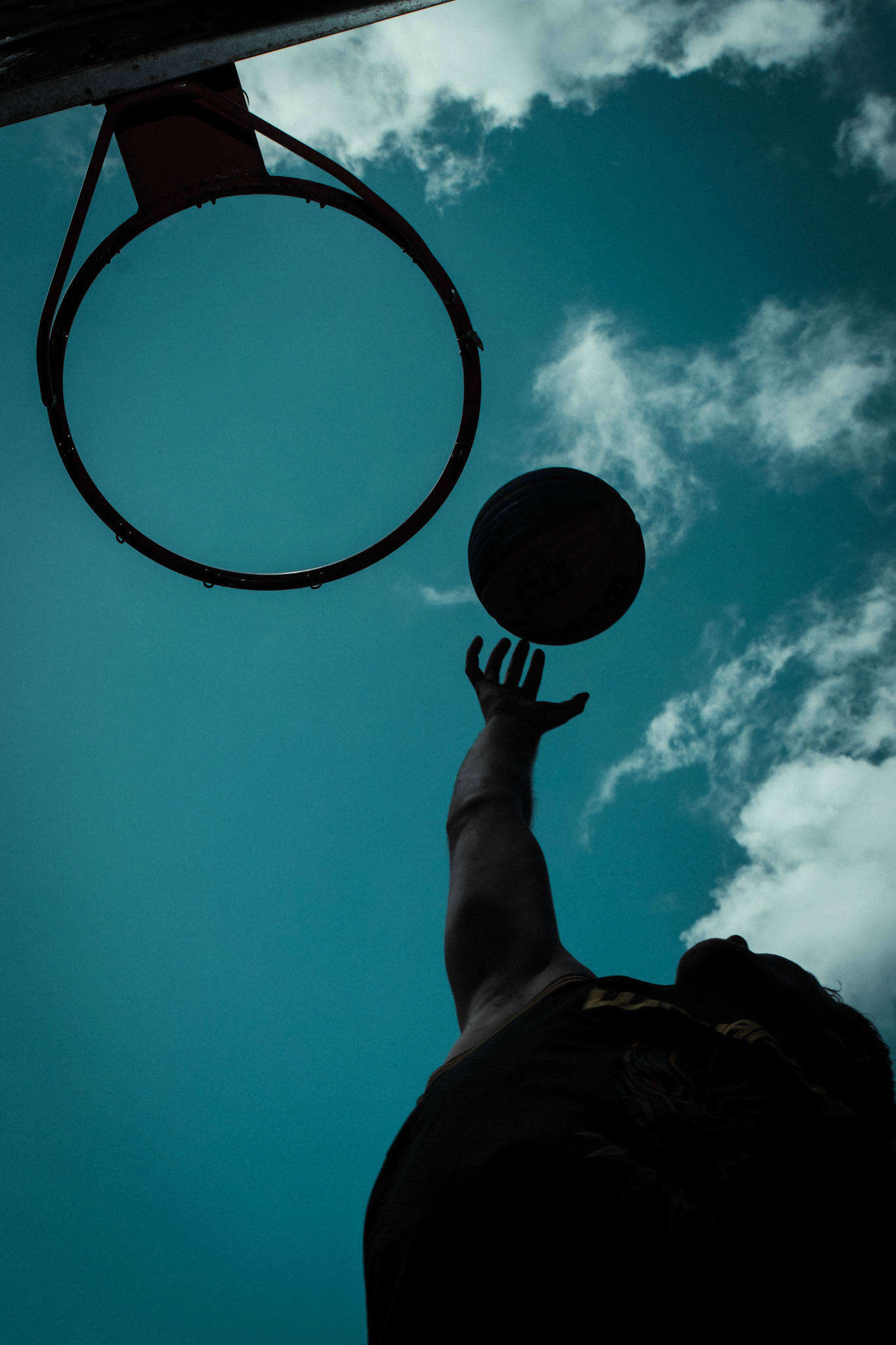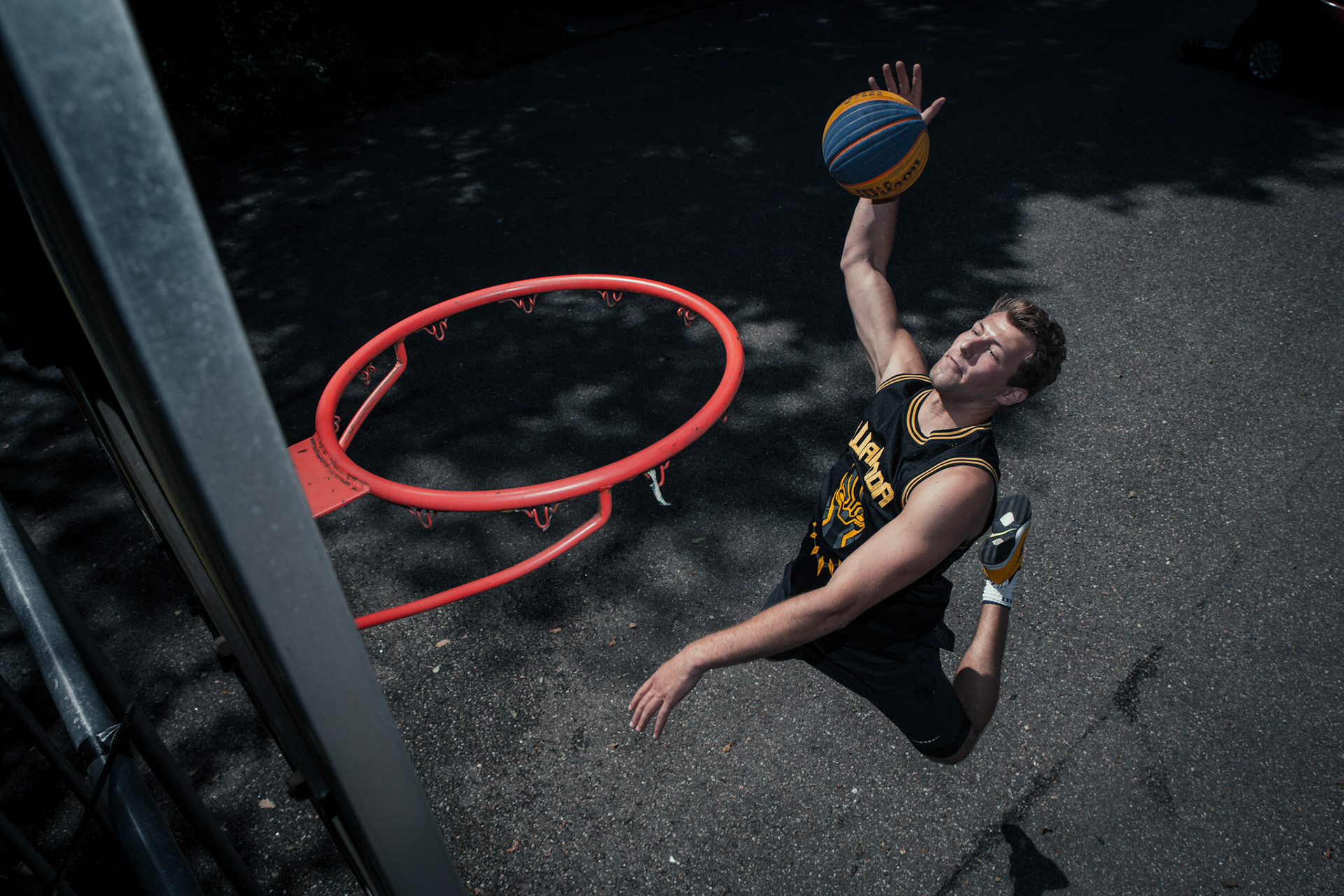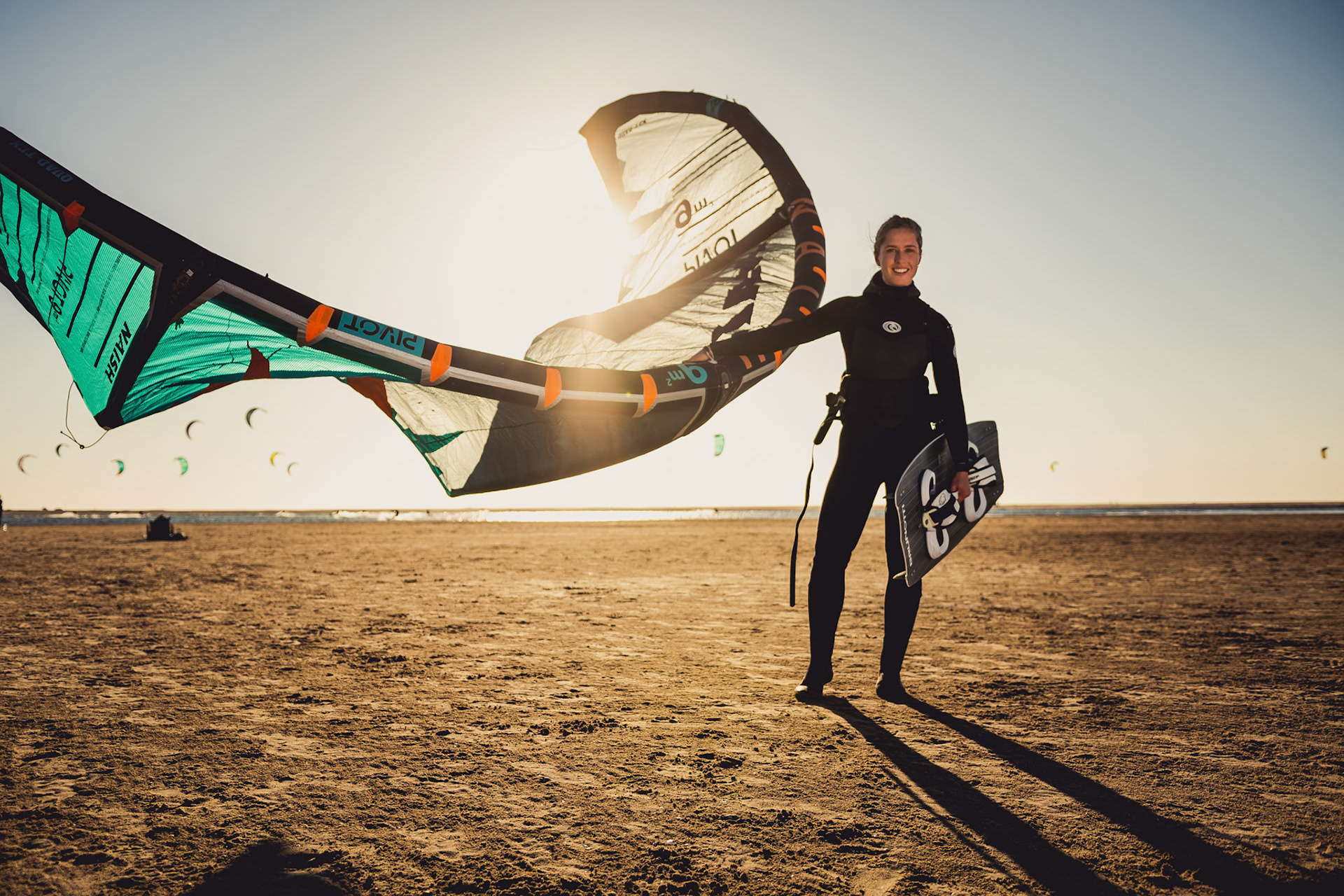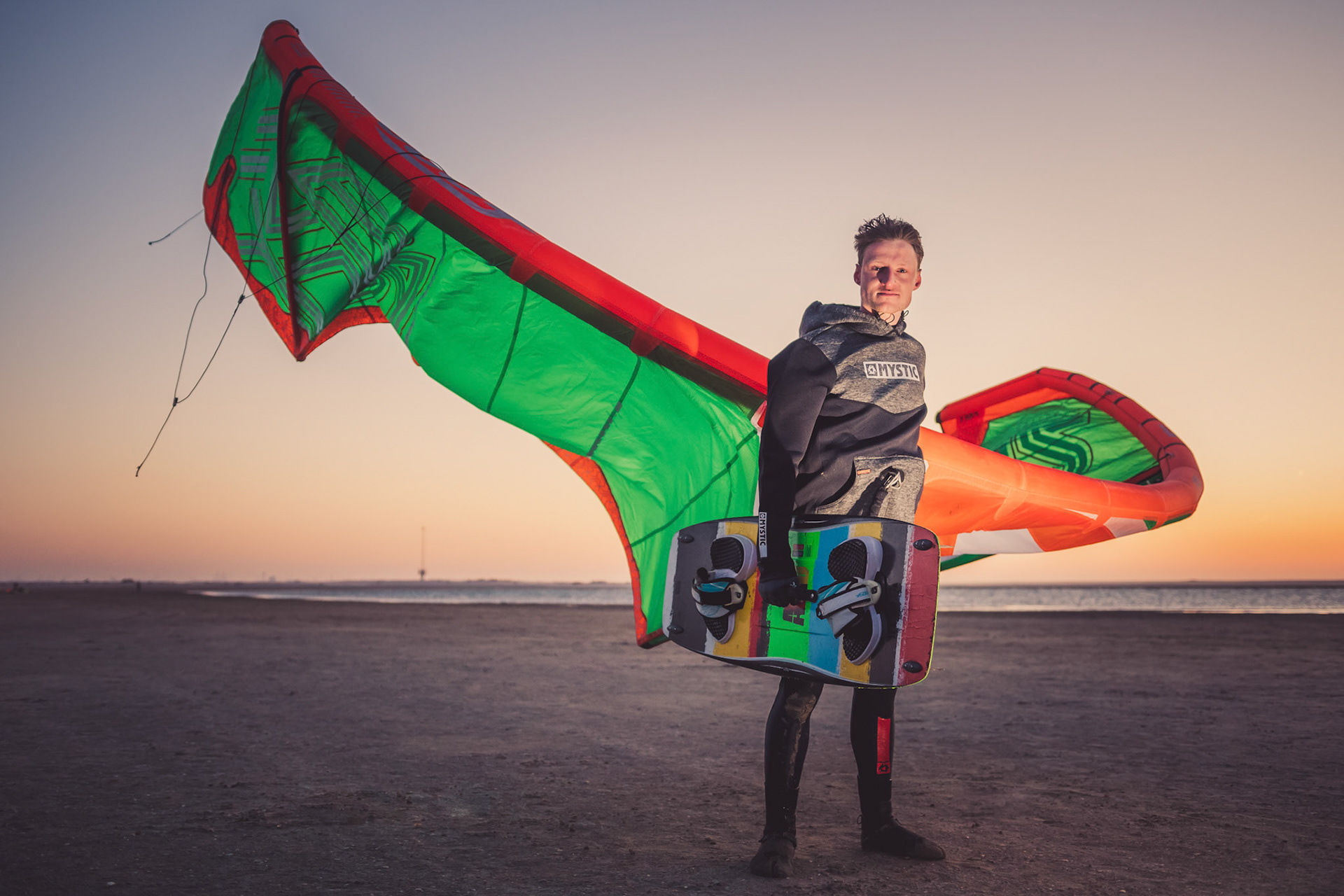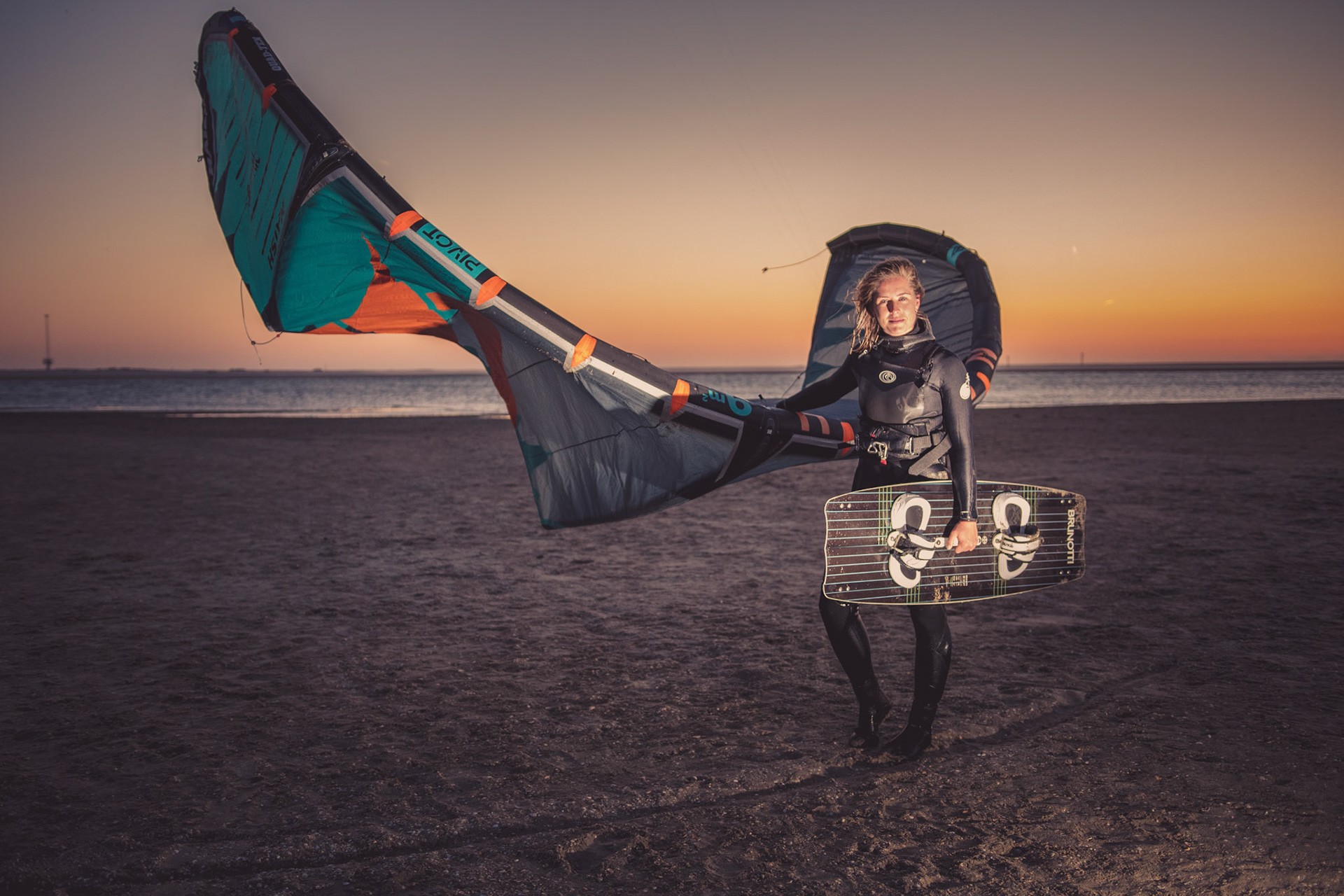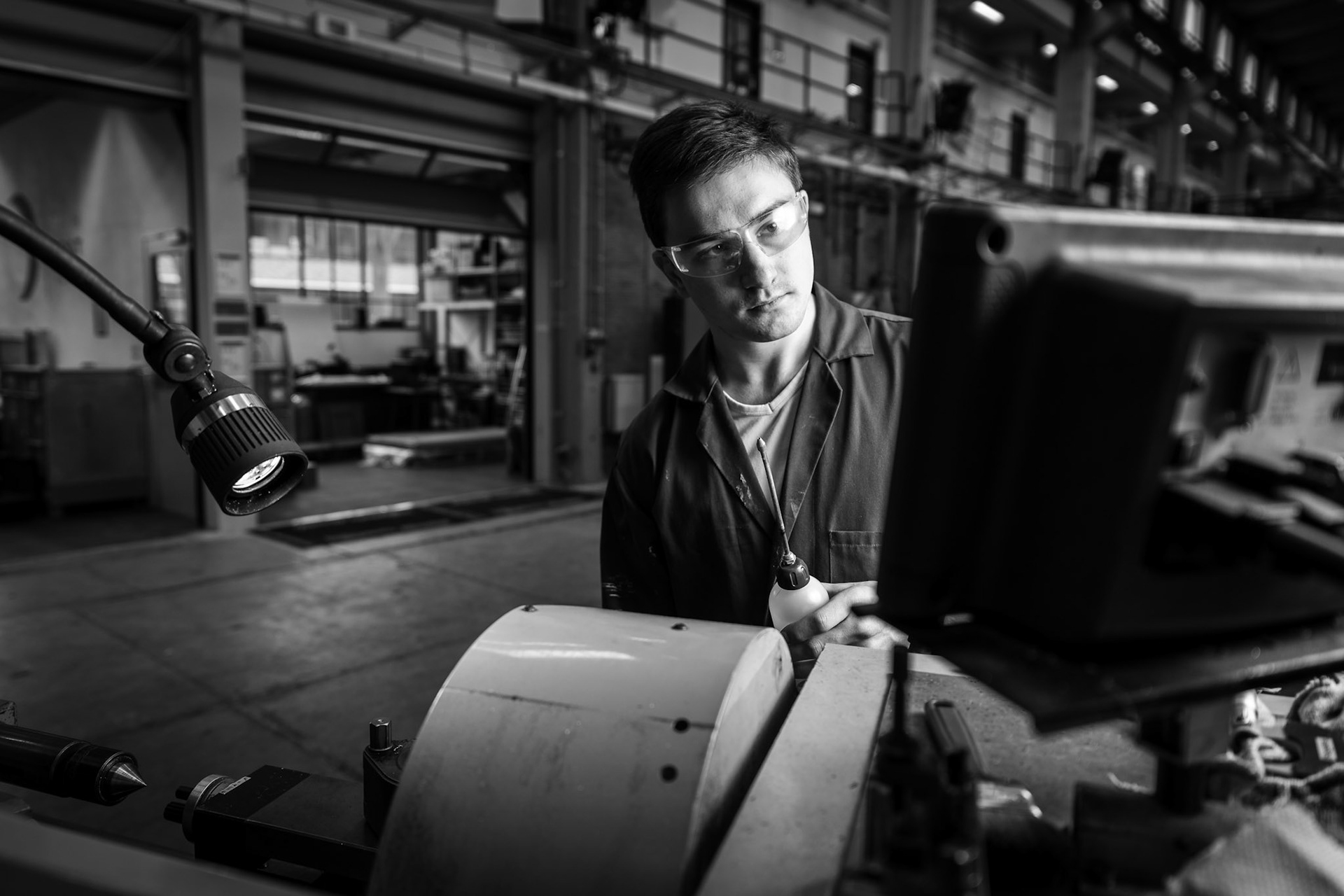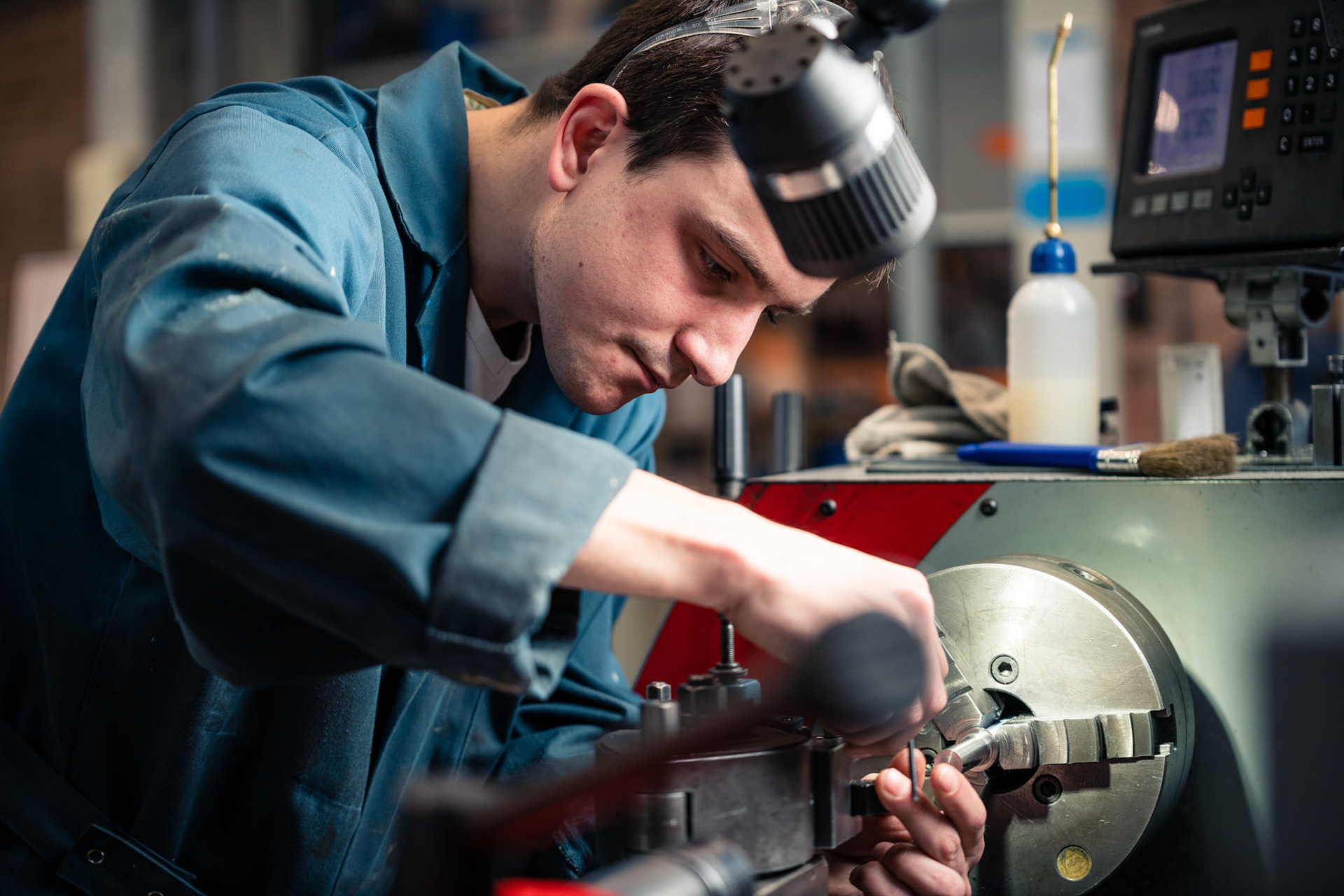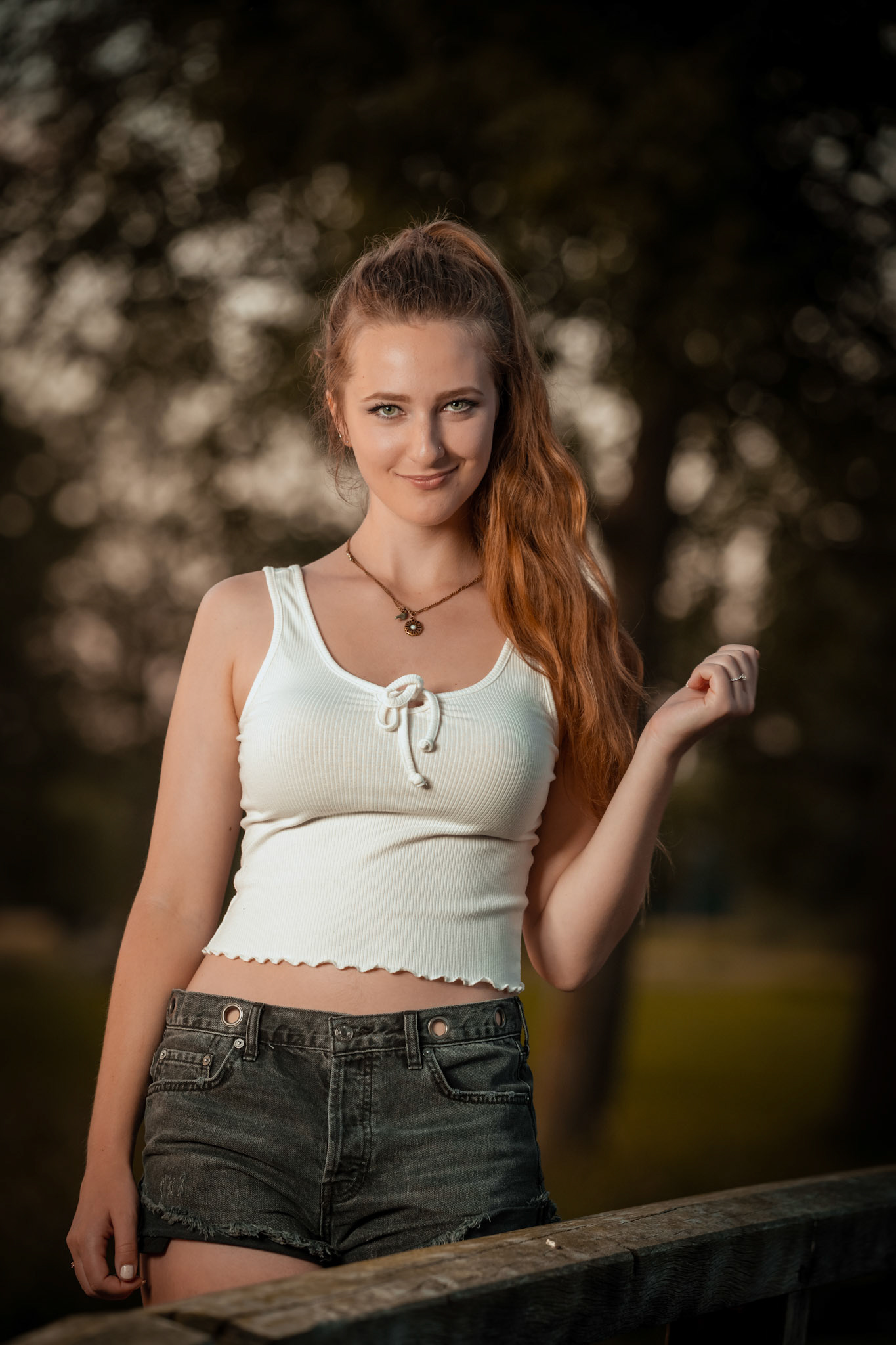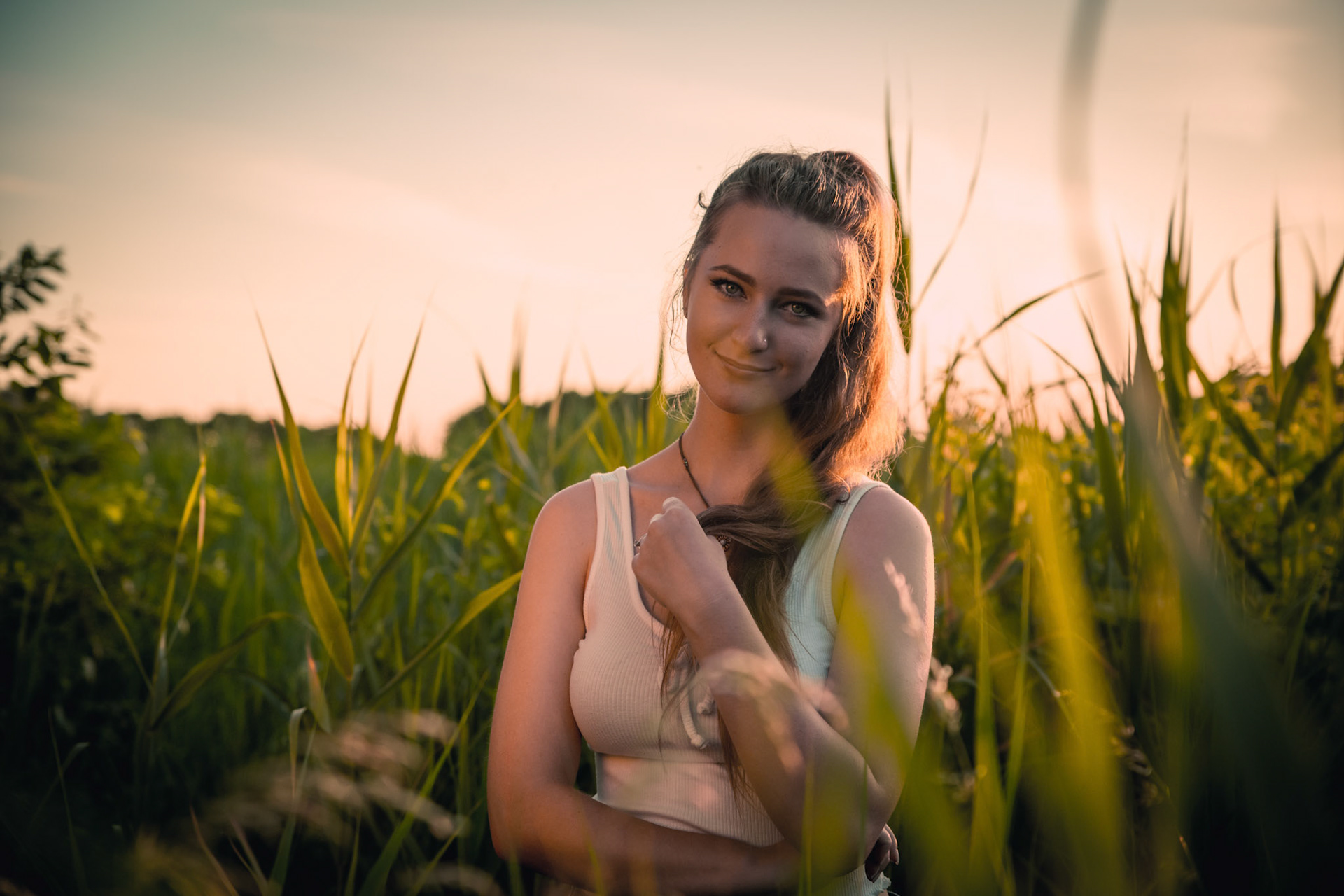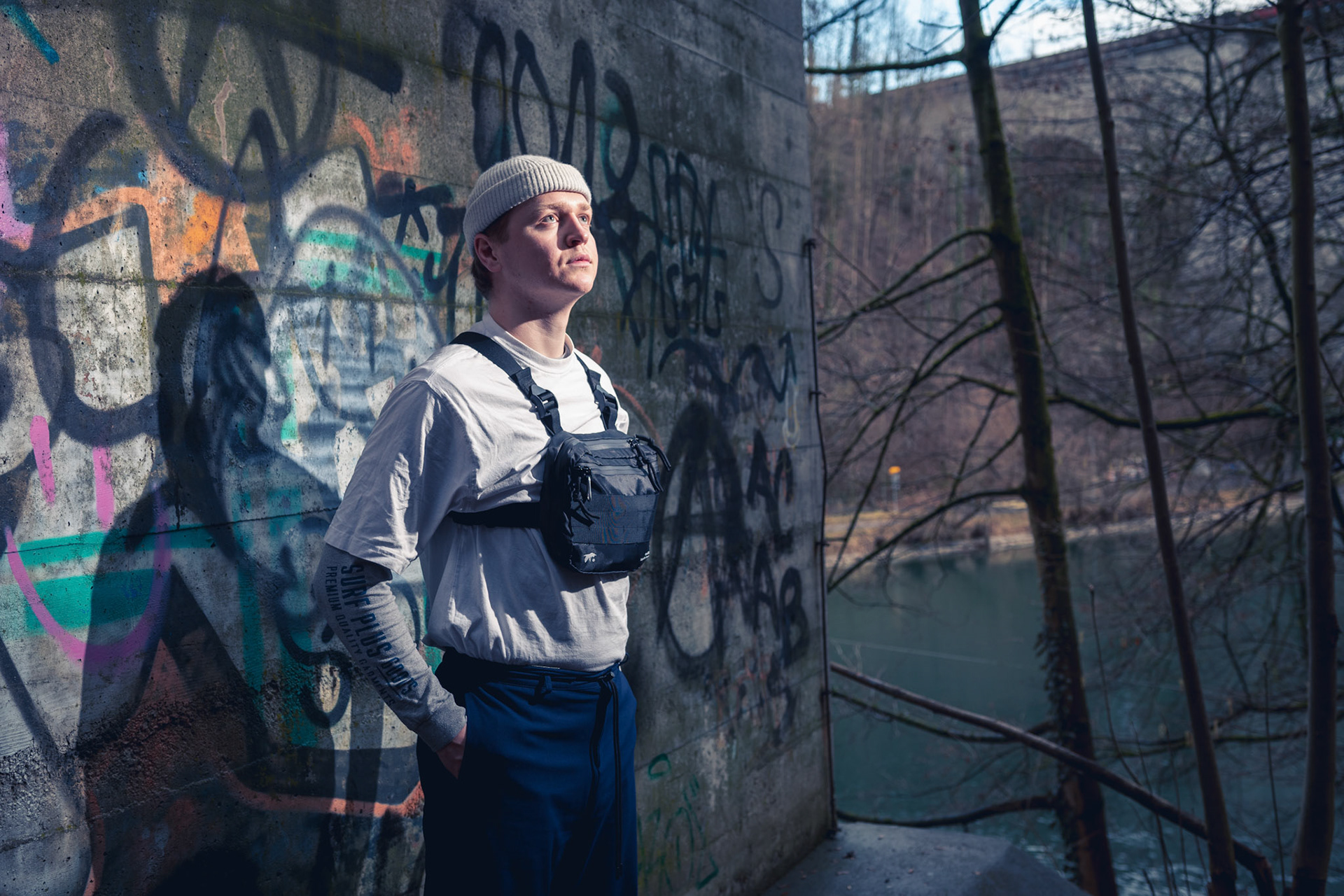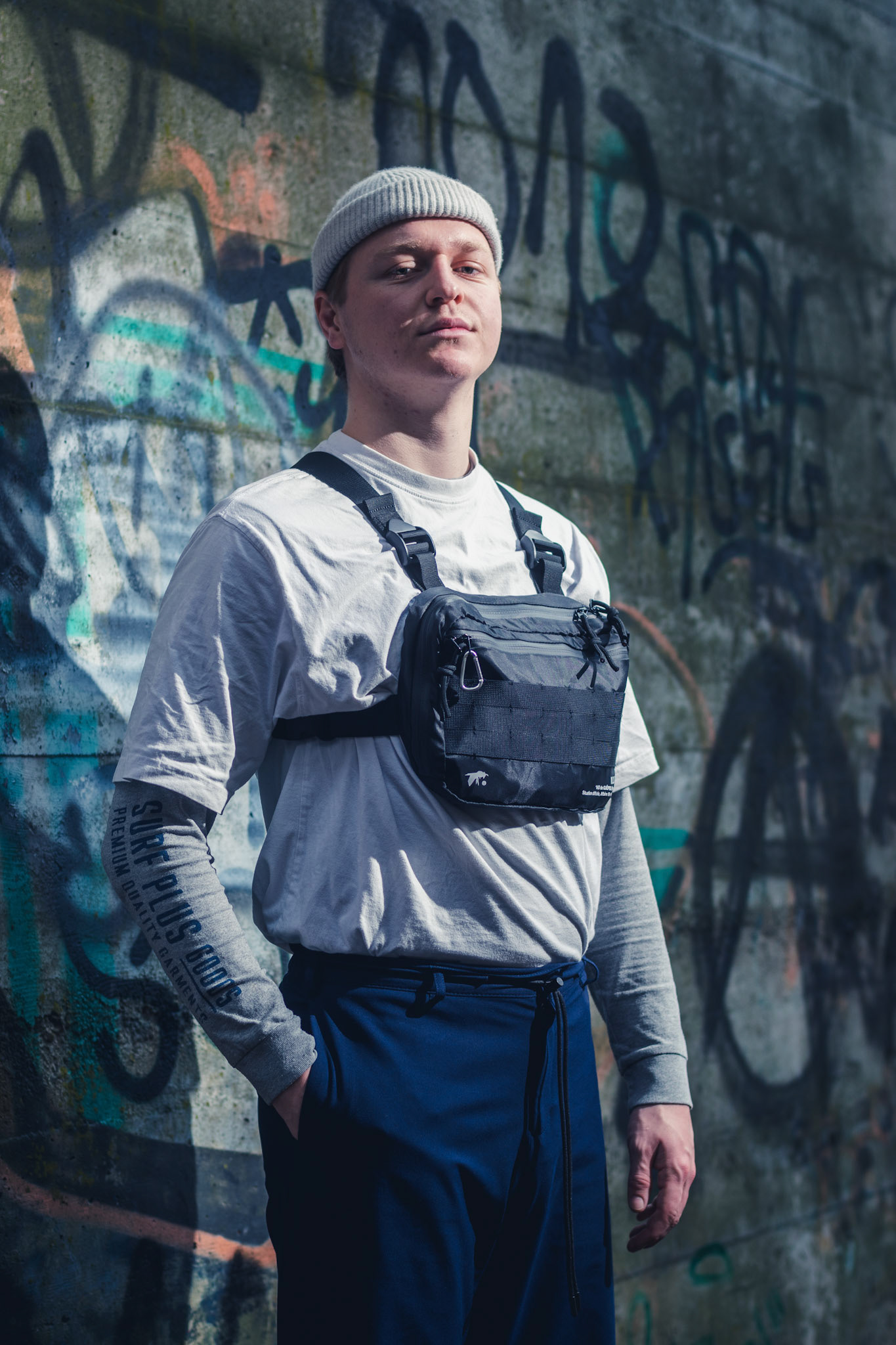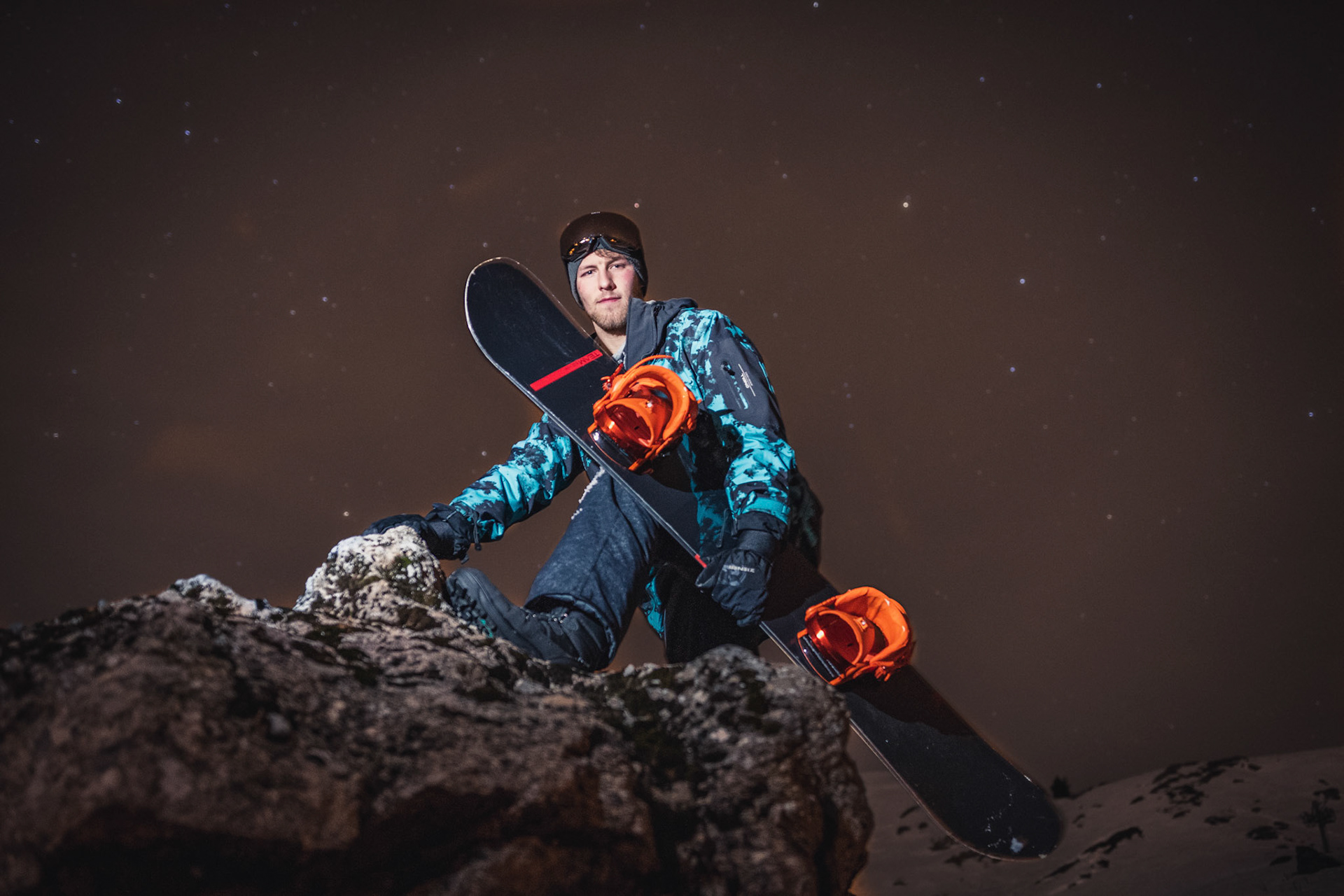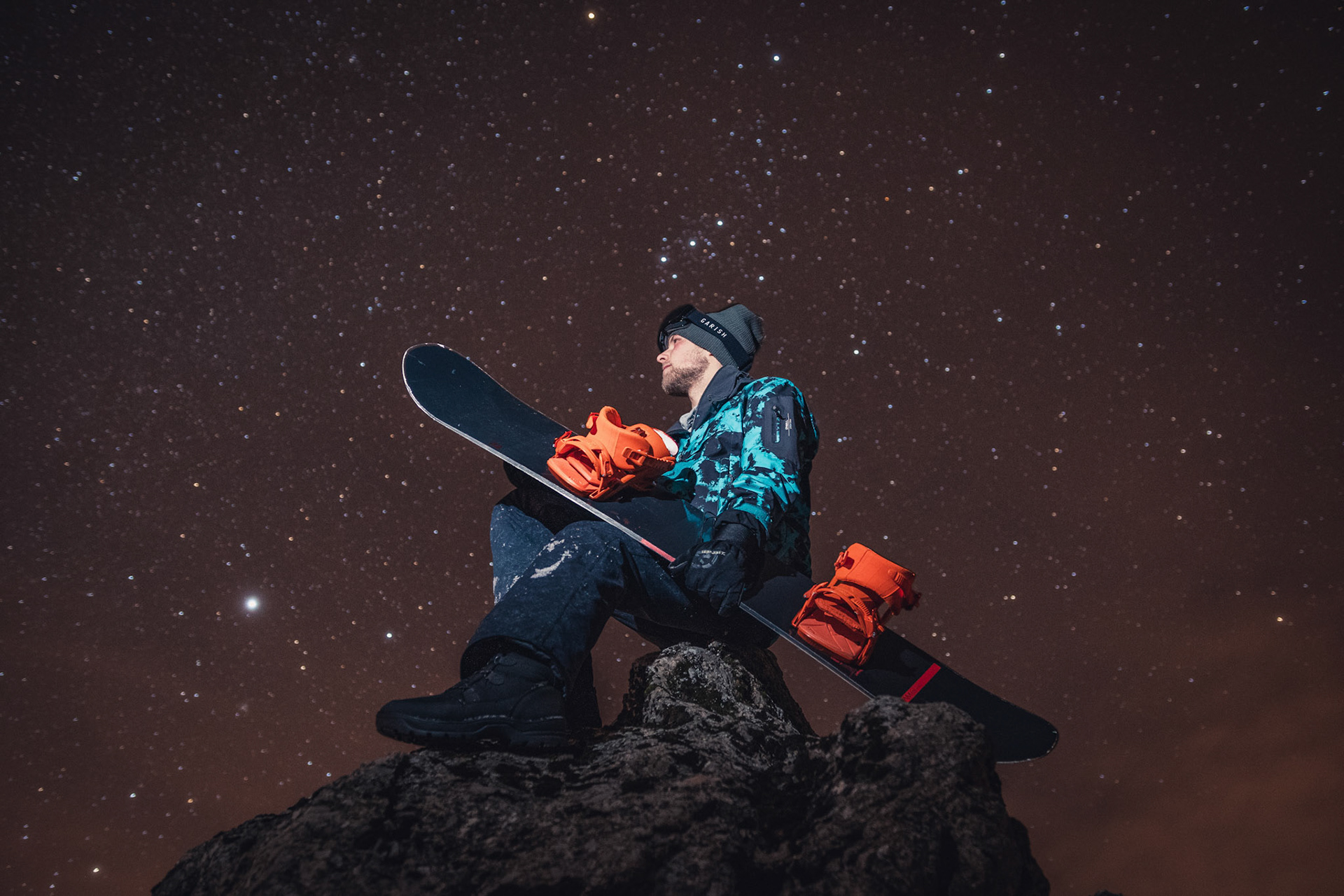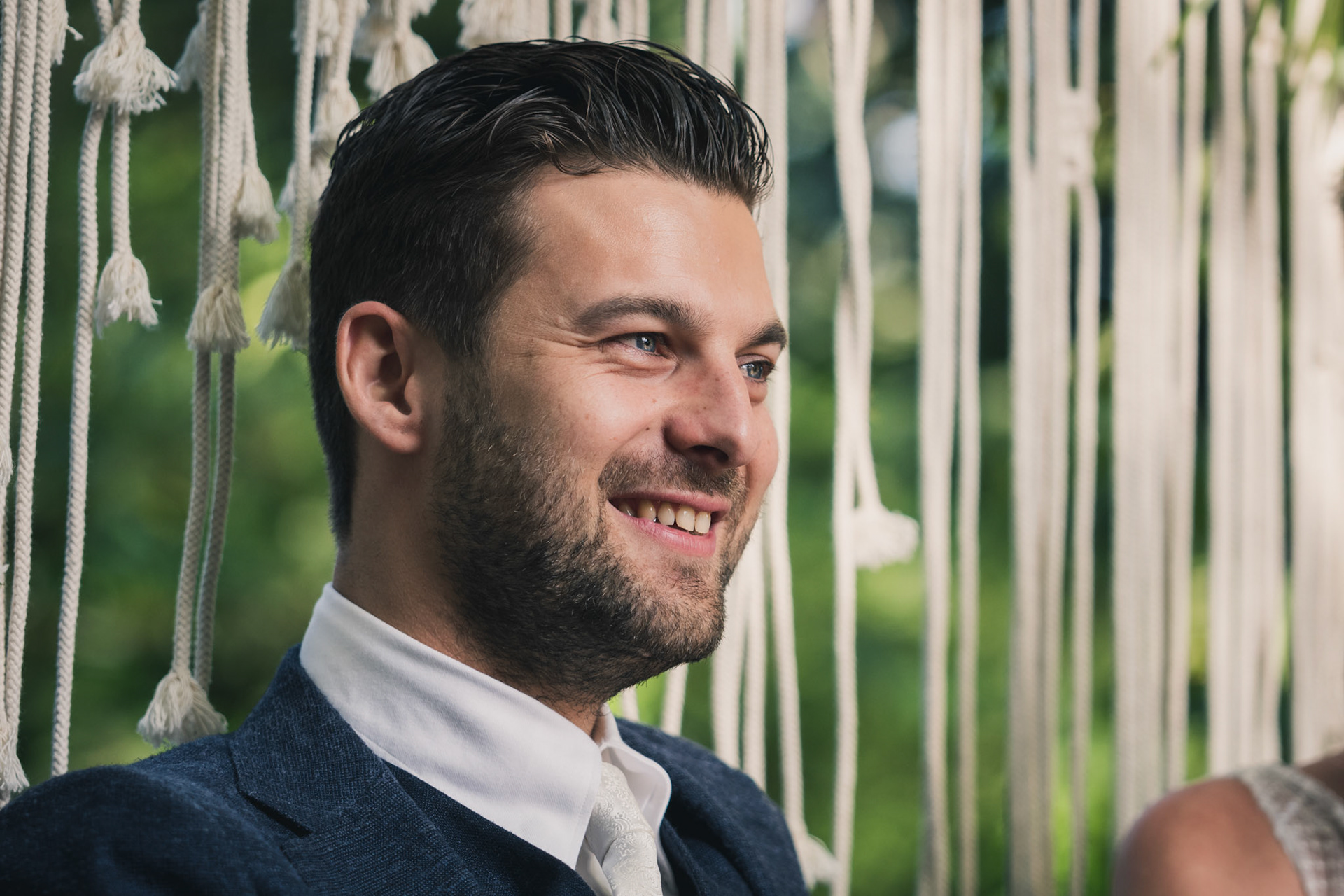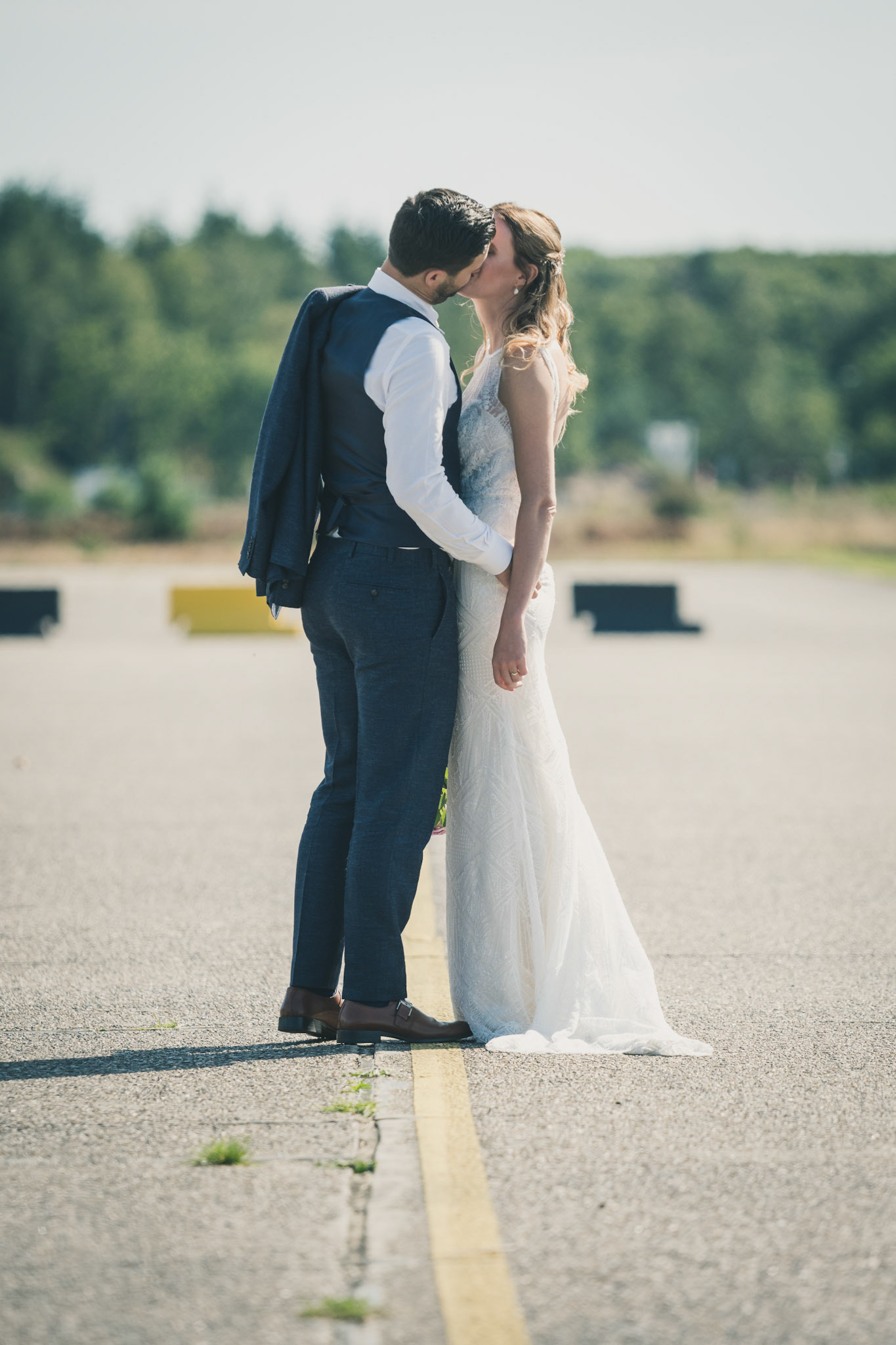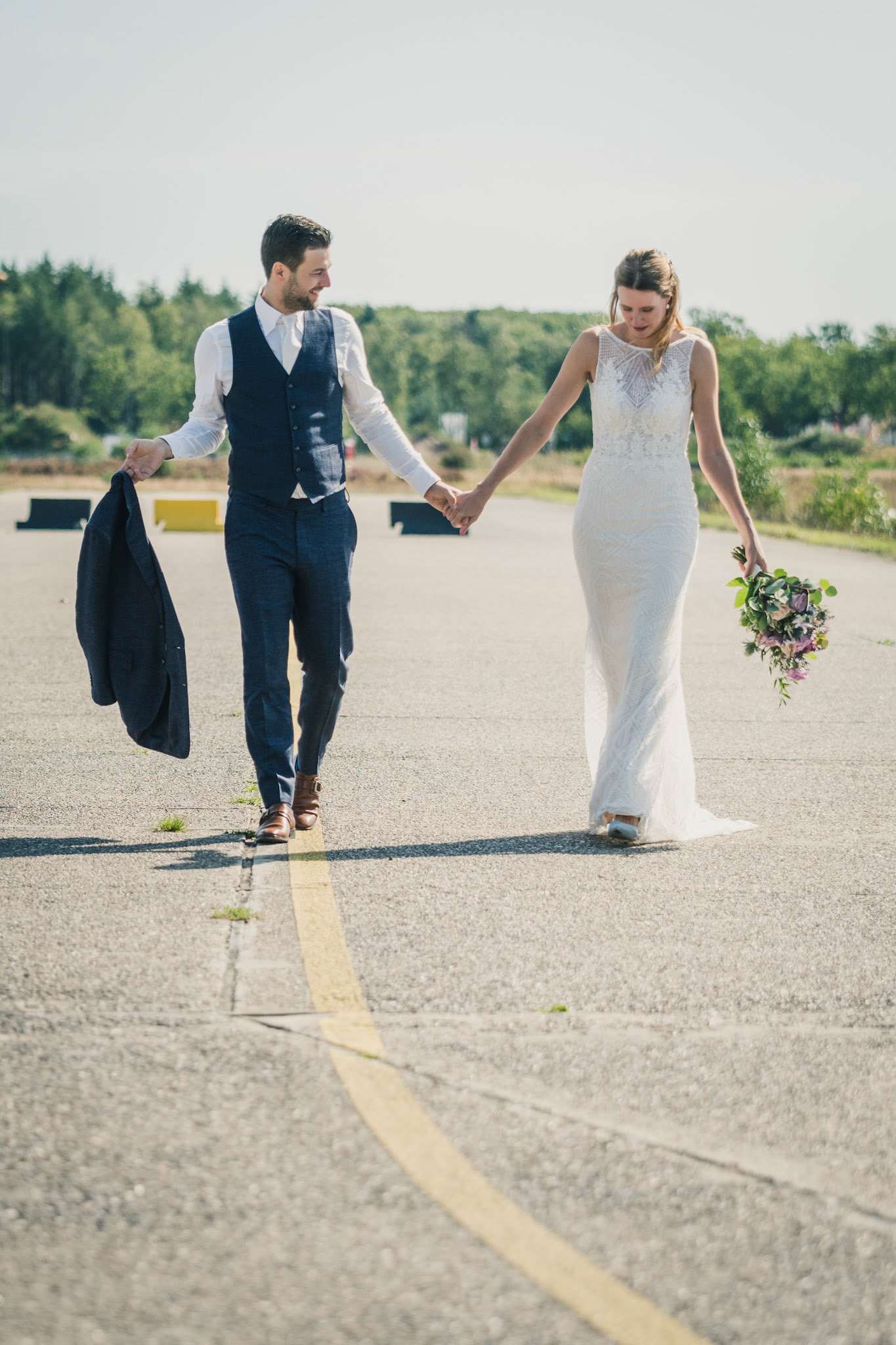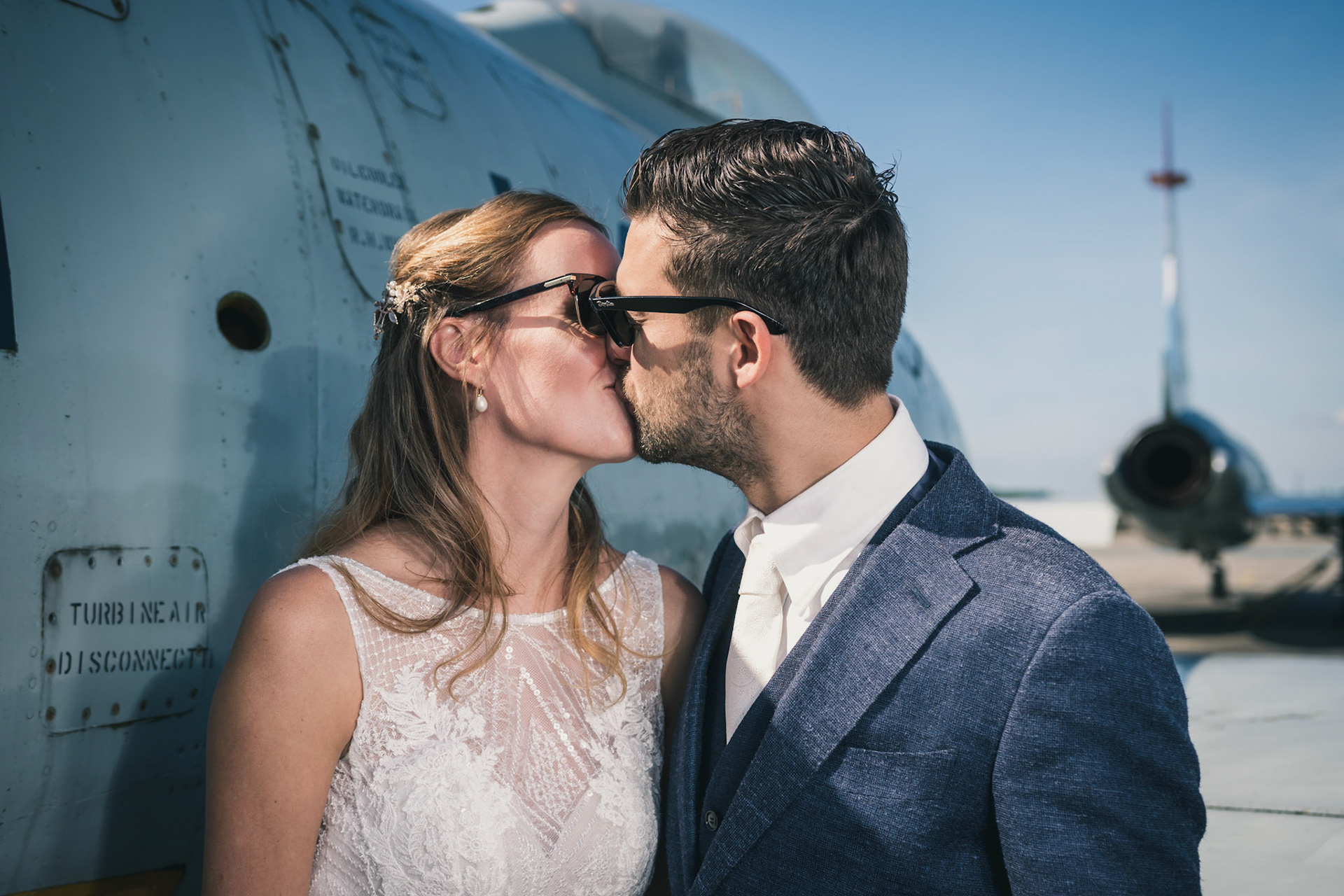 Be it Linkedin headshots, employee or board portraits on location or a full studio shoot...  
Lifeshots can shoot what you need