Show the world what we do out on the water!
Watersports is a relatively solitary occupation.  Show sponsors, friends and family what you do all those hours on the water.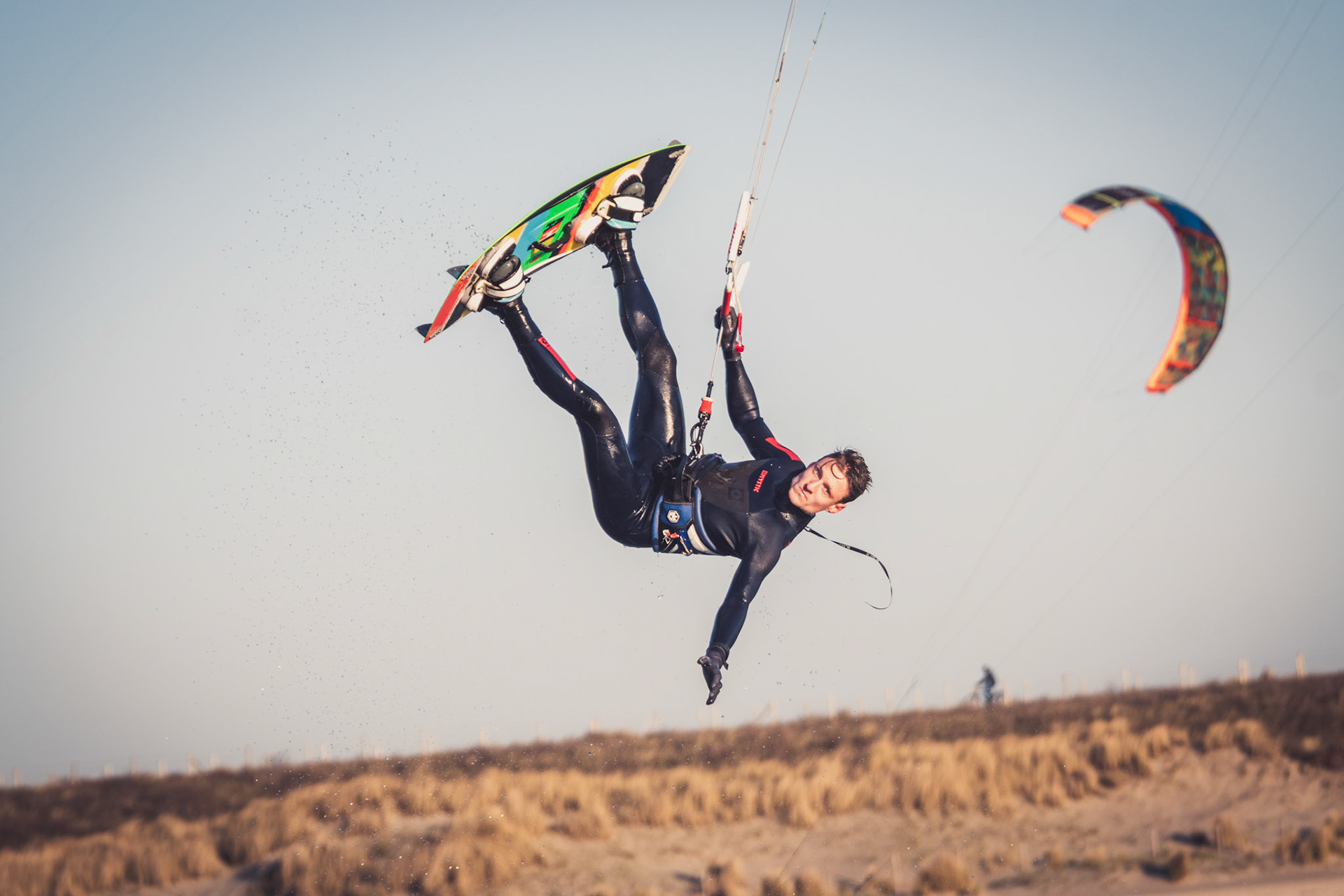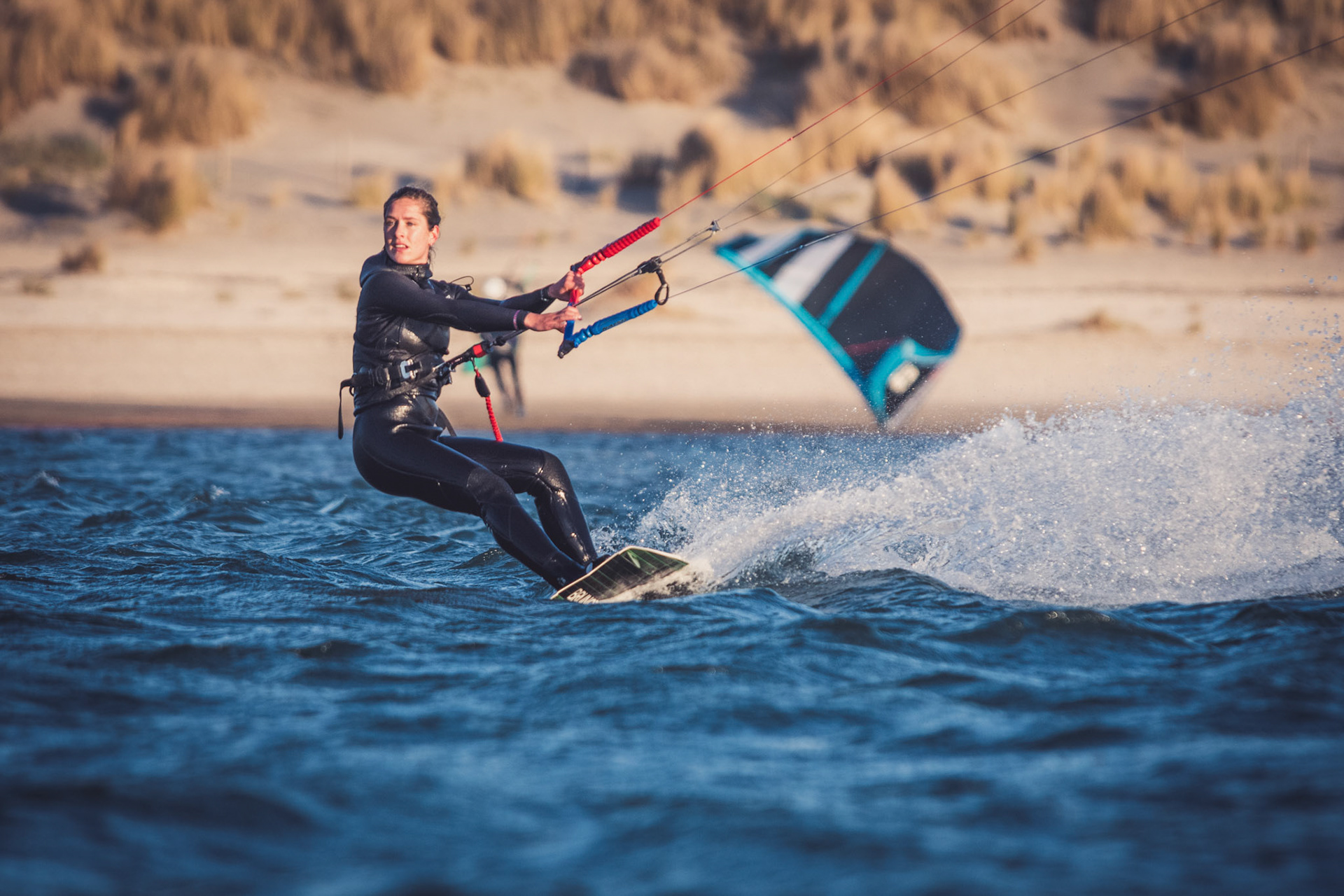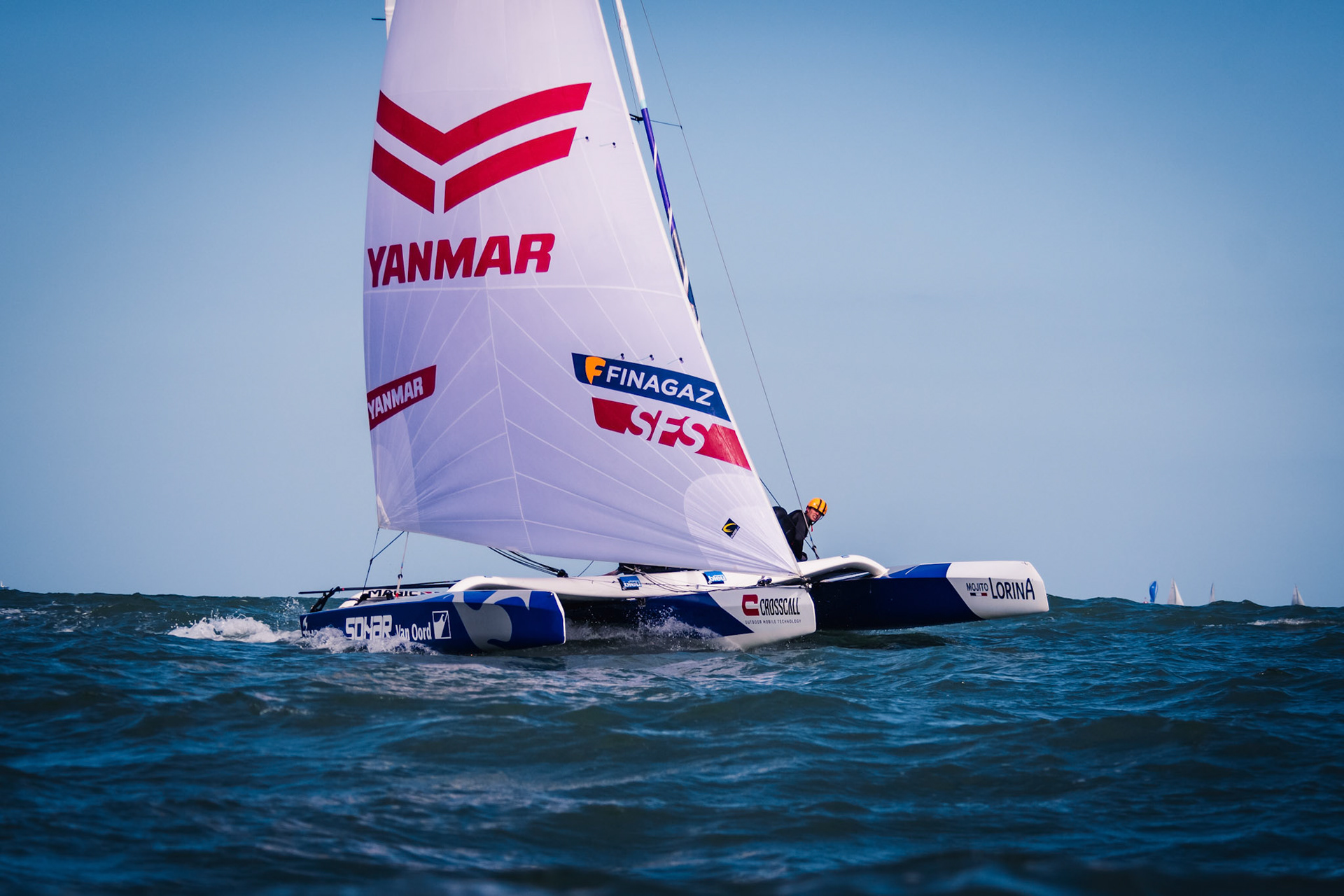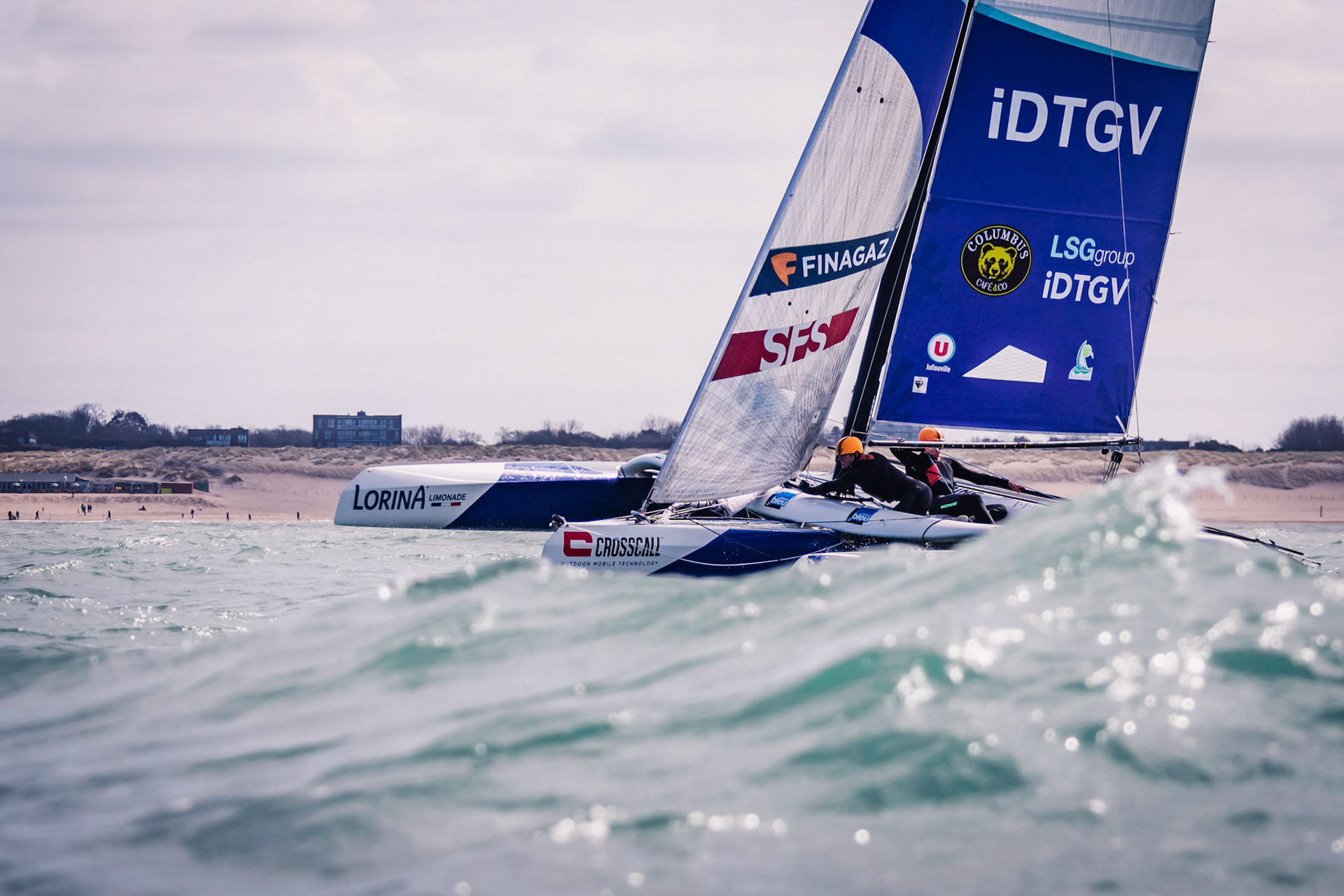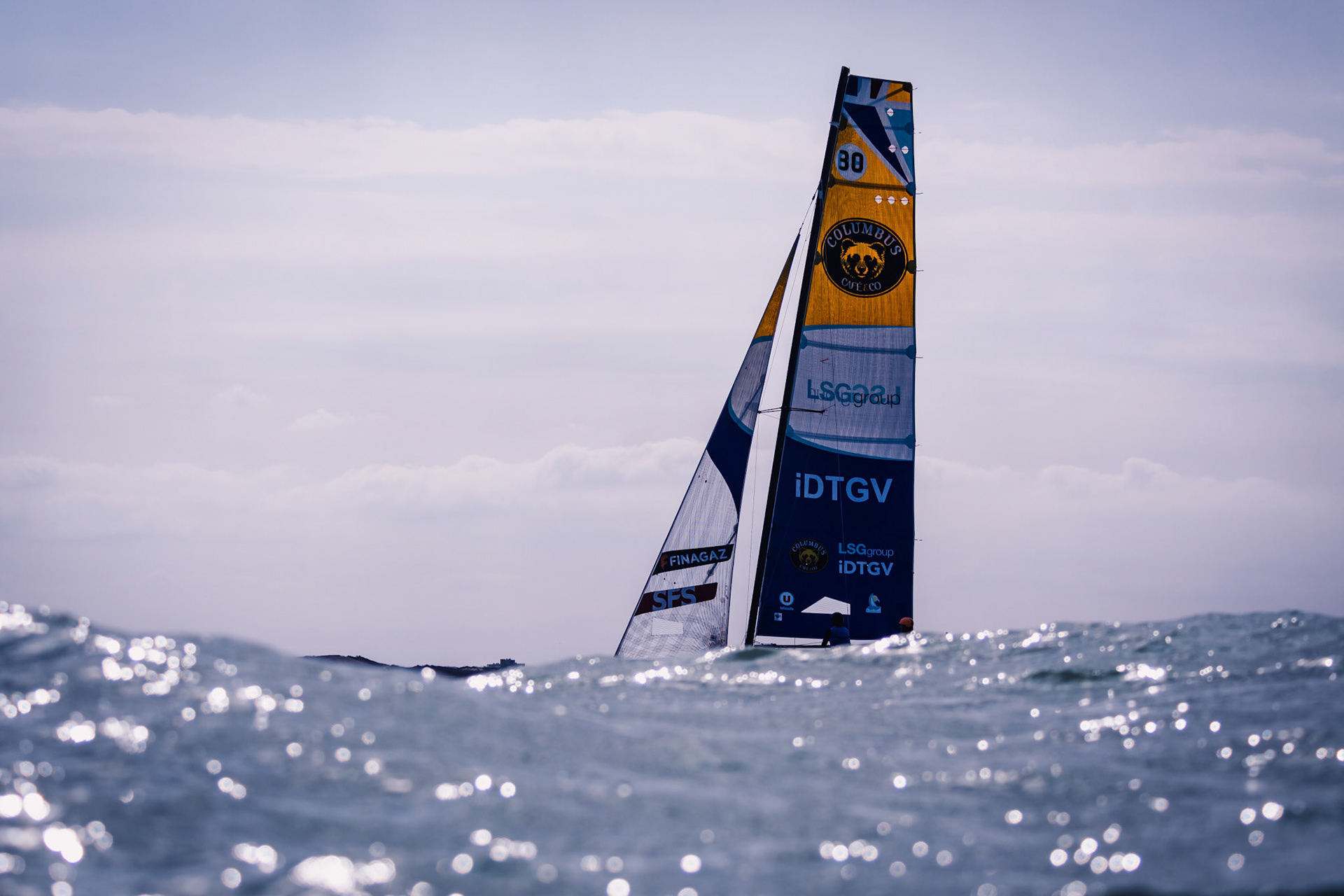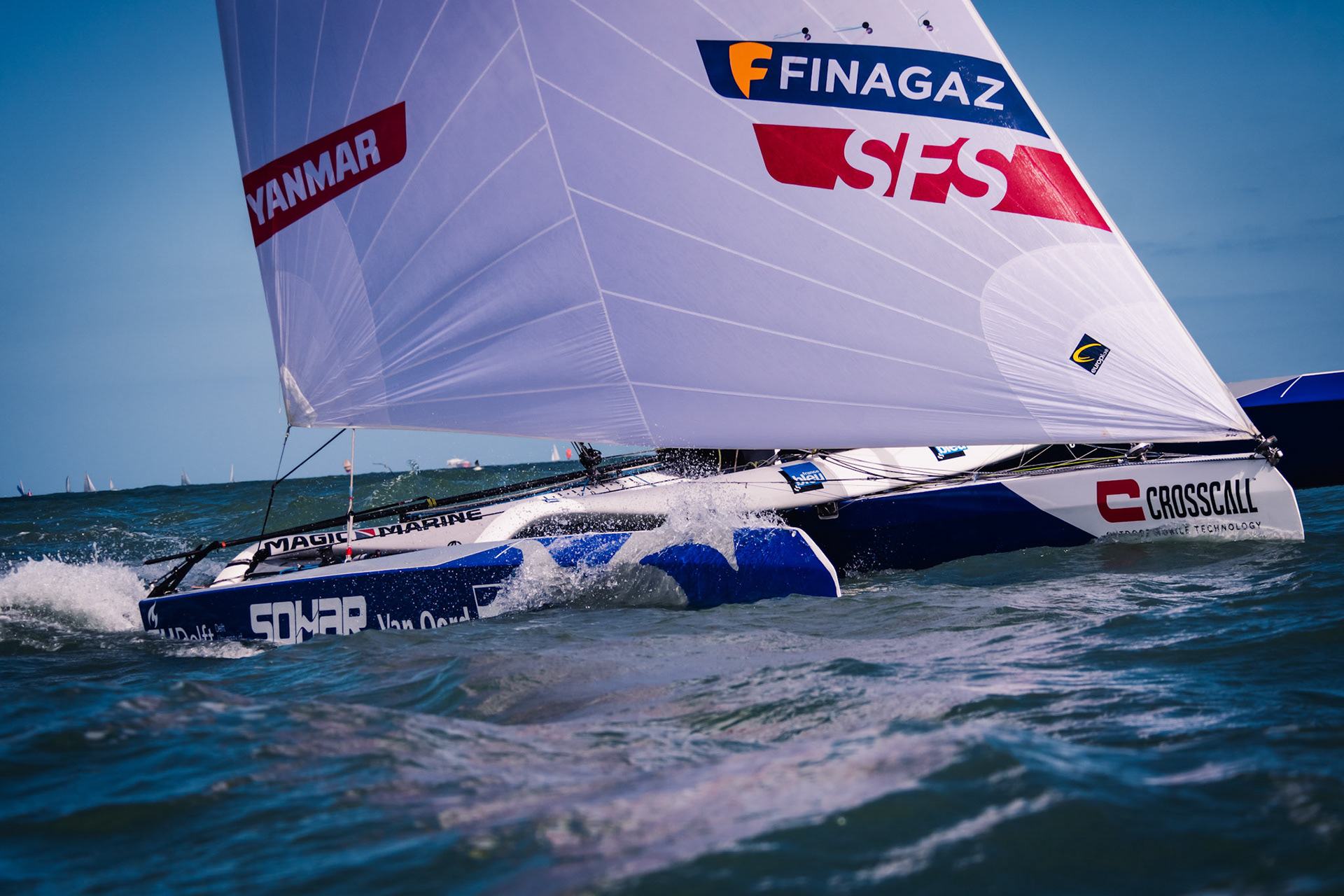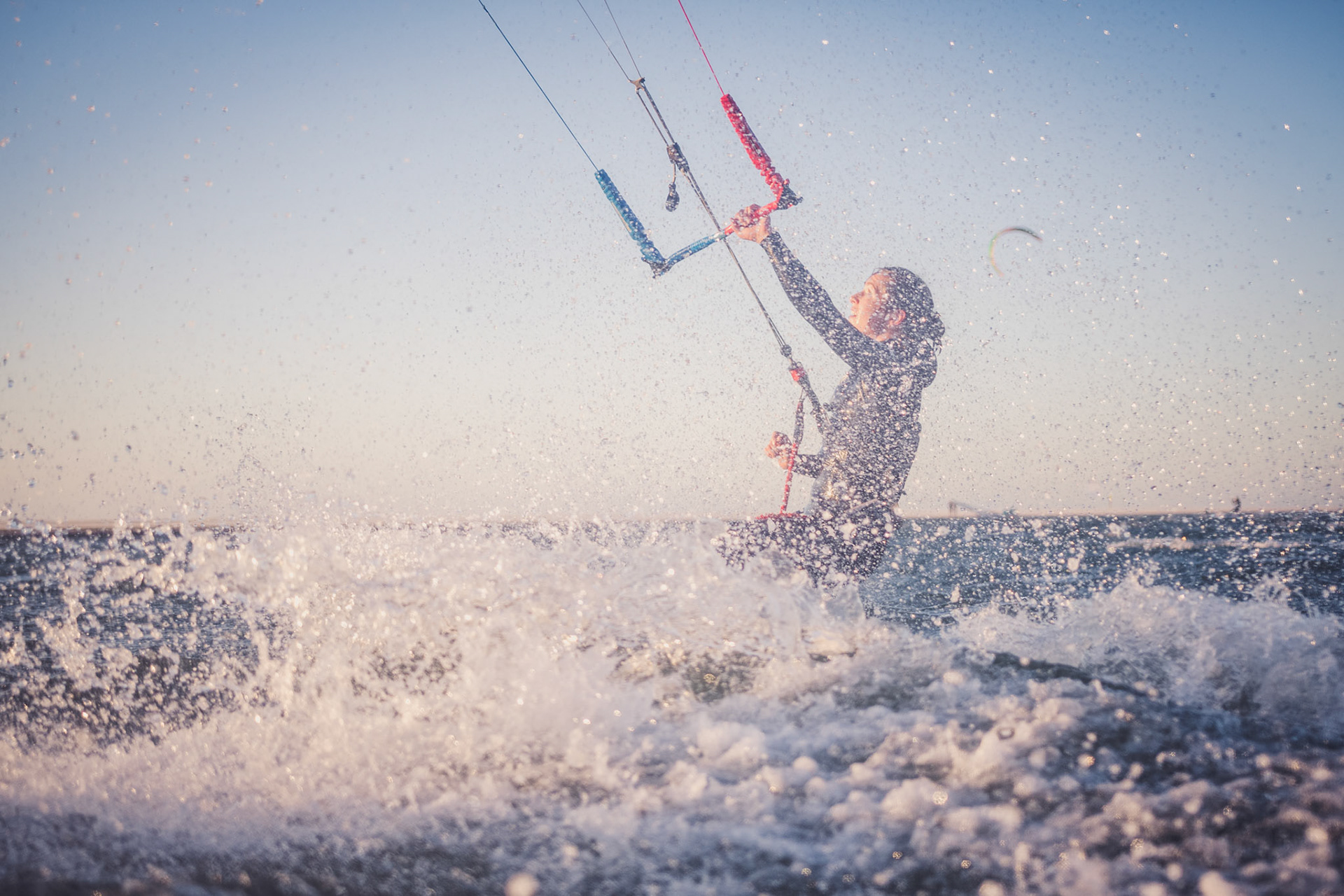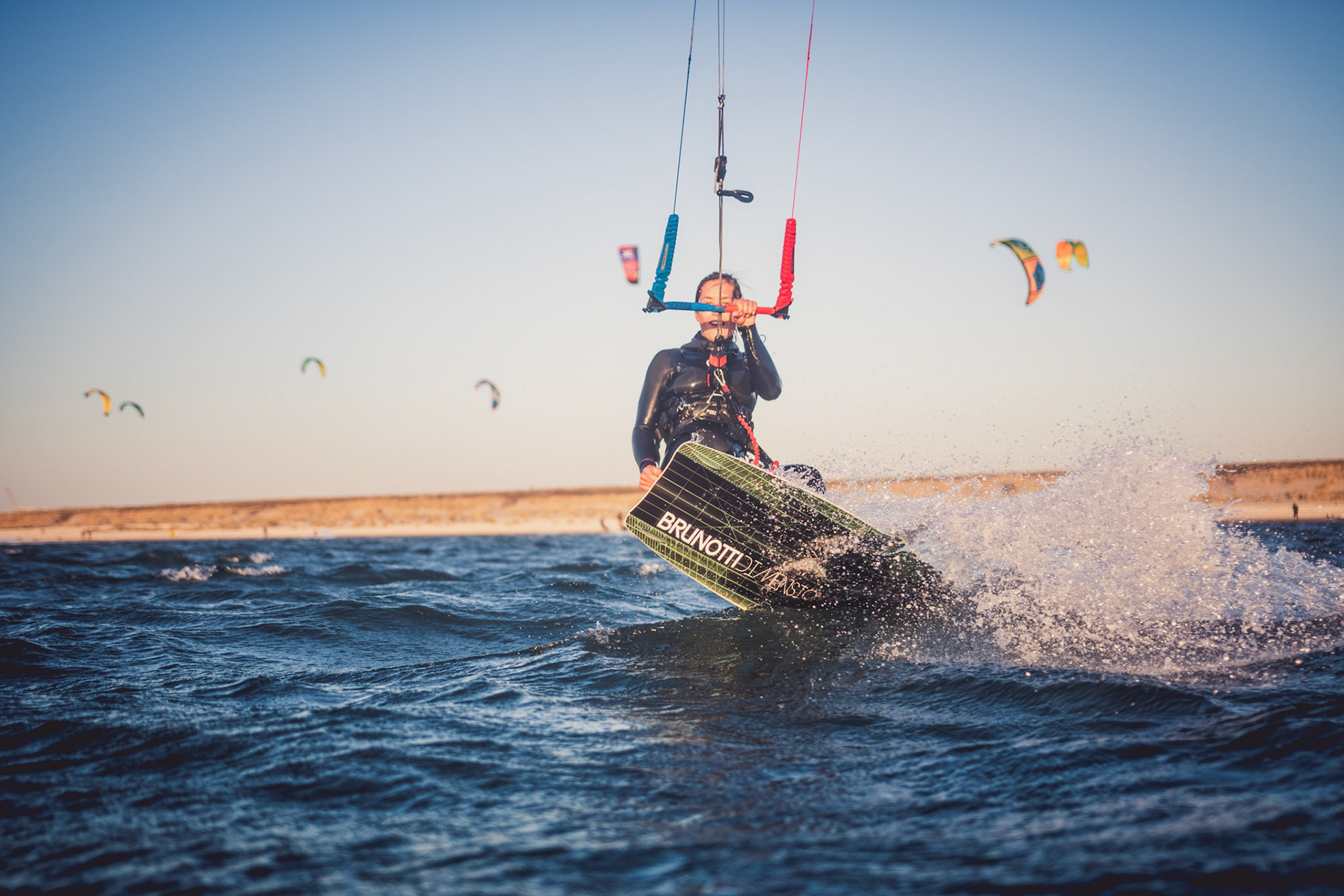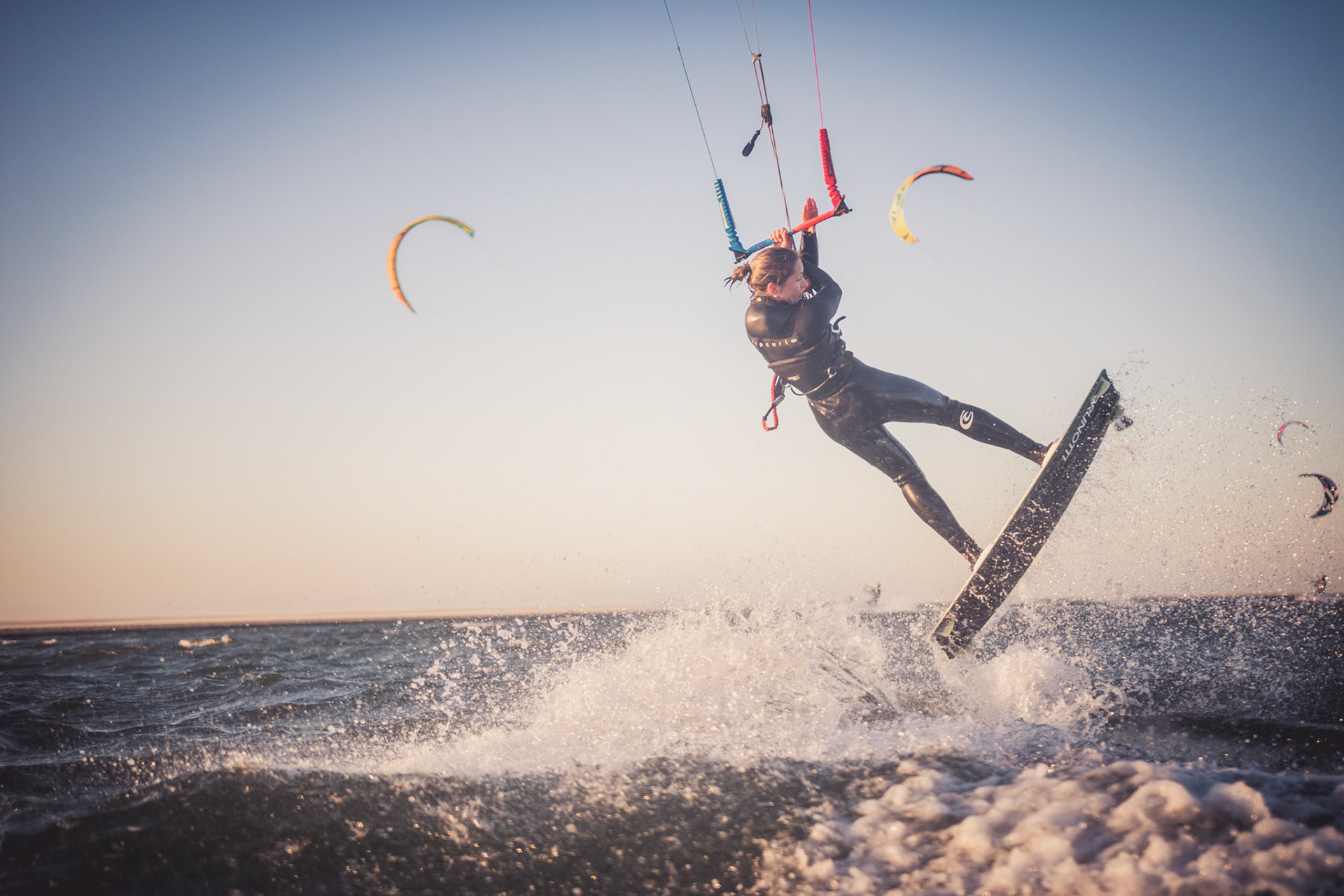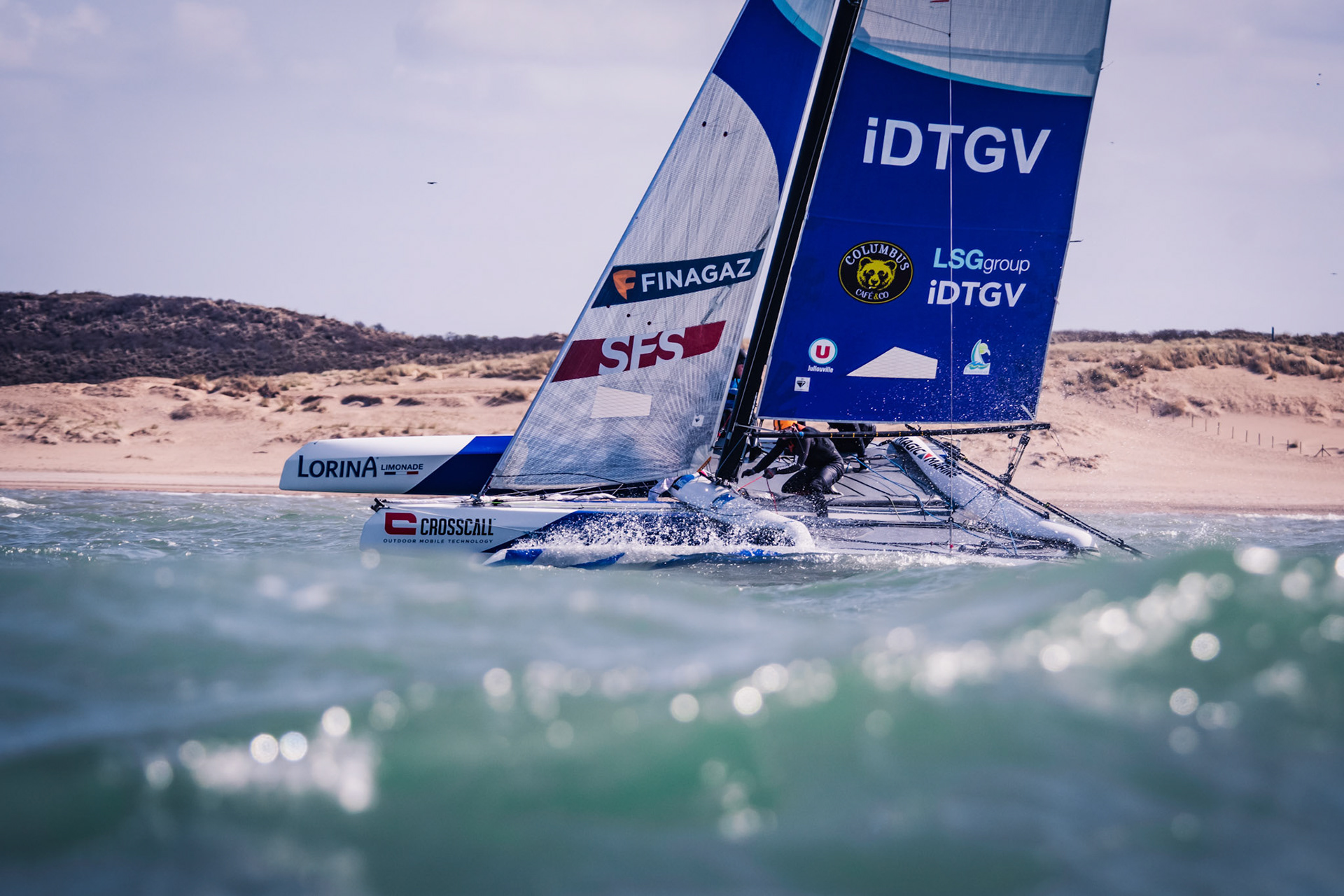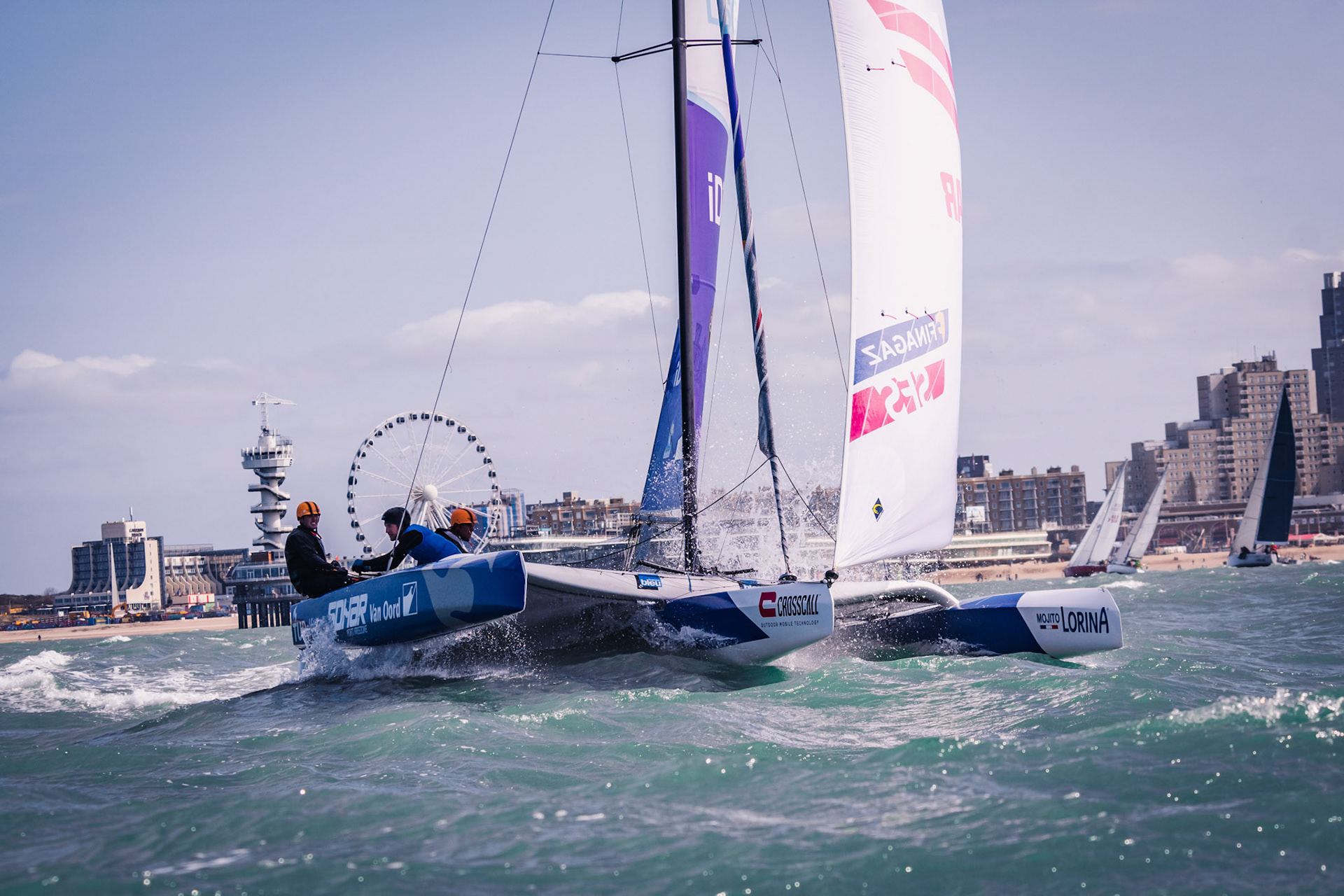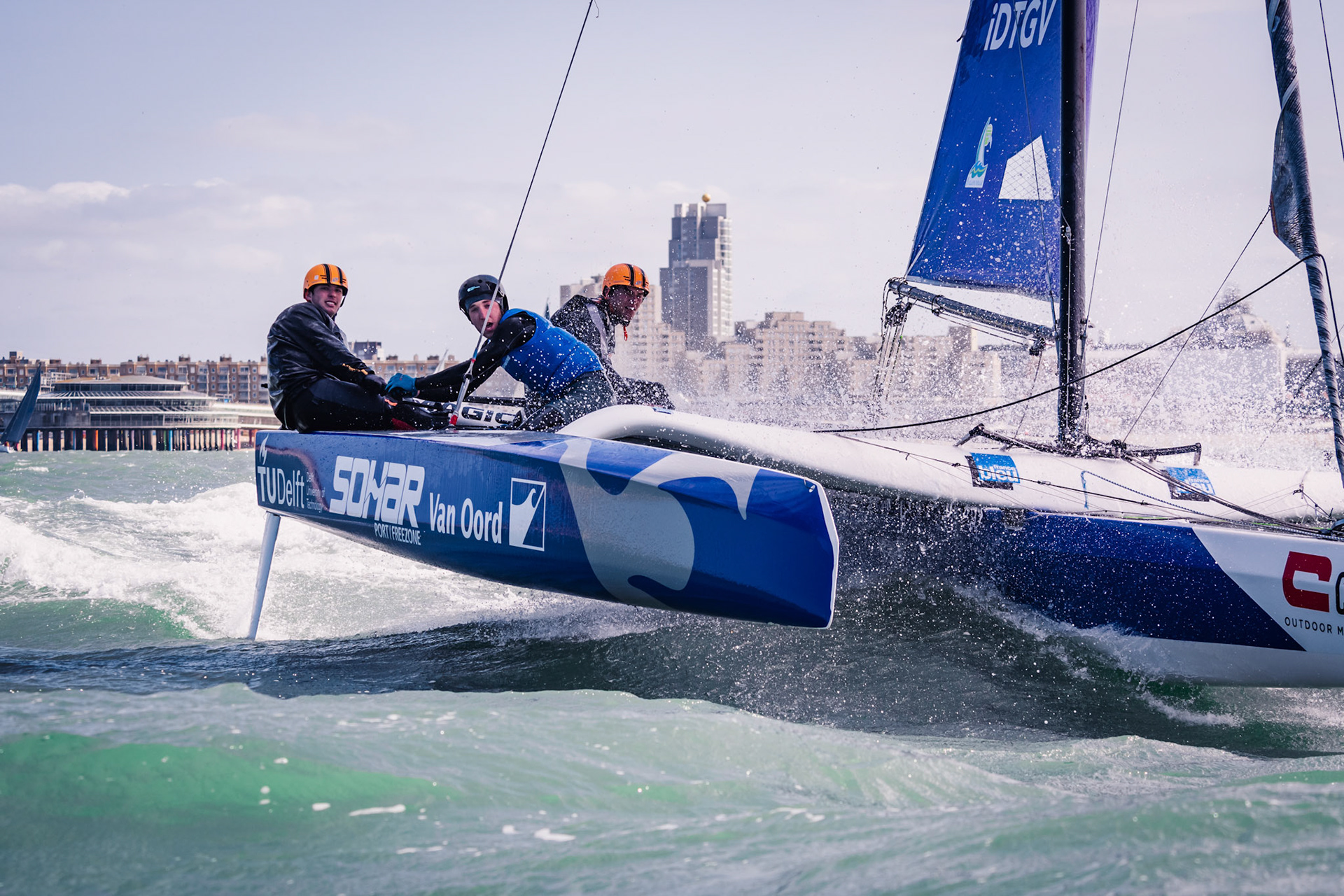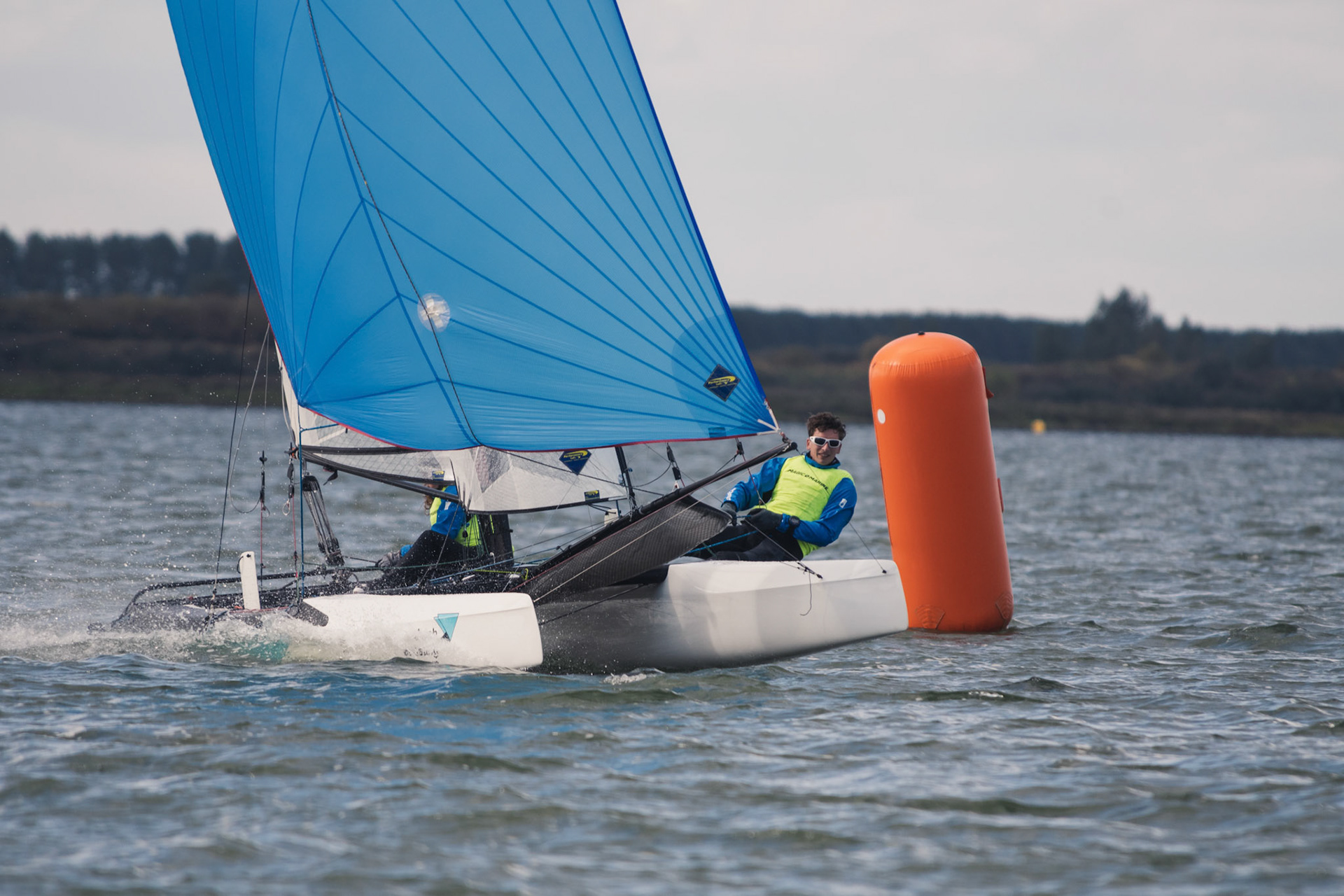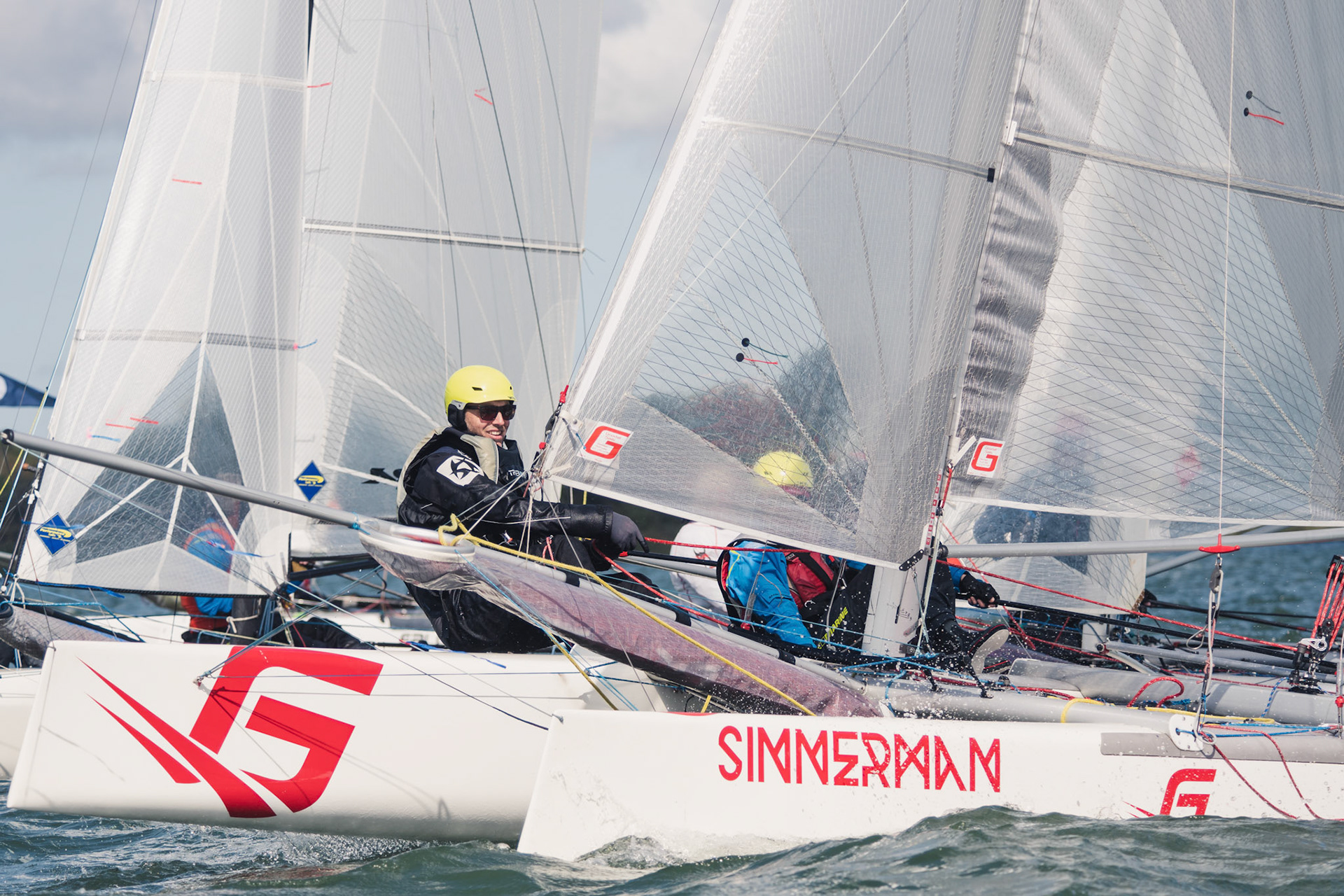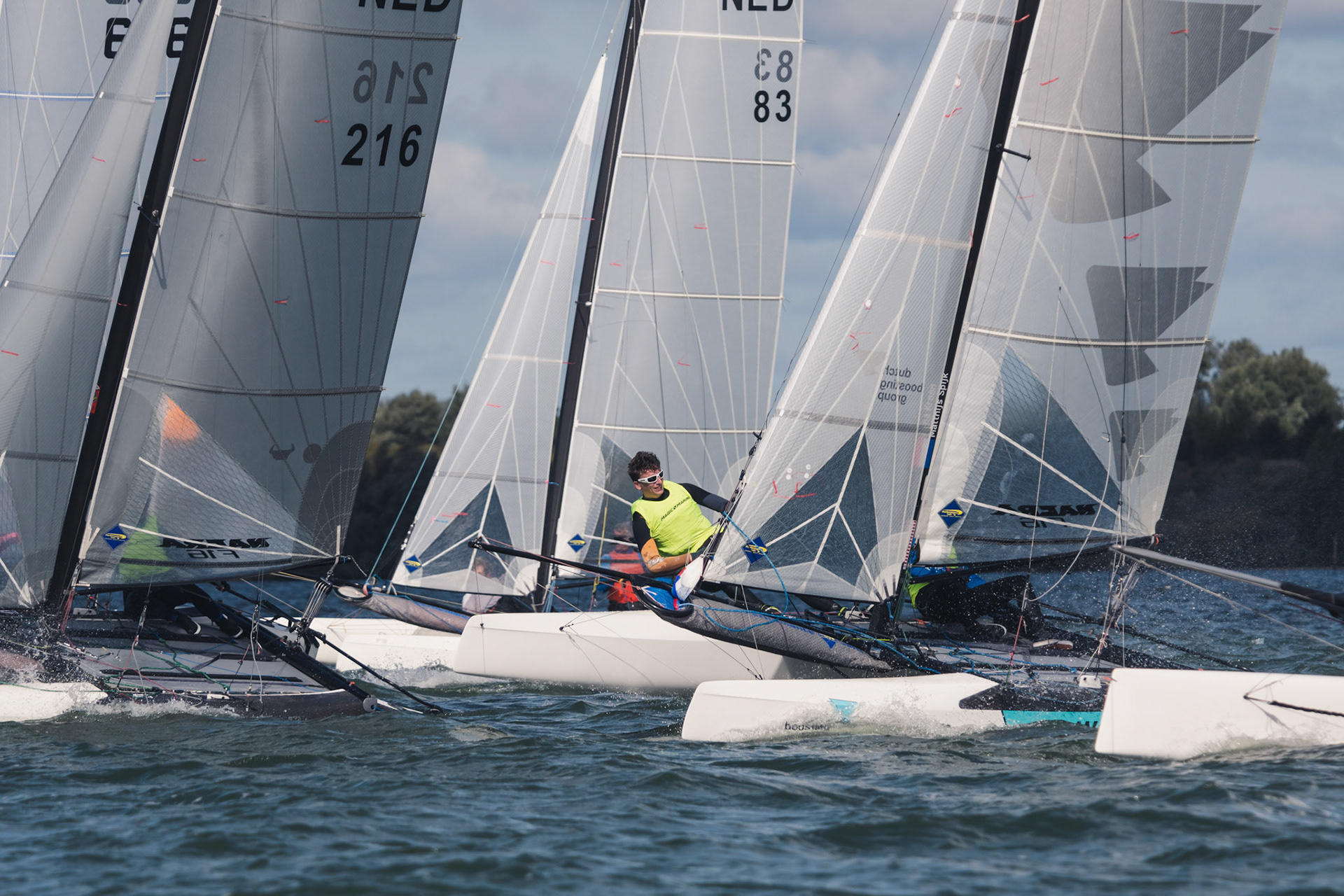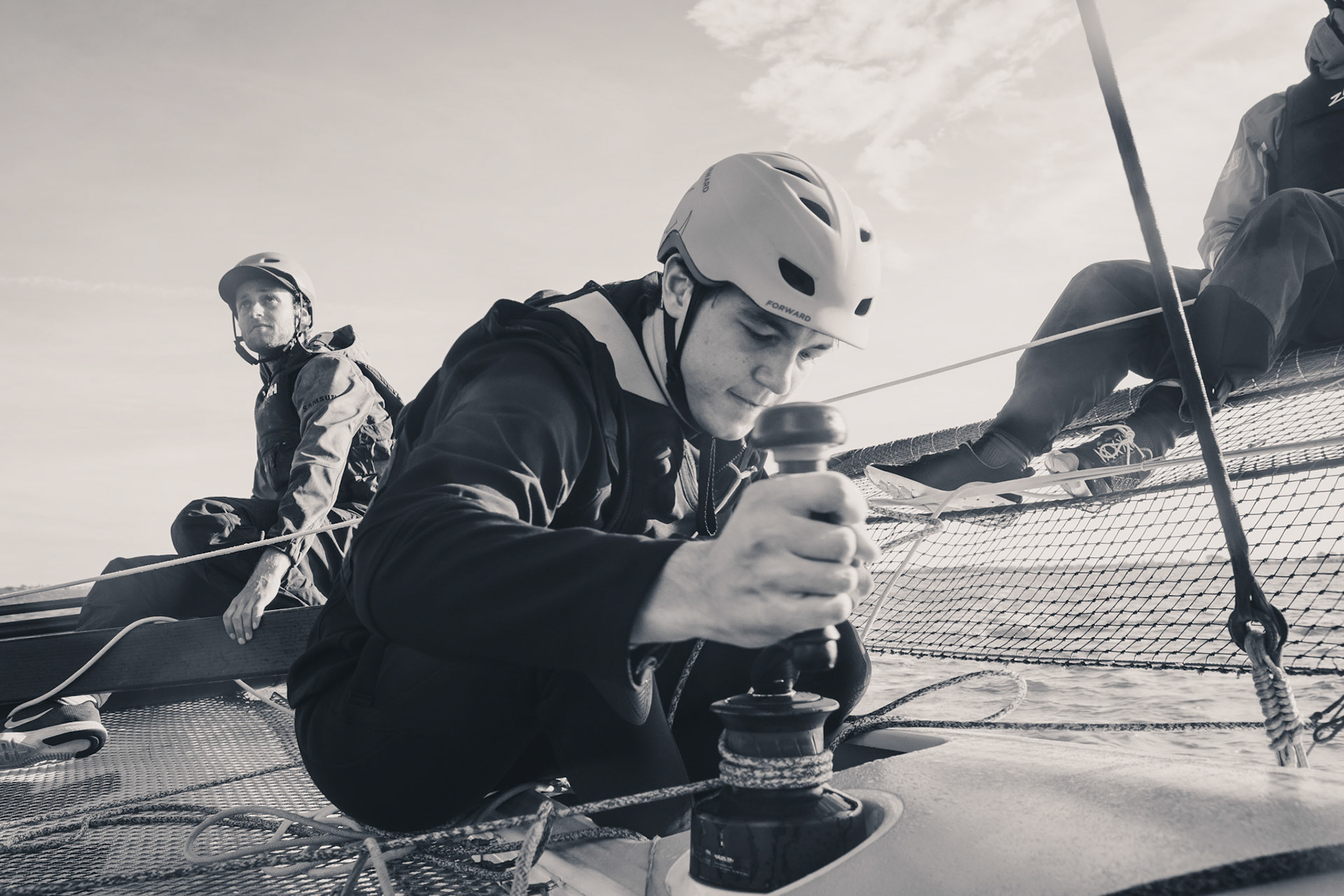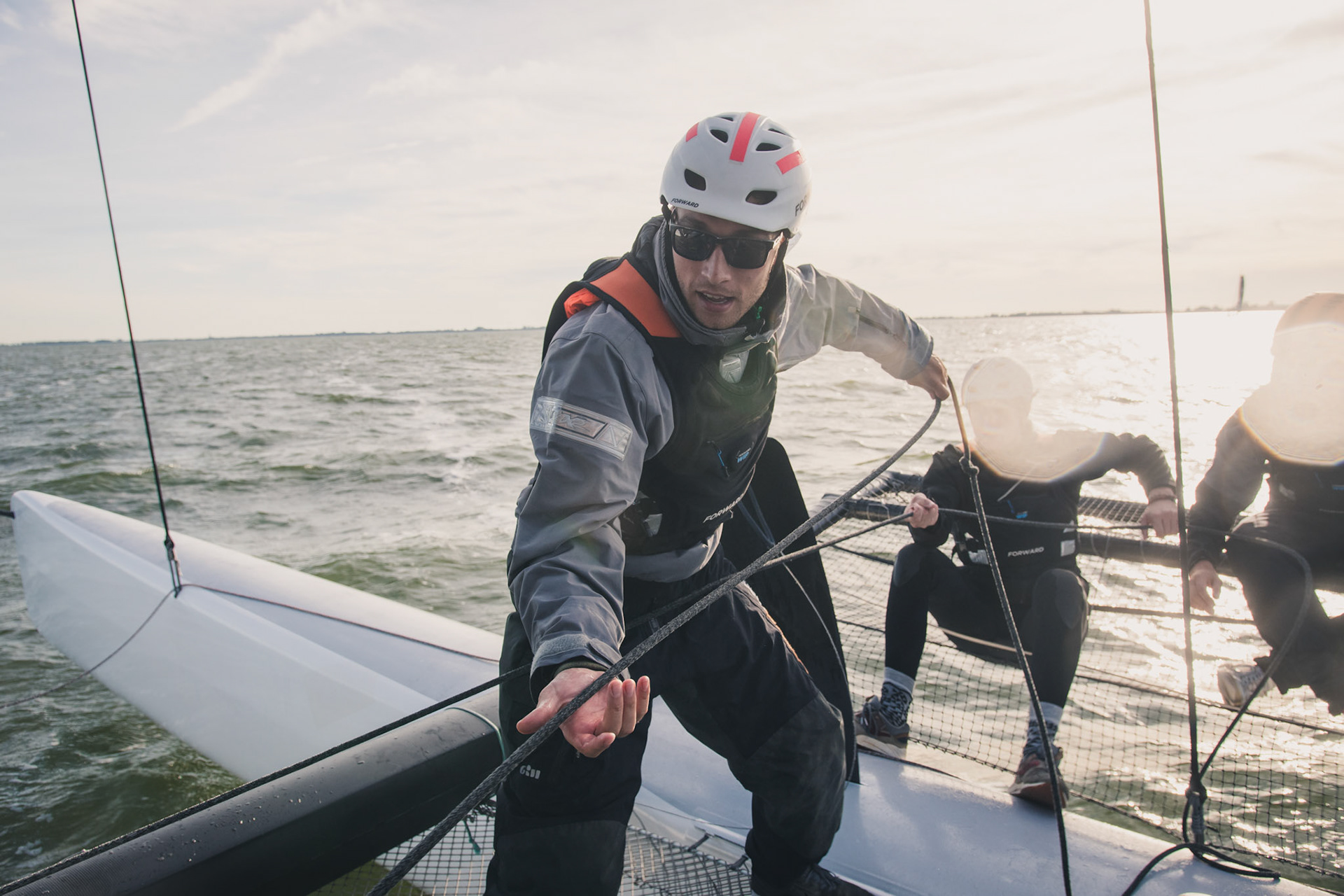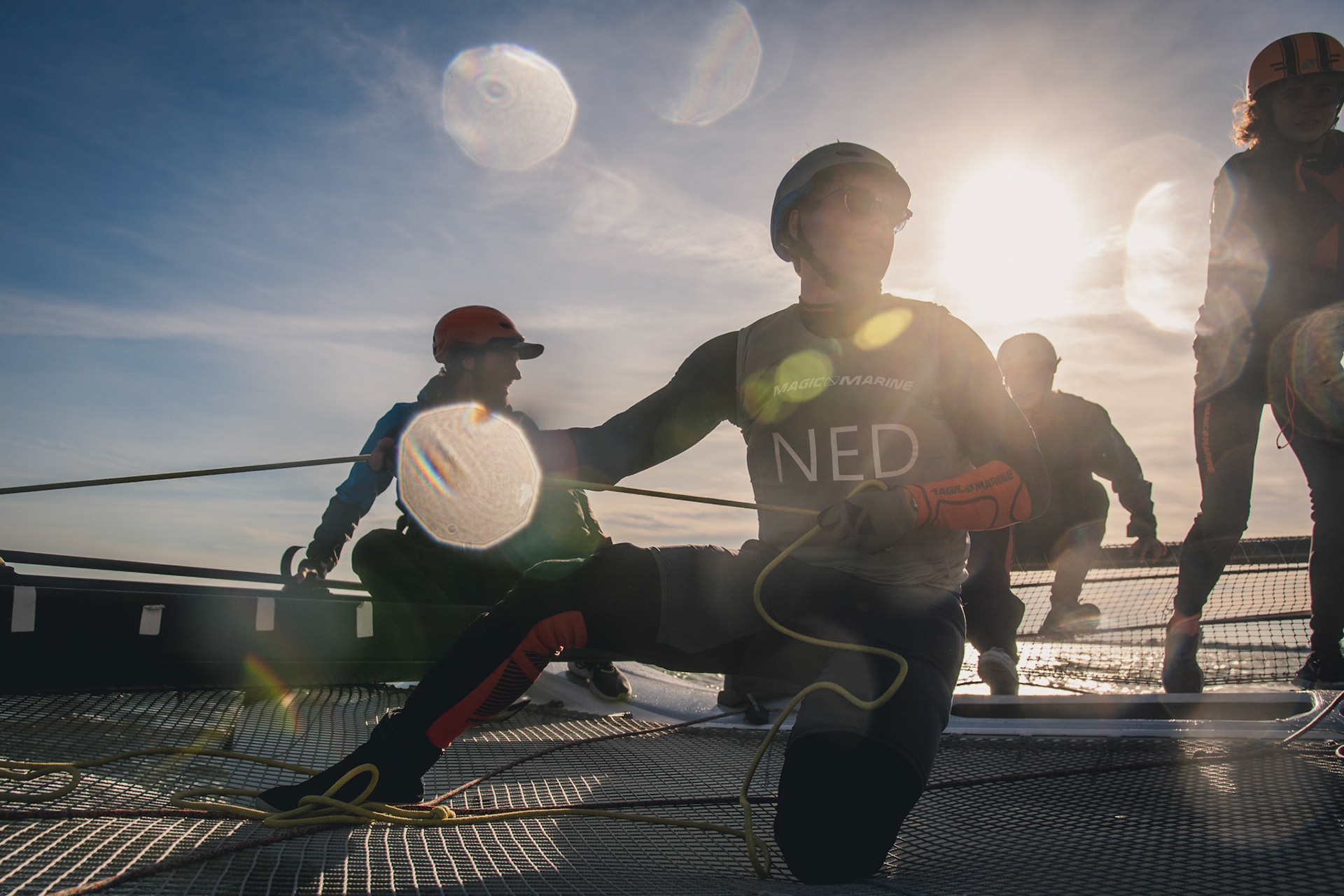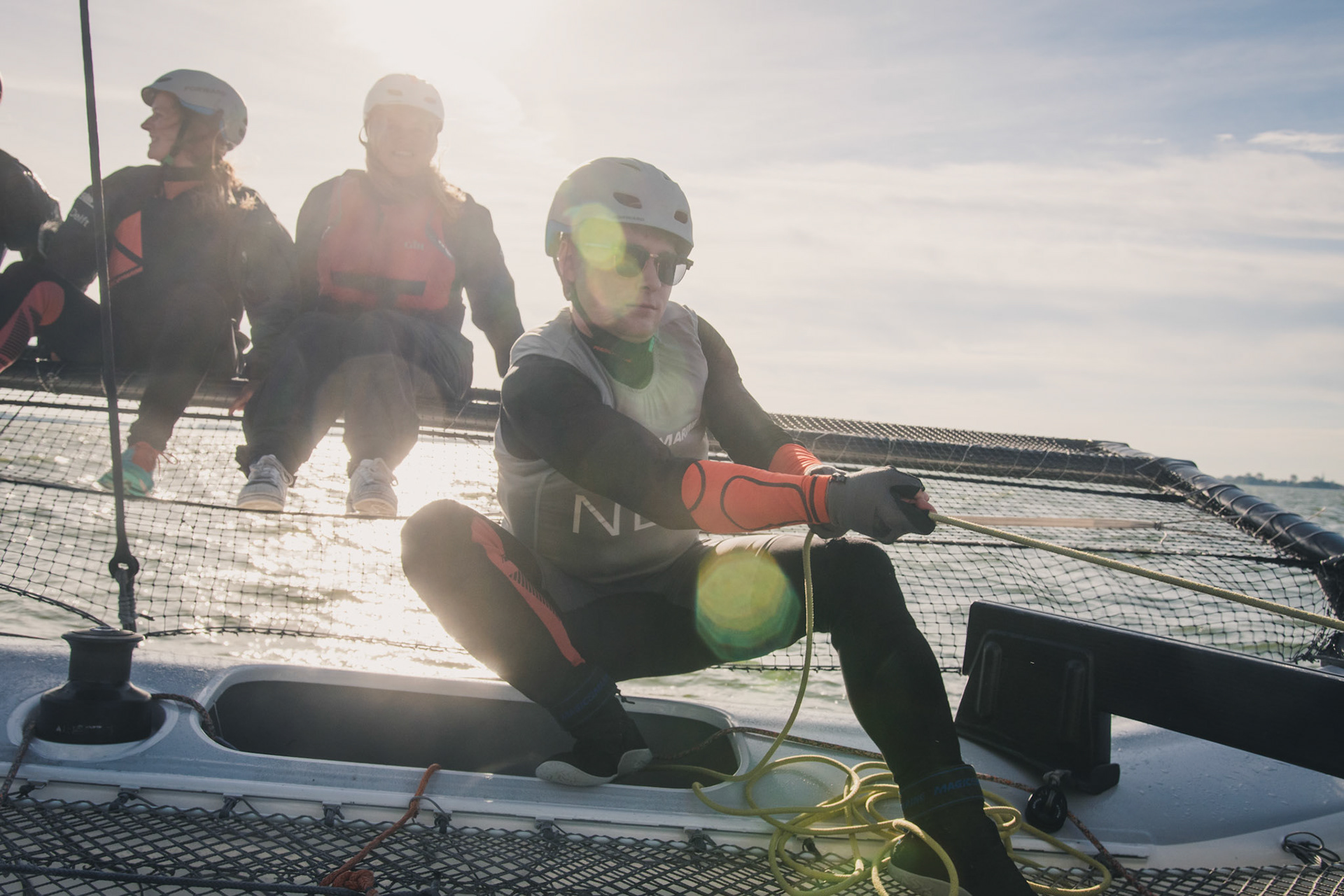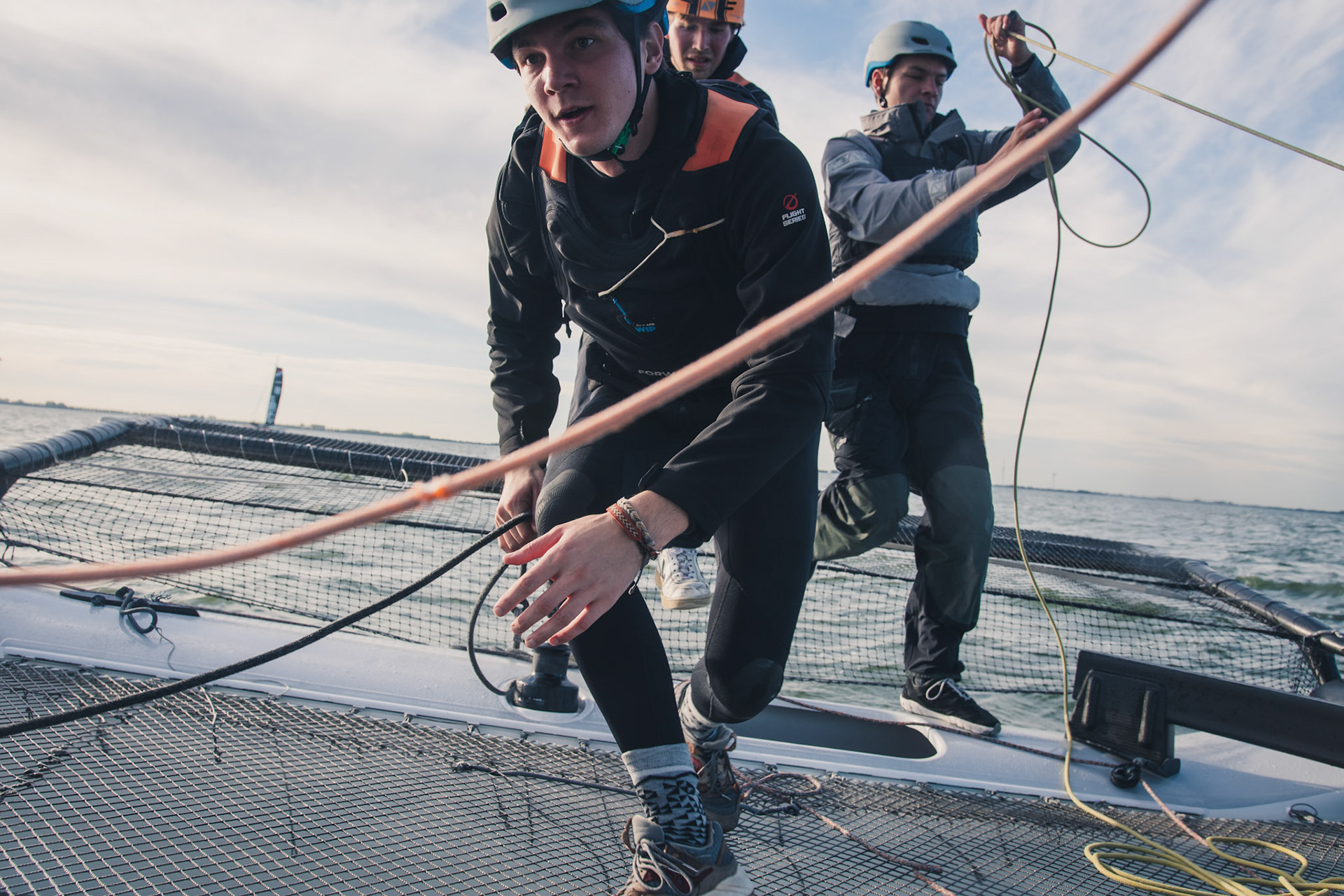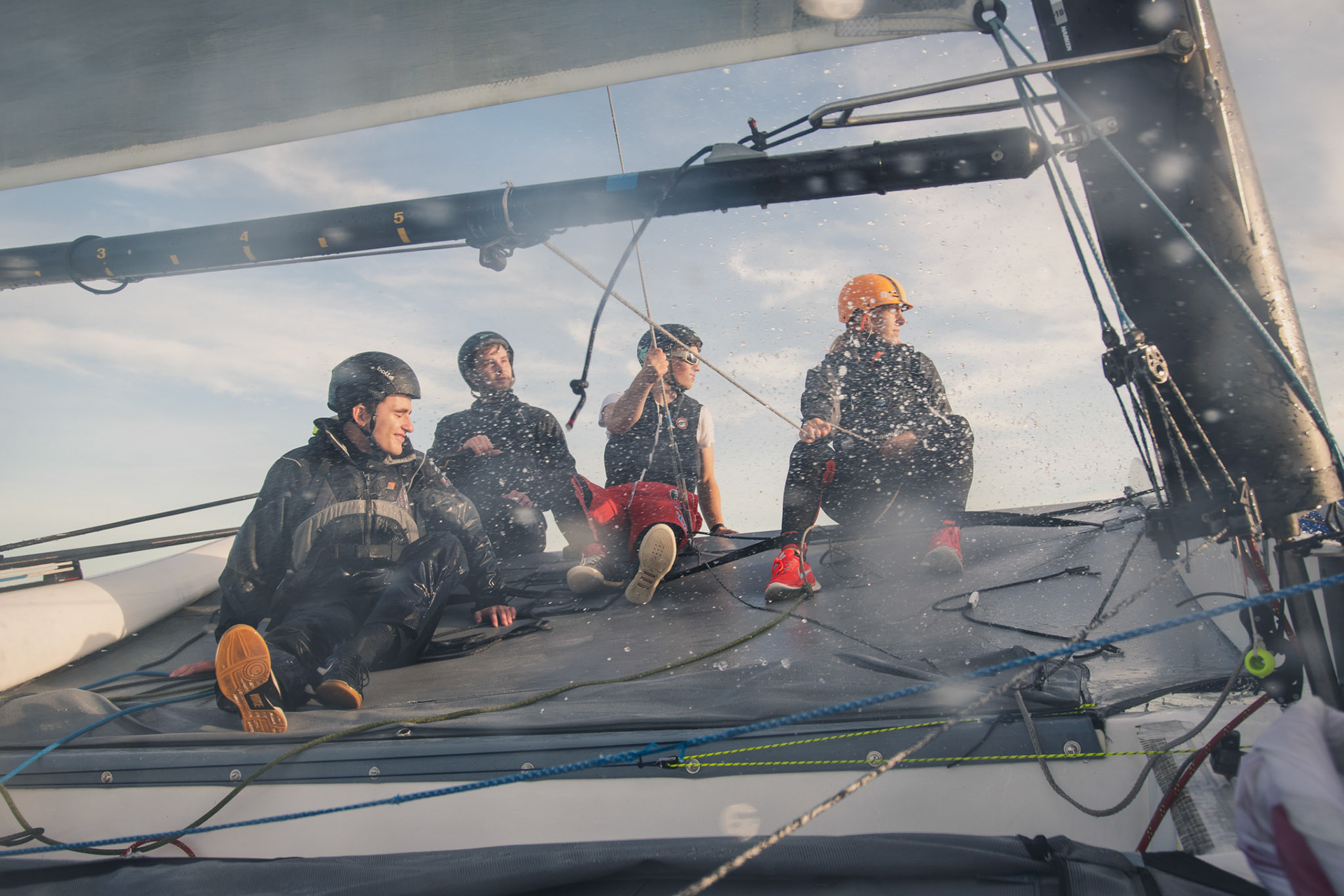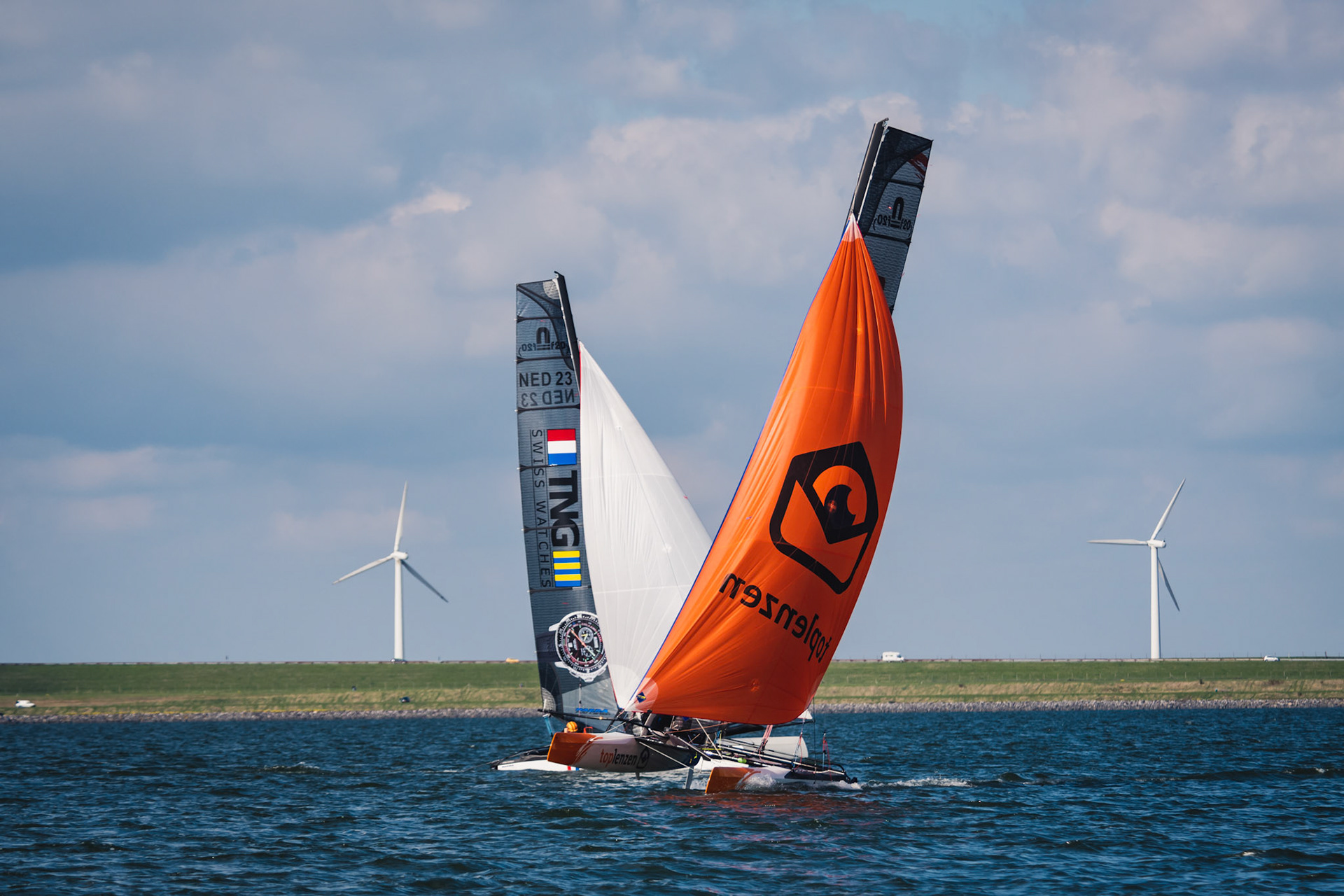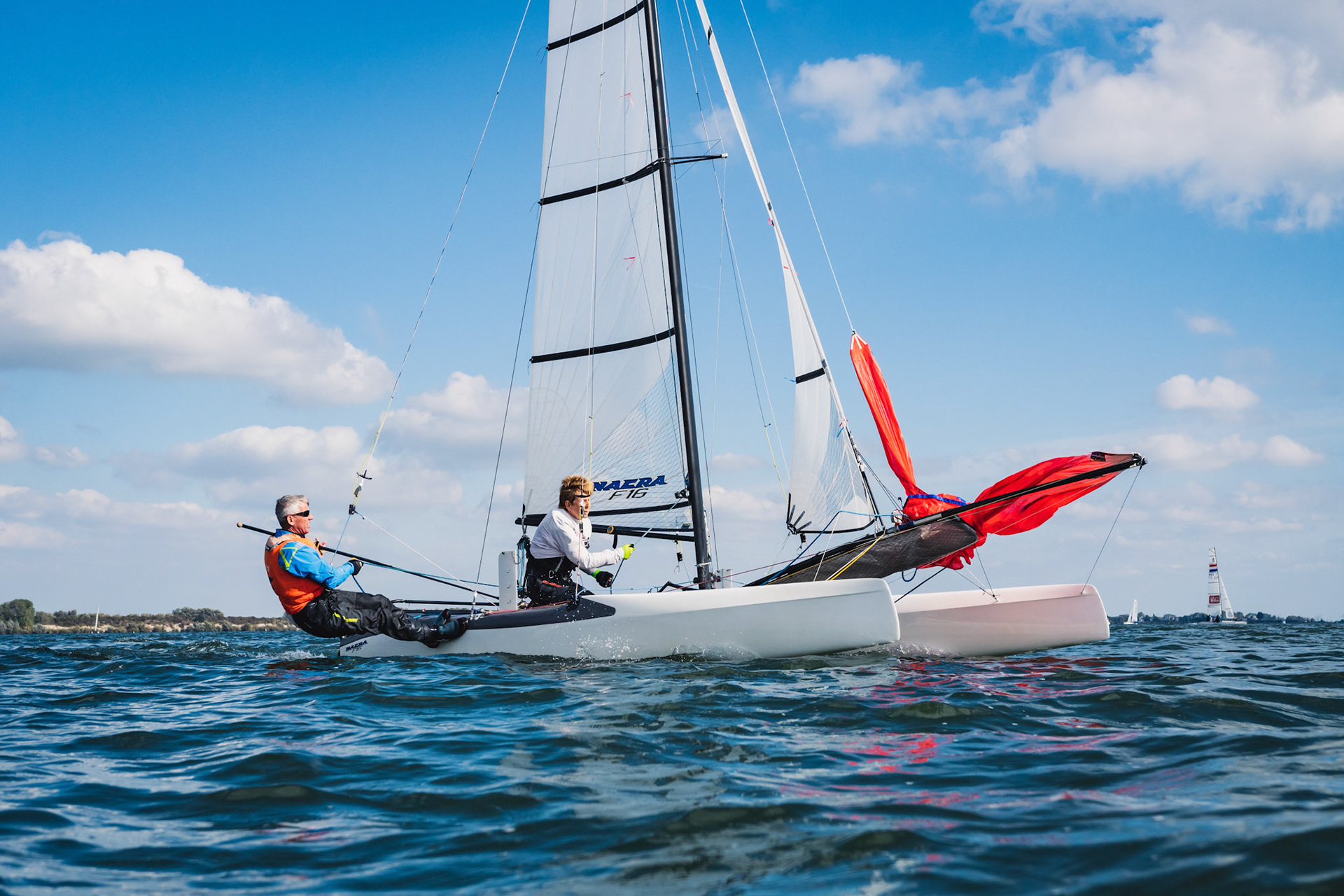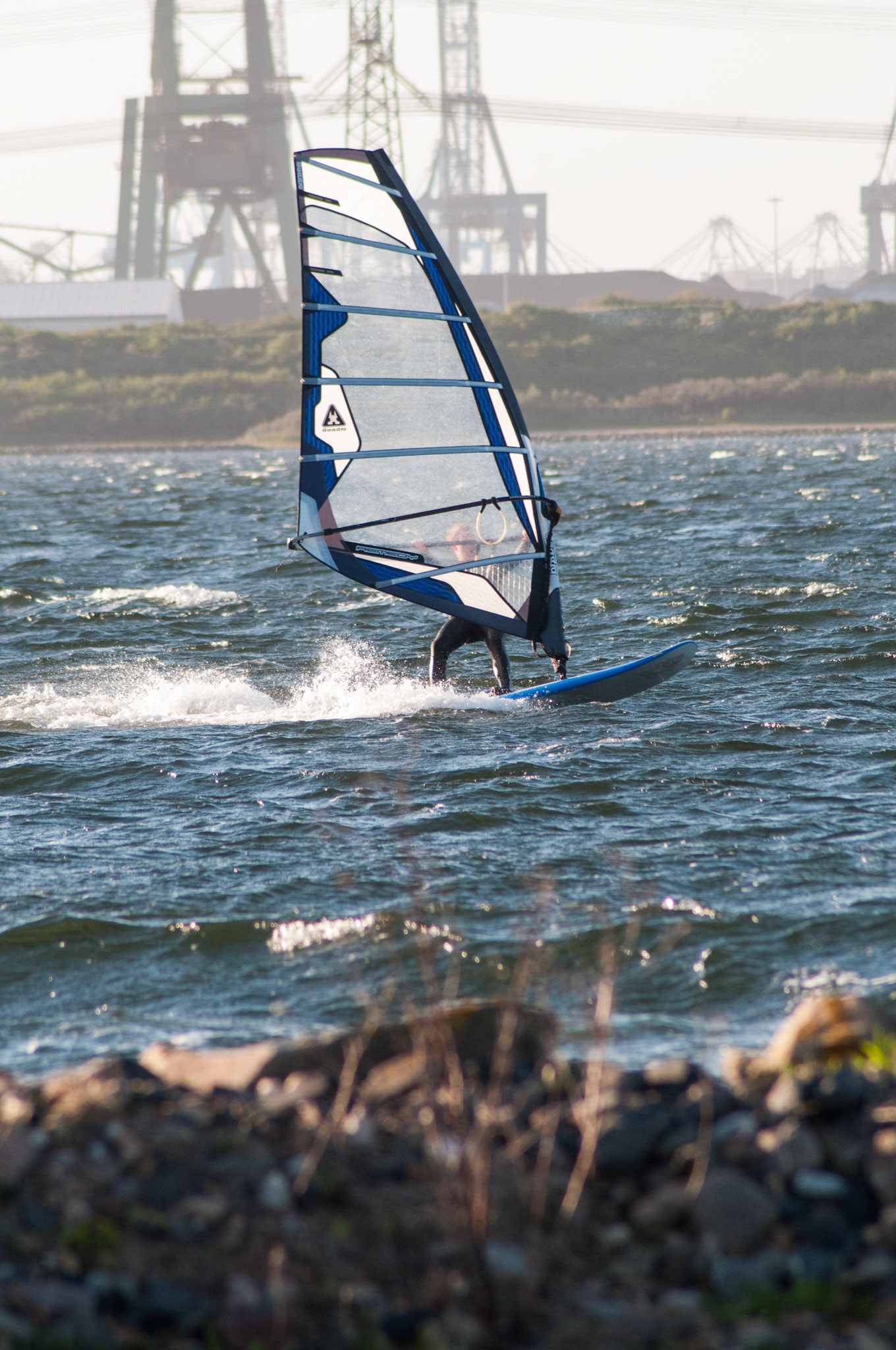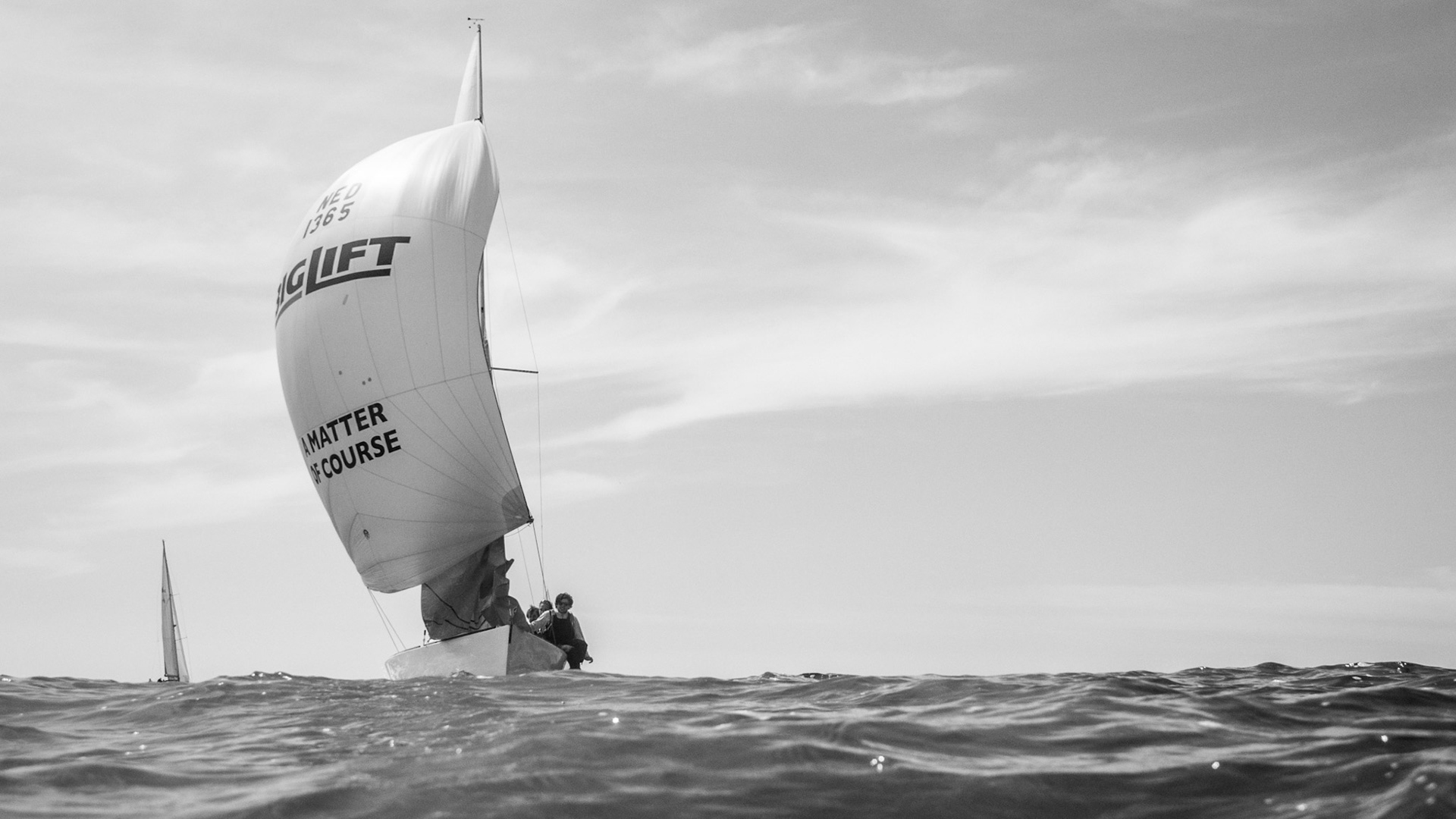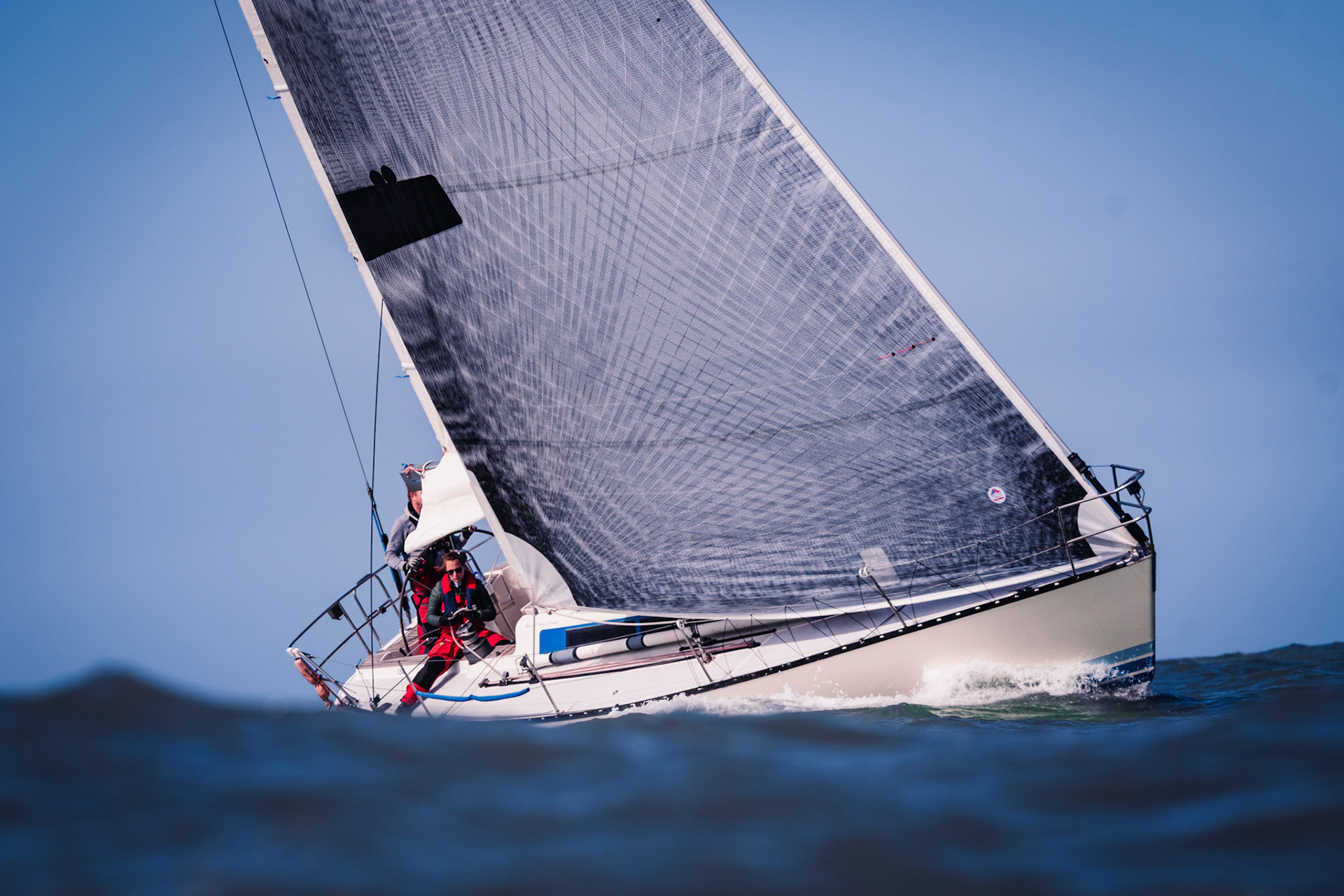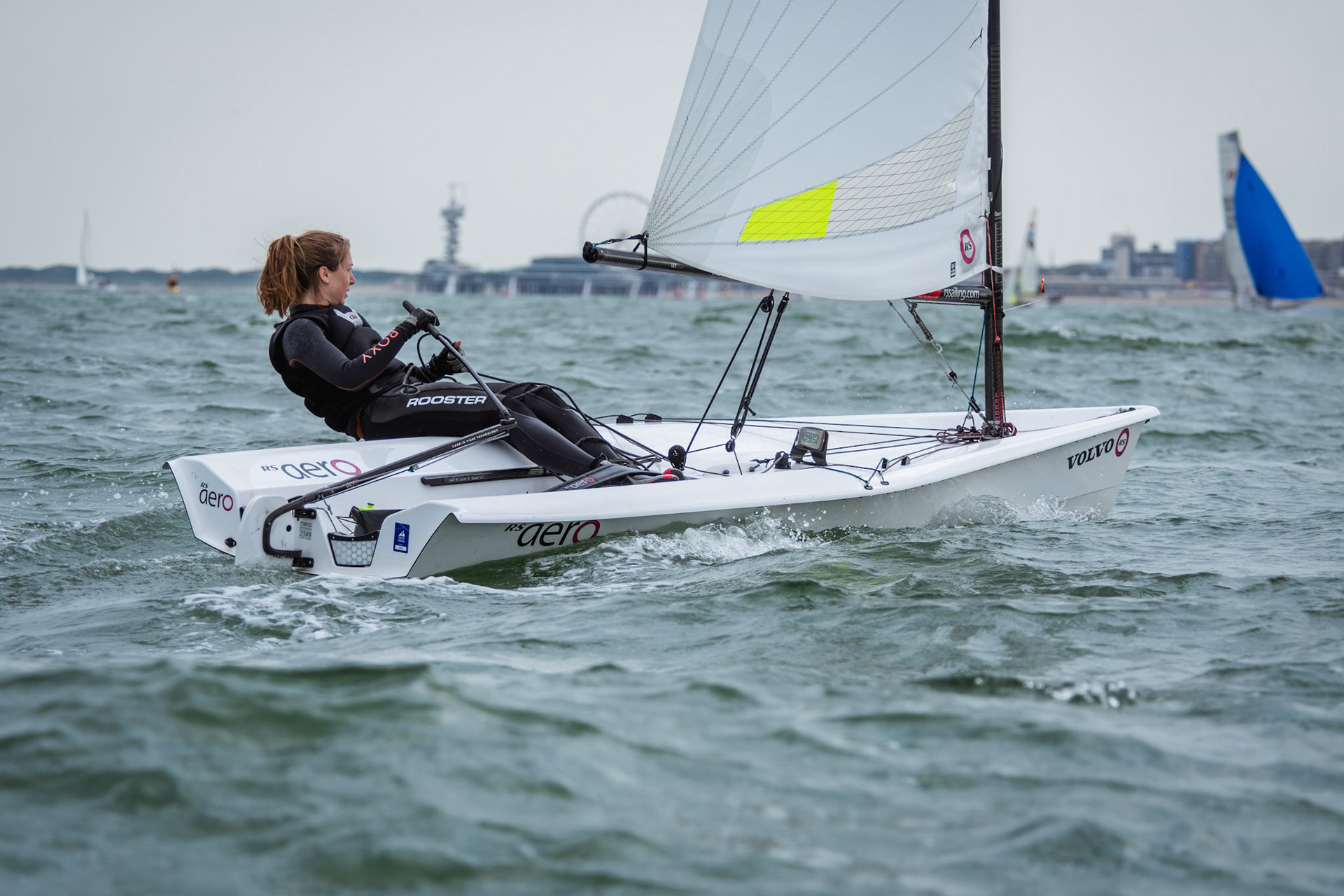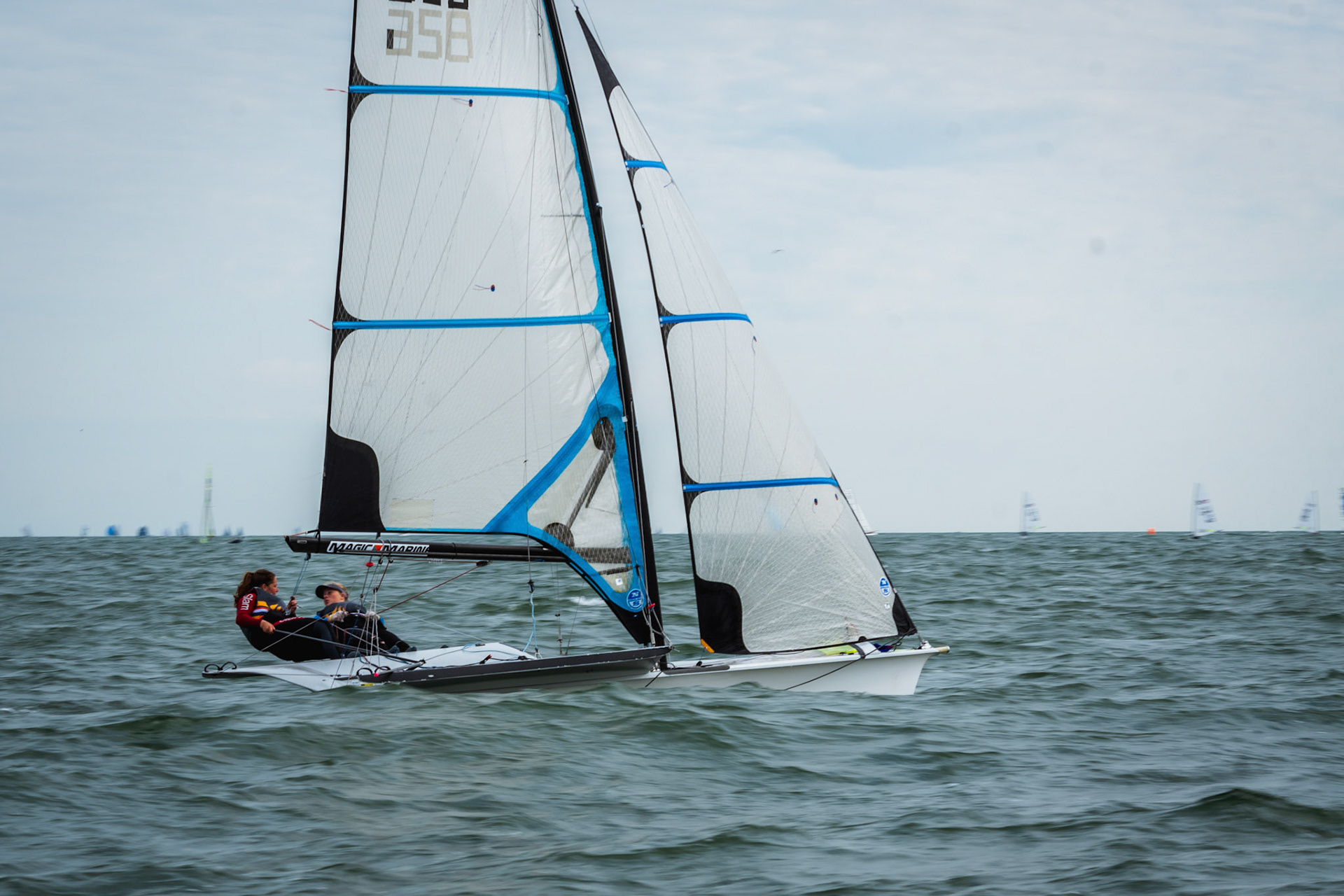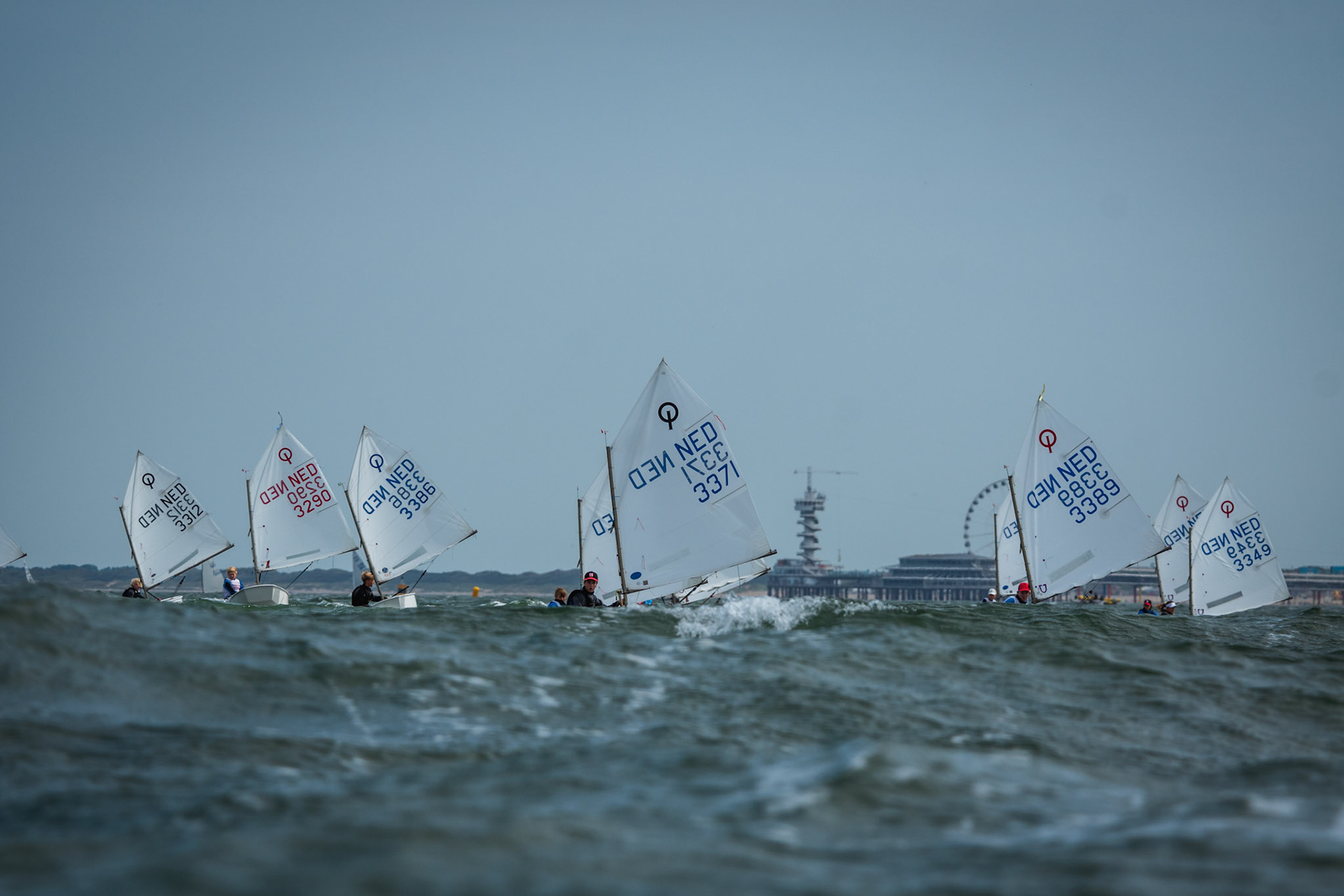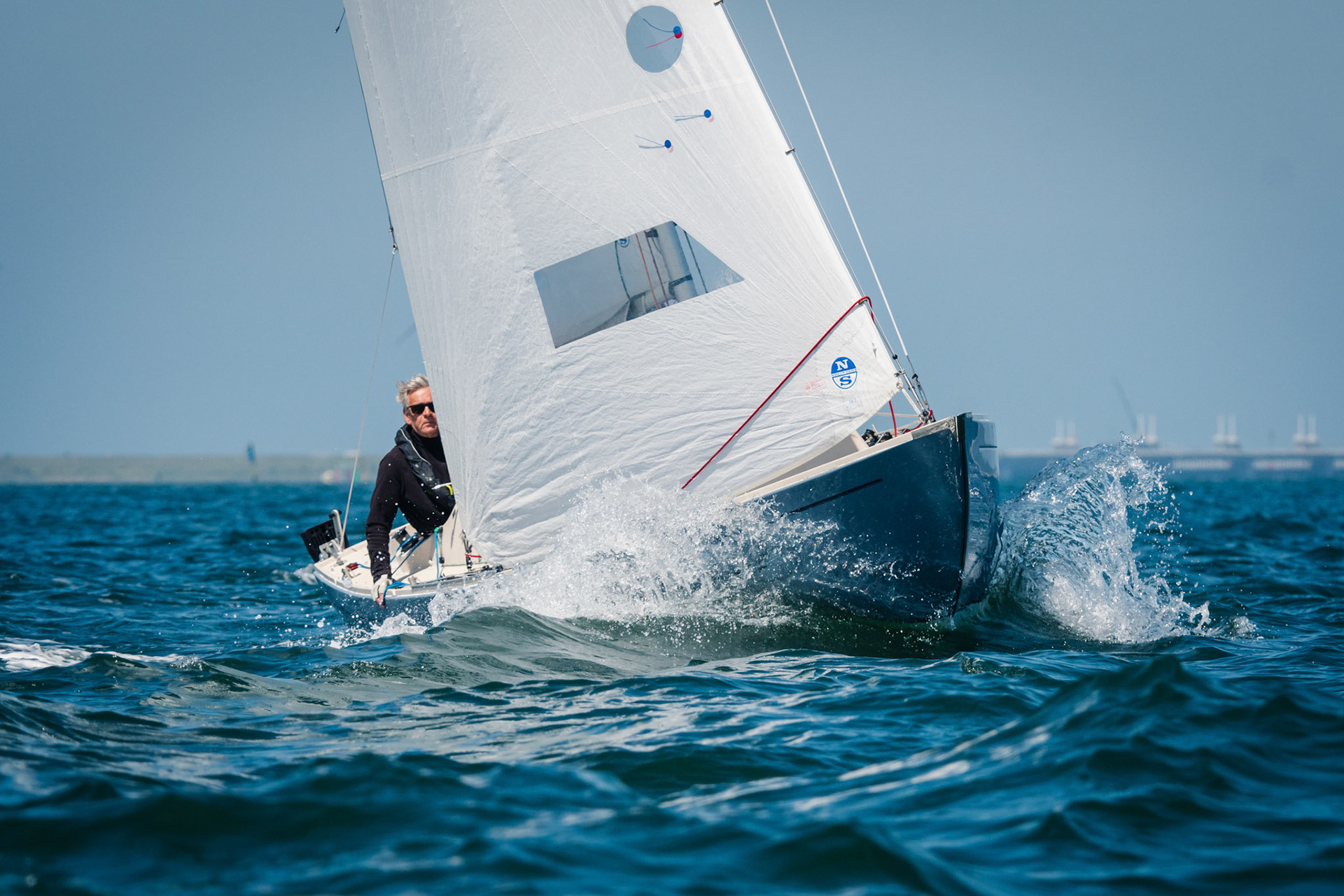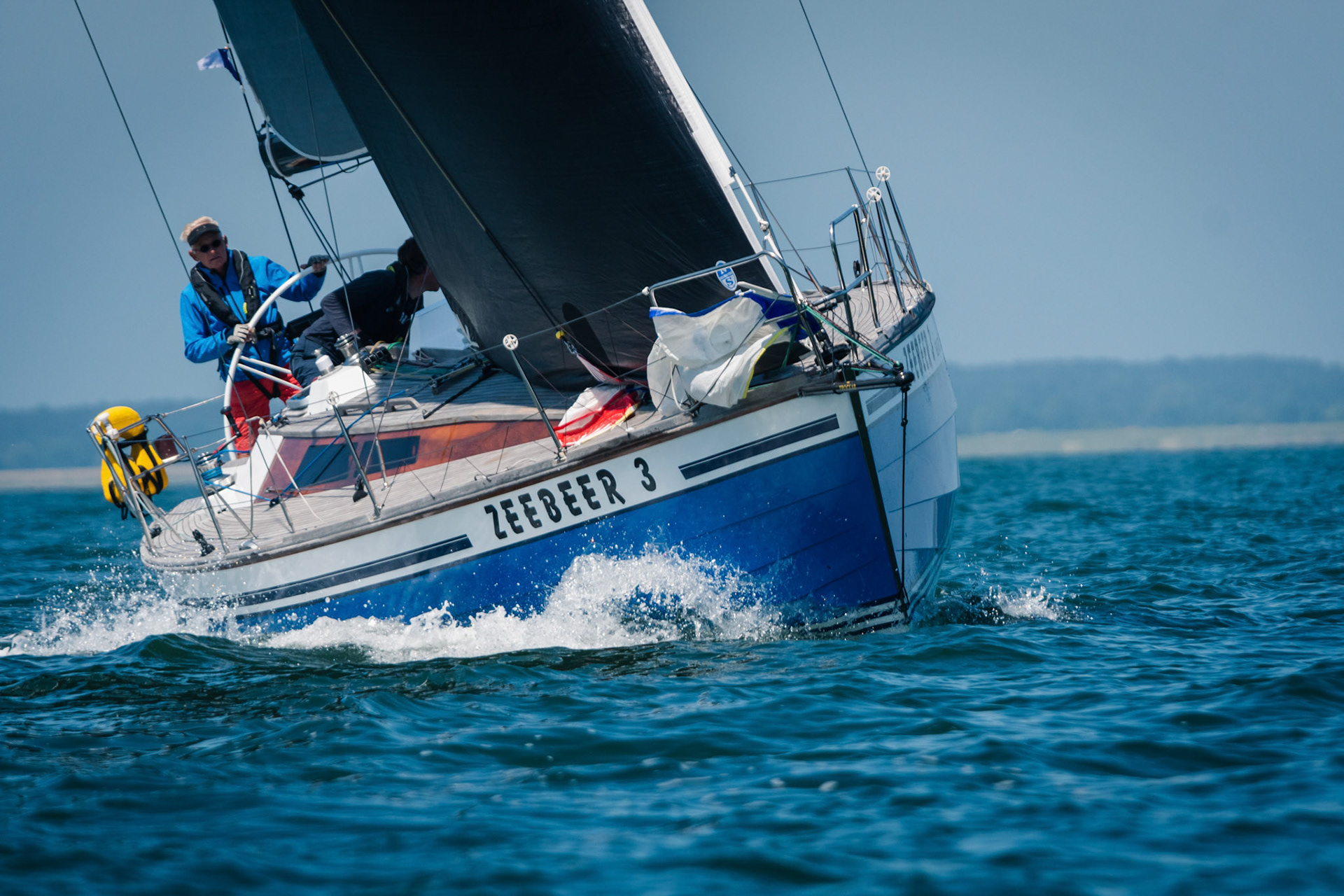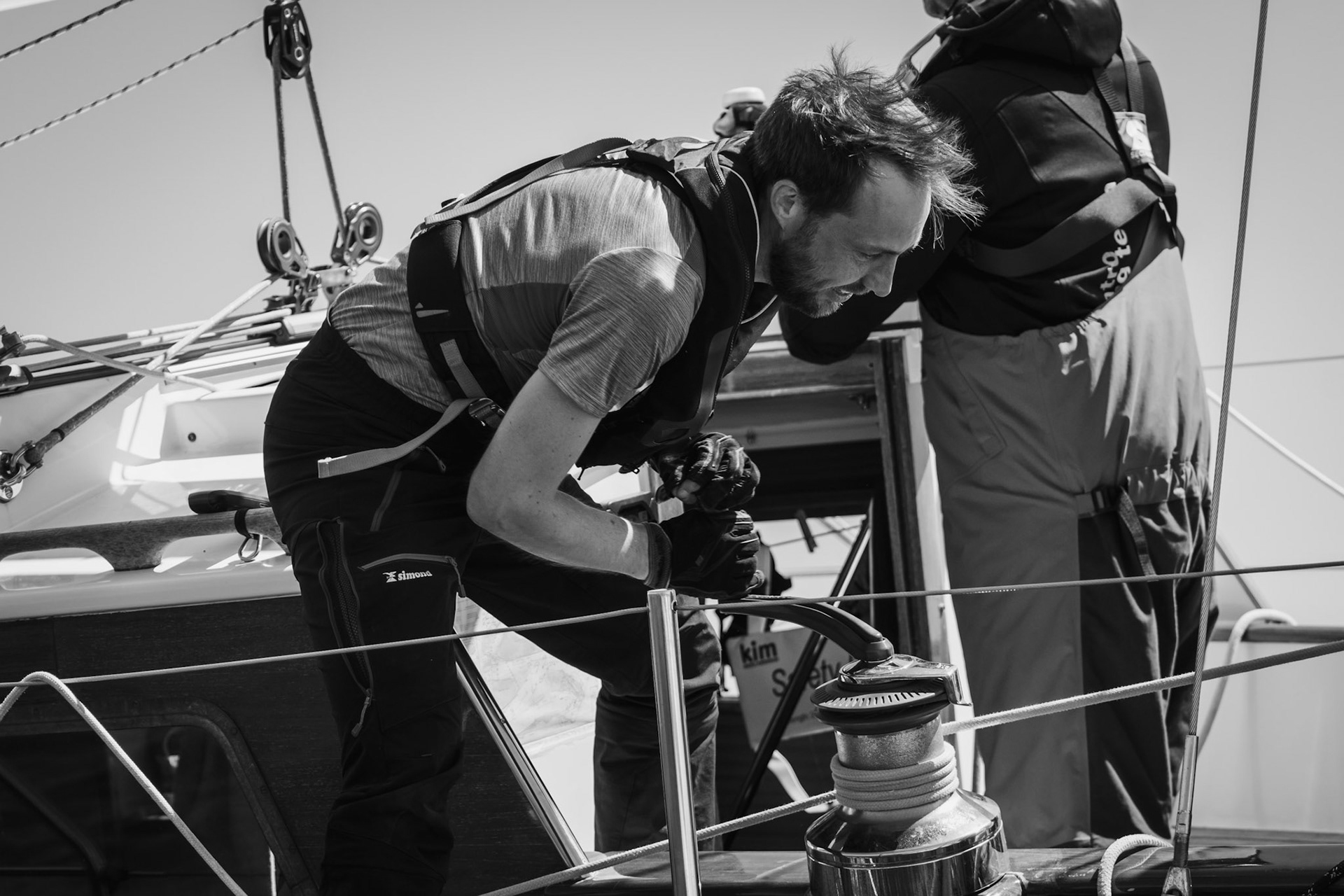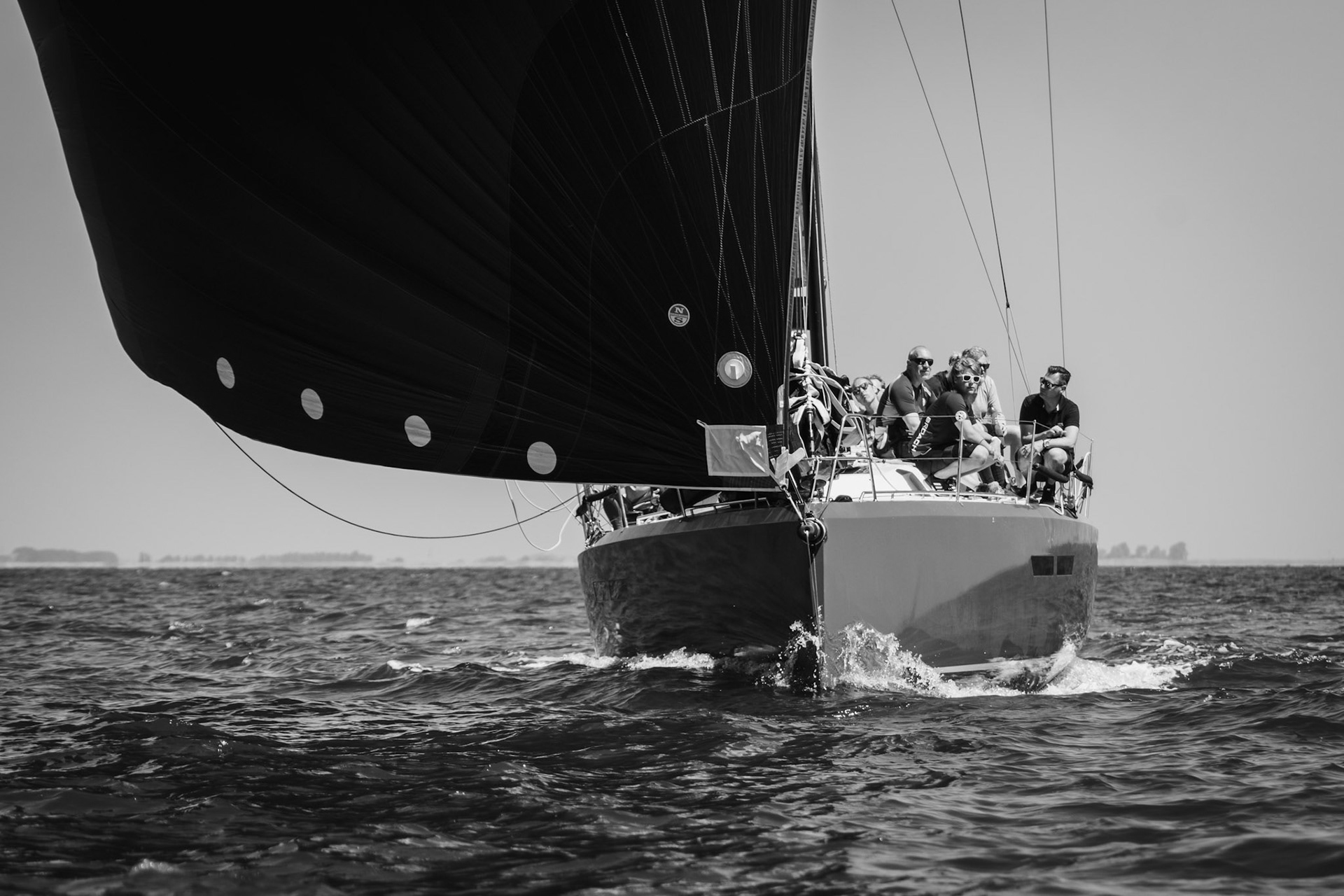 Luckily when winter comes, we don't need to stay indoors.  Lifeshots can join you through the mountains to document your winter watersports as well.
Inquire what we can do for you!